Mike Tyson answers the question of whether he would beat Joshua
Immediately after Anthony Joshua (22-0, 21 KOs) won his first championship heavyweight belt, many fans called him another Mike Tyson. And what does "Iron" think of AJ himself?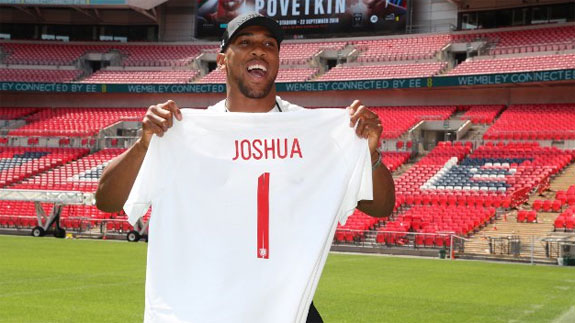 Would Mike Tyson defeat Joshua at his top form? "I do not know. My ego tells me: no one would beat you. But look at him... he looks just beautiful!" the former dominator of the royal division answered.
Anthony Joshua will return in the ring on June 1 in the fight against Andy Ruiz Jr (32-1, 21 KO) at the DAZN platform in Las Vegas. For Joshua it will be a professional debut in the USA.