Sanchez calls Golovkin greedy and ungrateful
Abel Sanchez, the former trainer of the former world champion Gennady Golovkin of Kazakhstan, commented on the decision of the boxer to stop their cooperation. Golovkin and Sanchez have worked together since 2010. On the termination of cooperation Golovkin said on April 25 in his Instagram.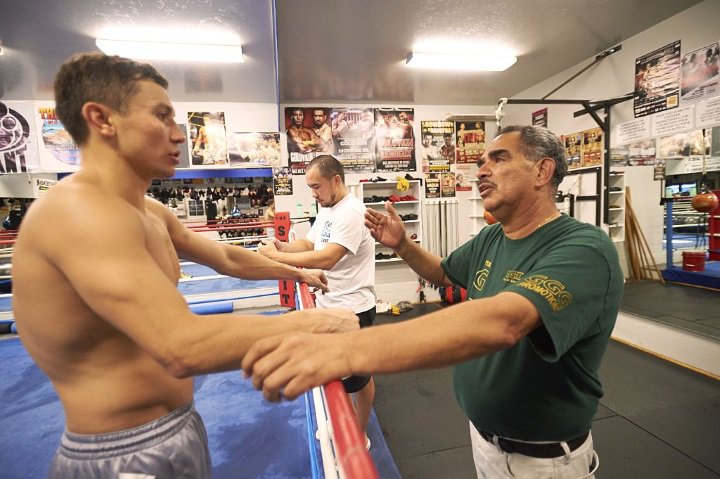 "I no longer work with Gennady Golovkin. After nine years of excellent cooperation, established records and a career worthy of the Hall of Fame, which allowed him to sign a contract with DAZN for $100 million for six fights, Golovkin insisted on a new version of the coach's payments," said Sanchez.
"My honor and dignity do not allow me to be so deceived. It is a pity that the man is so greedy and ungrateful, forgetting about honor and ethics. Therefore, our cooperation stops," Sanchez said.