Usyk's heavyweight debut may be against Povetkin, Parker or Ortiz
The undisputed cruiserweight champion Oleksandr Usyk (16-0, 12 KOs) will hold his next fight on May 18. Eddie Hearn the co-promoter of the Ukrainian also named three candidates for Usyk's debut in the heavyweight division: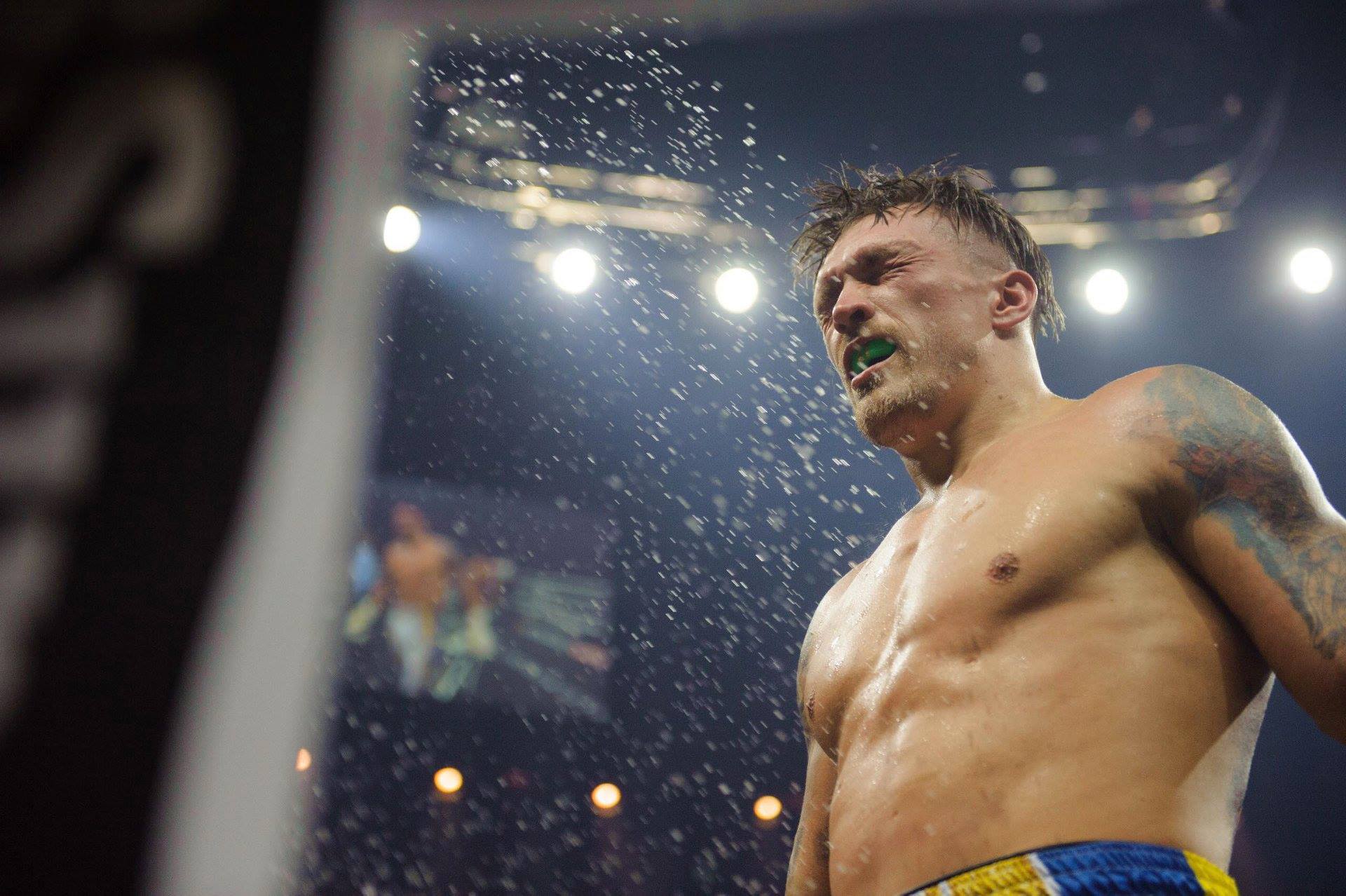 "Apparently, the next fight will take place on May 18 in the USA. We consider Povetkin, Parker and Ortiz. We need to see who wants to enter the ring with Usyk. He is ready to fight Ortiz, Parker, Povetkin - all these guys.
"I would not want him to meet with such strong opponents in his first heavyweight bout, but he wants it. I would like him to meet with someone simpler, but he demands otherwise. I think that's why people love him."
Luis Ortiz will fight on March 3 against Christian Hammer (24-5, 14 KOs) and it is unlikely that the Cuban will agree to enter the ring with Usyk in two and a half months after.