Kownacki before the fight with Washington: My shape is good
Adam Kownacki (18-0, 14 KO) will face the former heavyweight title challenge Gerald Washington (19-2-1, 12 KO) this Saturday in Brooklyn. "Babyface" is satisfied with his condition before the upcoming duel with a powerfully built American.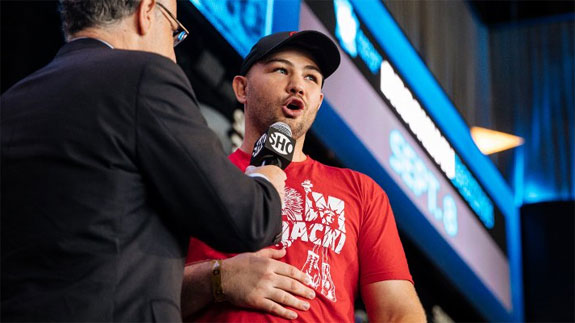 "It will be a big challenge for me. Washington is a big guy, he played American football, he is a big athlete, but he is on my way for the world championship and I have to defeat him," says Kownacki.
"I have worked on defense a lot, I had super sparring partners - Mike Coffie, Nkosi Solomon and of course Big Baby Miller. My shape is really good!" says Kownacki.
The clash of Adam Kownacki with Gerald Washington will be the co-main event on FOX from Barclays Center.