Povetkin: Why on earth would White call me a coward?
Alexander Povetkin (34-2, 24 KOs) answered the words of Dillian Whyte (25-1, 18 by KO), who in one of his interviews called him a coward. "The body snatcher" accused the Russian that after defeating David Price he promised him a fight, and then refused, in order to meet Anthony Joshua.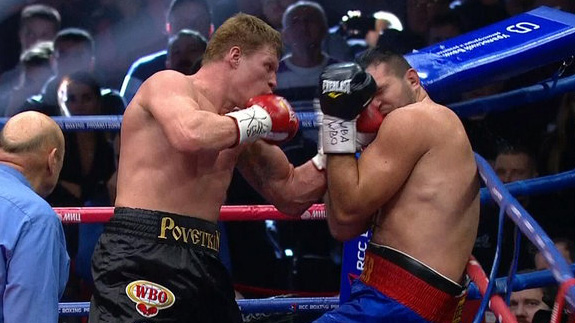 "Why on earth would Whyte call me a coward? I personally cannot understand! Everything is going according to plan, I repeat, I am not going to quit boxing. I am preparing for a fight, I hope my next bout will take place in April, and who will be my opponent doesn't matter," said the recent contender for the world heavyweight title.
Povetkin, who recently resumed training after surgery on both elbow joints, is likely to return to the ring in April at one of Eddie Hearn's boxing nights. Interestingly, Dillian Whyte is one of the potential opponents of the Russian.