Polish trainer Andrzej Gmitruk, 67, dies in a fire
Andrzej Gmitruk, a legendary trainer of the Polish Olympic team and top Polish professional boxers, passed away at night at his home, said the Volunteer Fire Brigade from Długa Kościelna.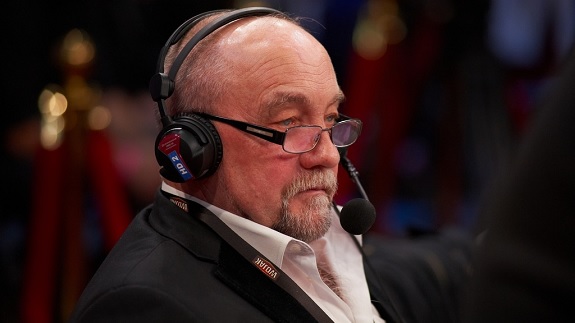 Andrzej Gmitruk
"Today's morning, November 20, saw the tragic event in Hipolitów, at 4 am our unit was dispatched to fire in a detached house, and one of the best boxing trainers died in a fire. The Voluntary Fire Brigade in Długa Kościelna expresses the most sincere condolences to the family and loved ones." we stated in the message.
To confirm the tragic information, Artur Szpilka among others waited from the morning, whose on November 10th Gmitruk led to victory over Mariusz Wach. "Unfortunately, this is true. This is terrible!" Szpila commented on reports.
"He burnt. The rest of the family survived. I heard from firefighters that when they arrived, the coach was dead", - said on Twitter Kamil Wolnicki, journalist of Przegląd Sportowy.
"The house did not burn, only the plastic table was lit. The cause of death - for the moment - is not fixed. This is my information from the investigators who were there. Rather, it is not related to the fire. This is the preliminary information - for example," handed in an interview with Onet.pl, an aspirant Marcin Zagórski, a press officer of the Poviat Police Commander in Mińsk Mazowiecki.