Frampton stops Jackson
Interim WBO featherweight champion Carl Frampton (26-1, 15 KOs) scored an early victory in the ninth round over the previously undefeated Luke Jackson (16-1, 7 KOs) in the main event of the evening in Belfast. The time was 1:21.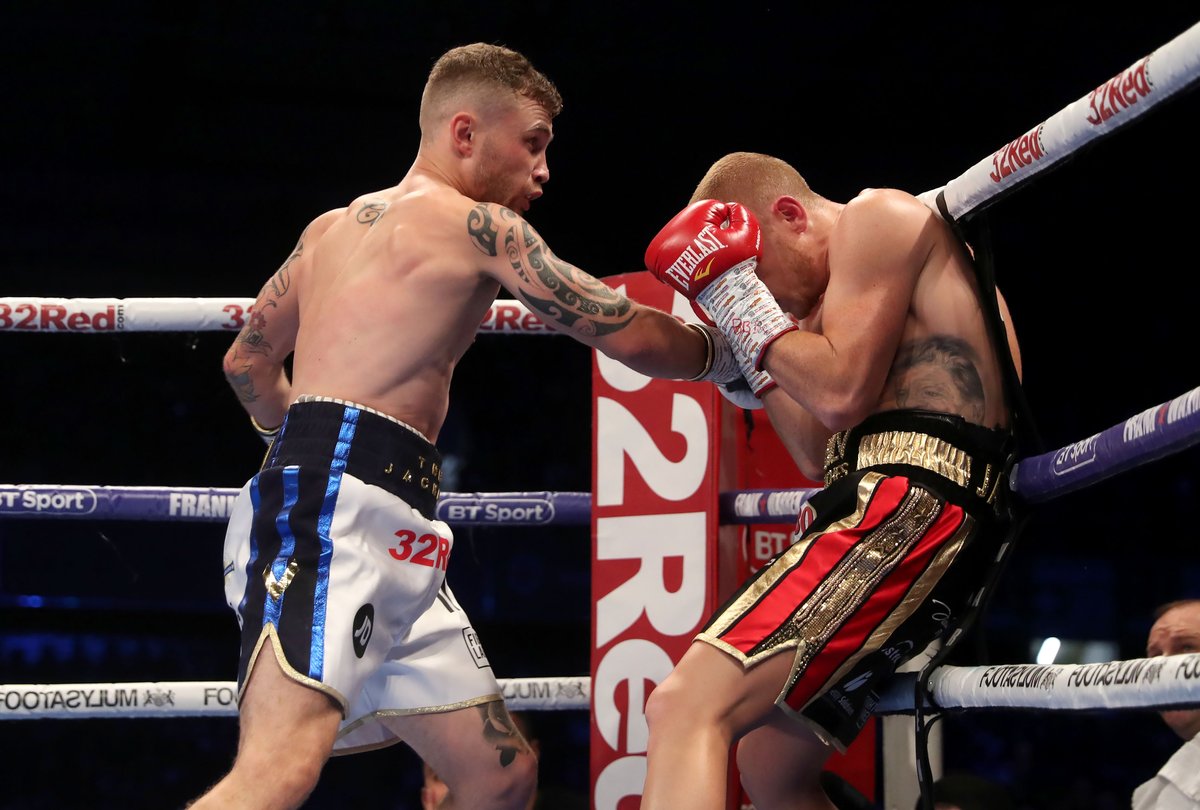 Frampton had a notable advantage in the fight, and in the eighth round Jackson visited the floor after the left hook to the body. The Australian was visibly hurt, but could hold out until the end of the round. In the ninth Jackson began to take too many punches on his head, and the corner of the Australian threw in the towel. It was the first stoppage victory for Frampton since 2015.
The next fight, Frampton, will have to be against world champion Josh Warrington.