Usyk: You must keep people hungry!
Unified cruiserweight champion Alexander Usyk explained his refusal to conduct a full training at a press event that took place today in Moscow. Usyk said that he did this in order to "keep people hungry". " I came, entertained the crowd a bit and did some interviews, but I did not show any boxing today," said Usyk. "You must keep people hungry, not overfeed them. On Saturday people will see everything!"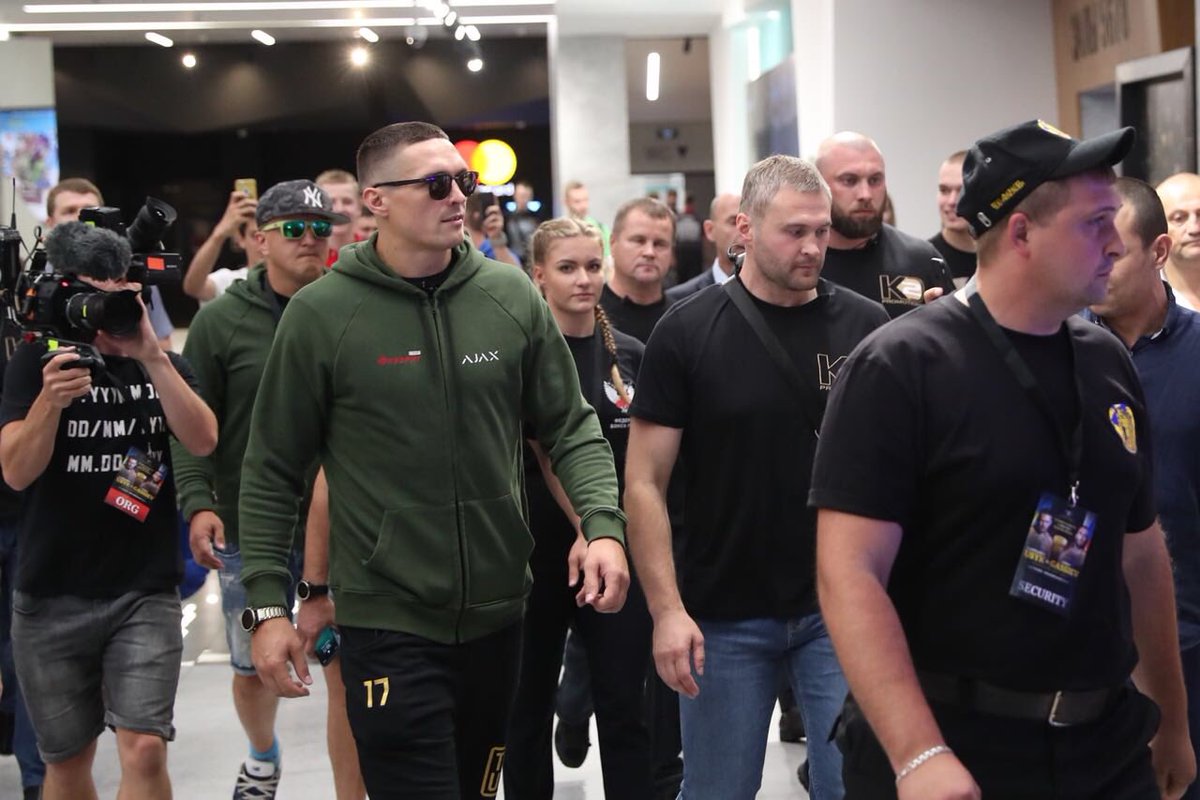 Oleksandr Usyk
"I arrived in a great mood, we settled down - everything is fine. Good weather. People met us well. A big thanks to all those present. Great respect for the opponent. On Saturday, there will be a very good and long-awaited fight," said Usyk.
"Fans can expect a good duel of high-level athletes. Such fights go down in history. They are expected. God grant that this battle took place. At the moment this is, of course, the most important fight in my professional career," added Usyk.