Chelokhsaev: Povetkin is able to defeat Joshua on points
The Russian boxer of the promotion company "World of Boxing" Georgy Chelokhsaev shared his expectations from the fight between Alexander Povetkin and David Price, and also estimated the Russian's chances to take away the world title from Anthony Joshua.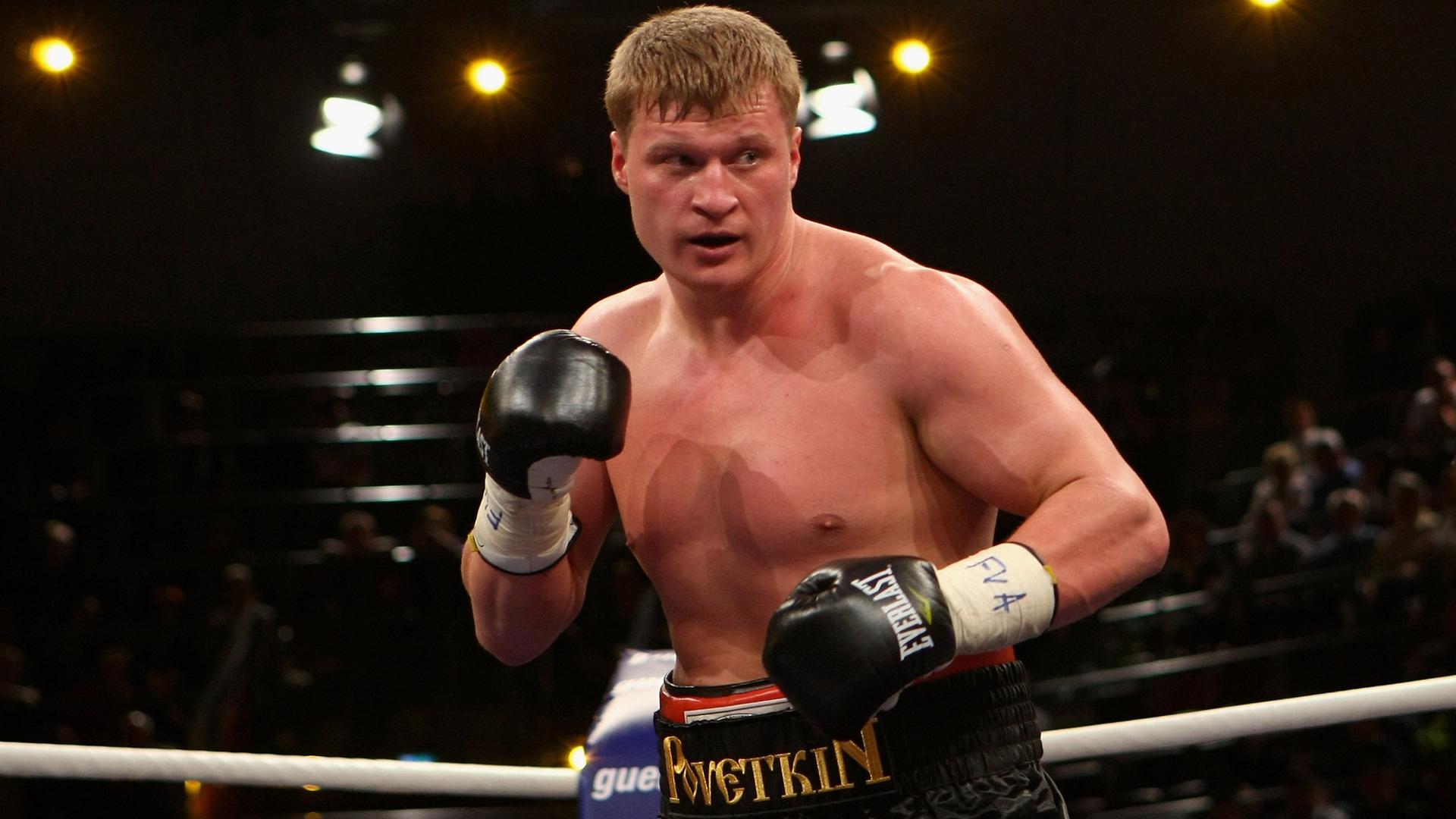 Alexander Povetkin
"I hope, with God's help, Alexander will beat Price, and soon after that his fight with Joshua will happen. I do not like to give predictions and I do not know how it will be. But I think Povetkin can win. Joshua can hardly be knocked out, but Alexander is able to win on points," said Chelokhsaev.