Duva: Kovalev may meet Beterbiev first
Kathy Duva, promoter of WBO light heavyweight champion Sergey Kovalev, said that after his March fight against Igor Mikhalkin, her team could hold the next meeting against IBF title holder Artur Beterbiev, and only then go for the winner of Dmitry Bivol - Sullivan Barrera.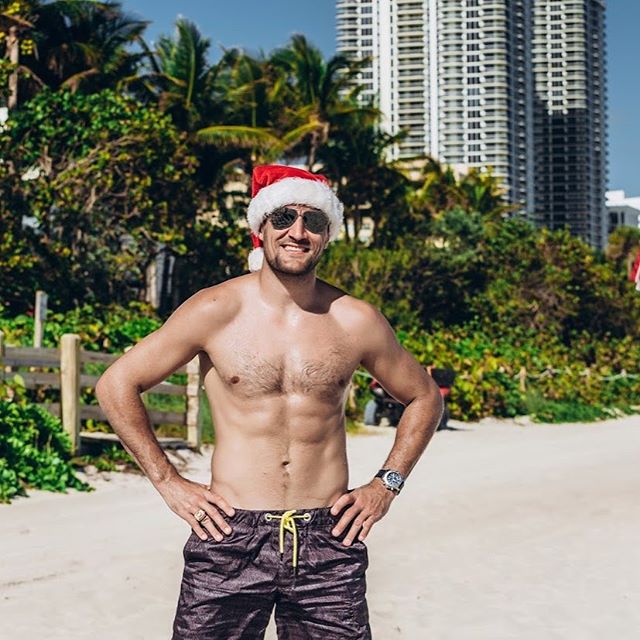 Sergey Kovalev
"I wouldn't assume it's next," Duva said. "It's down the line. I wouldn't assume it's next. I don't know what's next. There are a lot of other possibilities. For example, there's that Beterbiev fight hanging out there that Sergey really, really wants, and is an equally intriguing fight. That could occur first. Who knows?
"The thing about the division is there are so many good fights there. And it's just a matter of coming up with the timing or the money or whatever it takes to make them happen, which we're gonna try our best to do."
"Sergey wants it very much," Duva said. "My understanding is Beterbiev wants it very much. At the moment, he's in dispute with his promoter. Until he resolves that, it's impossible to make that fight because I don't know who to make it with. I think that once that gets resolved, once we know who to talk to, then we'll see if we can make it. But I know the fighters want it, and that's usually the thing that makes the fight happen, when the fighters really want it. And I know for a fact that they both do, so that's a good start."