WBO belt may be on stake for Shabranskyy vs Kovalev
Former WBA, WBO, IBF light heavyweight champion Sergei Kovalev (30-2-1, 26 KOs) fight against Ukrainian light heavyweight Vyacheslav Shabranskyy (19-1, 17 KOs) can be for the WBO title. After Andre Ward (32-0, 16 KOs) ended his career, the WBO light heavyweight belt became vacant. Thus, at this title can be at stake of the next fight of Kovalev, who lost to Ward twice.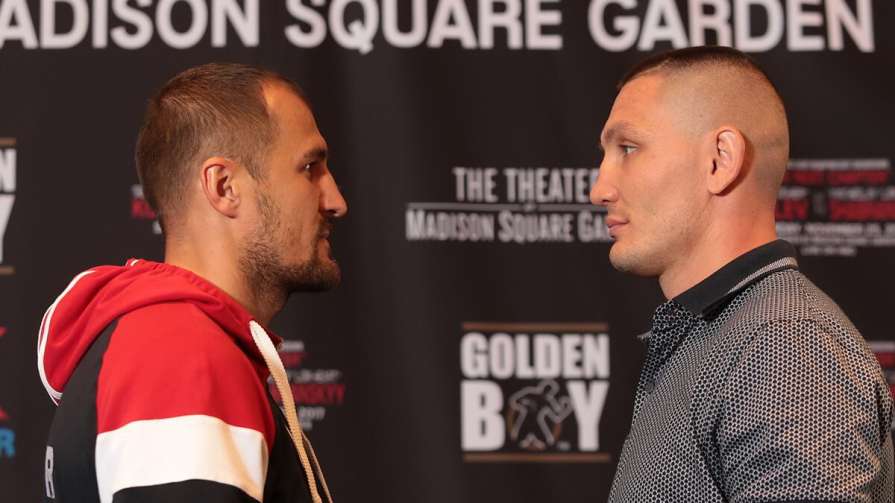 Sergey Kovalev vs Vyacheslav Shabranskyy
Kovalev will face Shabranskyy on November 25 in New York.