Gassiev: Golovkin vs Alvarez rematch does not make sense
The meaning of rematch between Kazakhstan boxer Gennady Golovkin and Mexican Saul Alvarez was lost after the draw was announced and no boxer should be revenged. This opinion was expressed on his page in the Instagram by the IBF world champion in the cruiserweight weight category Russian Murat Gassiev.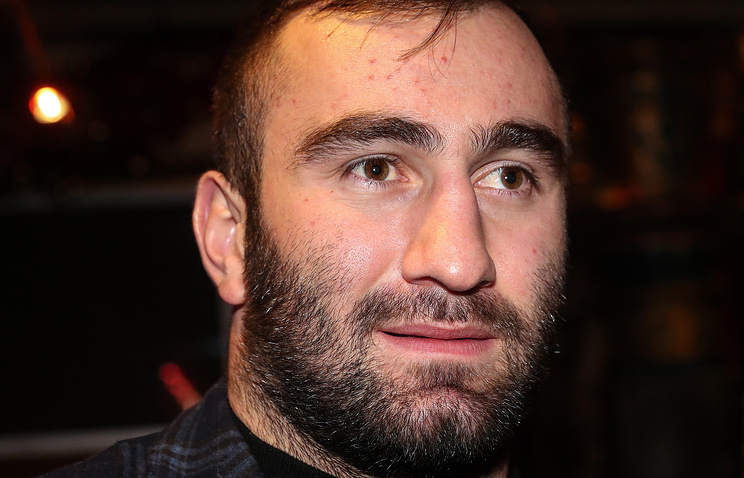 Murat Gassiev
"I liked the fight of Golovkin and Alvarez, but it is probably not a fight of a decade, I admit that I expected the Mexican to try to attack more often, but he only counterattacked. Pressure and initiative were by Gennady, so I believe that he was the winner in this battle, "- commented on the outcome of the battle Gassiev.
"Because of a draw, it probably makes no sense to carry out a rematch, because there is no one to regain and in the second bout we would probably see the repetition of the first fight. Golovkin will impose an open fight, and Alvarez will not accept it and will work on the counterattacks. My opinion, as a fan of Golovkin, that he had better try to take the remaining title from British Billy Joe Saunders, than to take rematch,"- added Gassiev.