Klitschko: Mayweather shouldn't trade punches with McGregor
Former World Heavyweight Champion Wladimir Klitschko advised former world champion in five weight categories Floyd Mayweather not to get involved in an open fight with Conor McGregor, as this may end badly for him.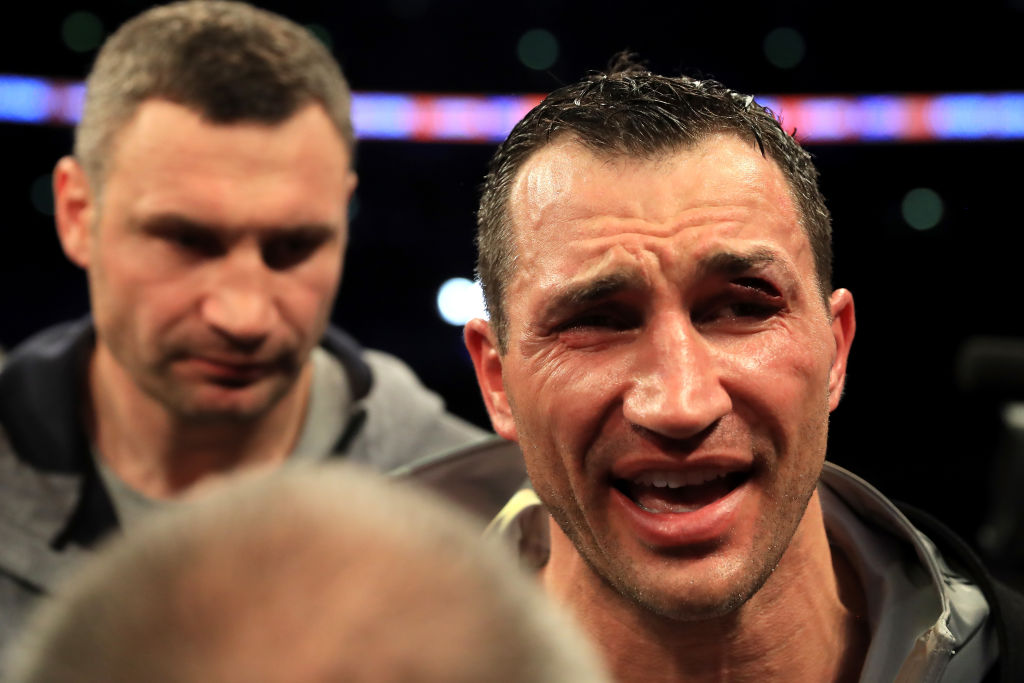 Wladimir Klitschko
"Mayweather was never considered a great puncher. In my opinion, he will make a mistake if he enters into close battle with McGregor. He must box as best as he can. It does not matter what people think about Floyd, he knows how to win. Perhaps he is too arrogant and behaves arrogantly however he likes to be in the spotlight," Wladimir said.
"Age is only a number. McGregor is younger, but he has less experience, besides he performed in another sport. Now he must fight according to the rules of his opponent. As for Mayweather, his achievements are incredible. He is one of the highest paid and successful athletes in the world. He is already in the history og boxing," Wladimir added.