Mayweather v McGregor tickets selling fast despite huge prices
After going on sale this week, prices ranging from $2,000 to $80,000 have been revealed, with ringside seats set to go for a lot more. Most fees for a front row seat are yet to be confirmed, although Viagogo are showing less than 2% of their allocation remain.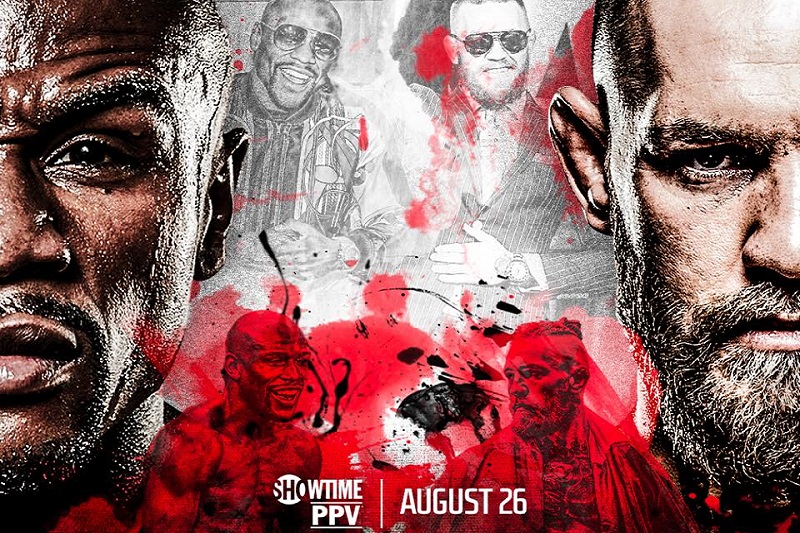 This will mean the secondary market then opens up, where prices will sky-rocket in the months prior to the August 26 clash with Conor McGregor. The T-Mobile Arena in Las Vegas, where the fight takes place at the end of the summer, have also began to process of clearing their own stock of tickets.
Mayweather makes a comeback almost two years after defeating Andre Berto in September 2015 on the back of equalling Rocky Marciano's 49-0 retirement record.
The Nevada State Athletic Commission have given their blessing to the contest being record as a 50th win for Mayweather, although McGregor will be banking on sealing the biggest upset the sport has ever witnessed.
McGregor is the only two-weight UFC champion in the history of MMA but is yet to participate in the boxing ring and is a rank outsider to even make a slight dent in Mayweather's undefeated run.
More information regarding the ticket allocation is due to be released by Mayweather Promotions shortly as fans attempt to witness history at the arena itself or prepare to pay anywhere between an estimated $99.95 for the Showtime PPV.