Alias:

'Juggernaut'

Height:

6′5″ / 198 cm

Stance:

Orthodox

Nationality:

United Kingdom

Residence:

United Kingdom, London
Wins:

11 (10 KO)

Losses:

0

Draws:

0
Wins:

12 (11 KO)

Losses:

1

Draws:

0
Stance:

Orthodox

Возраст:

31 year

Nationality:

New Zealand

Residence:

New Zealand, South Auckland
Wins:

28 (20 KO)

Losses:

2

Draws:

0
Wins:

29 (20 KO)

Losses:

3

Draws:

0
Date:

24.09.22

Title:

interim (WBO)

Location:

Manchester, Manchester Arena, United Kingdom

Division:

Heavyweight (Unlimited)

Media:

BT Sport, ESPN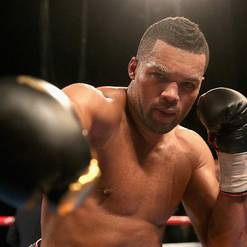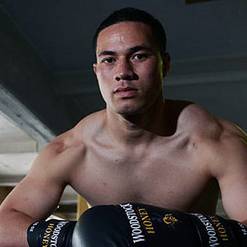 Rio de Janeiro 2016 Olympic silver medalist Joe Joyce, 36, of Great Britain (14-0, 13 KOs), and former WBO heavyweight champion Joseph Parker, 30, of New Zealand (30-2, 21 KOsKOs) will meet Sept. 24 at the AO Arena in Manchester in a broadcast on BT Sport in the United Kingdom and on ESPN+ in the United States.
Parker had his last fight in December in Manchester, when he defeated Derek Chisora (33-12, 23 KOs) by unanimous decision. Joyce, in his last outing in London in July, stopped Christian Hammer (27-10, 17 KOs) in the fourth round.
Joyce is currently the WBO's number one contender for Alexander Usik's heavyweight title. Parker is the number two contender for the WBO title, so the winner of this meeting will likely be declared the mandatory challenger for the Ukrainian.
Video of the fight Joyce vs. Parker
Boxing News Joyce vs. Parker
Photo of the fight Joyce vs. Parker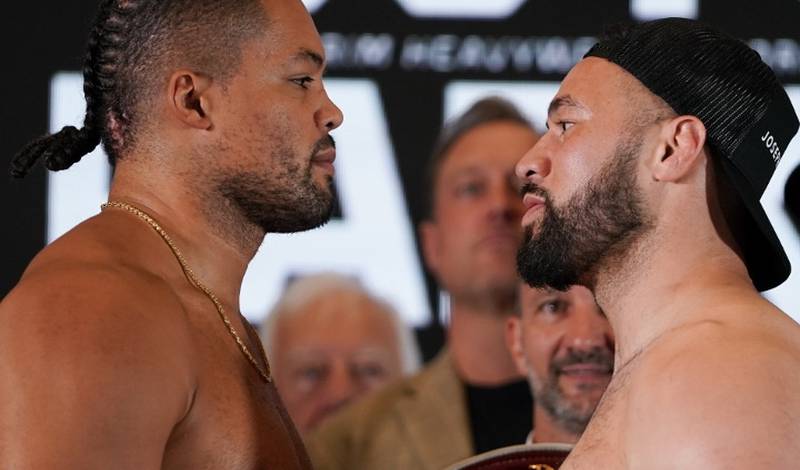 Sept. 23, 2022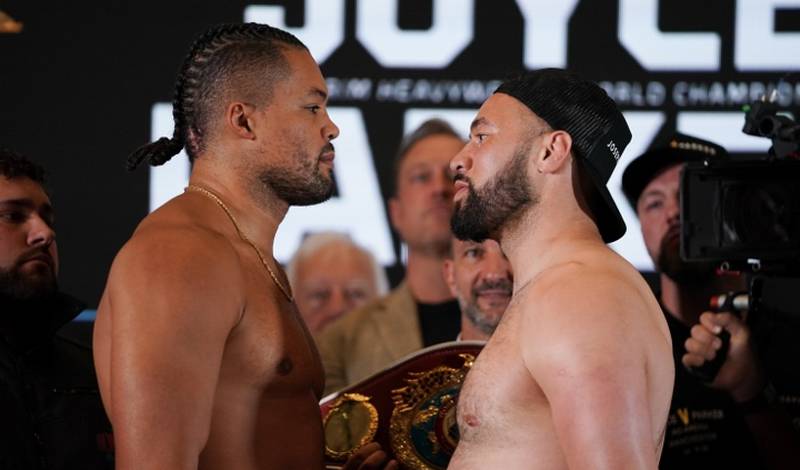 Sept. 23, 2022
Sept. 23, 2022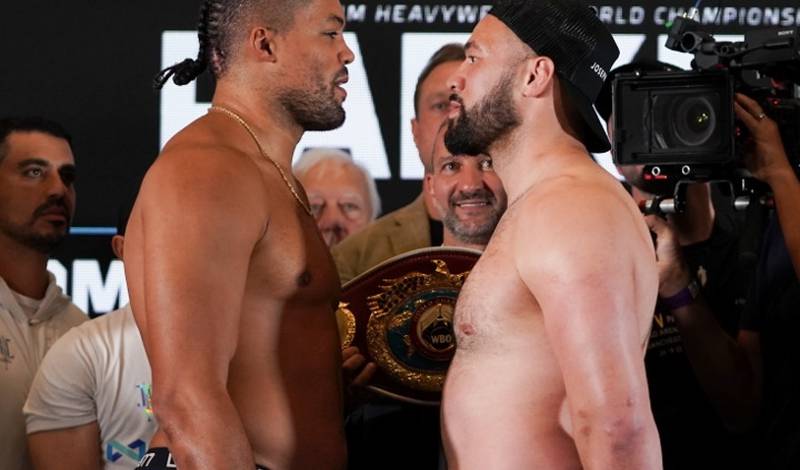 Sept. 23, 2022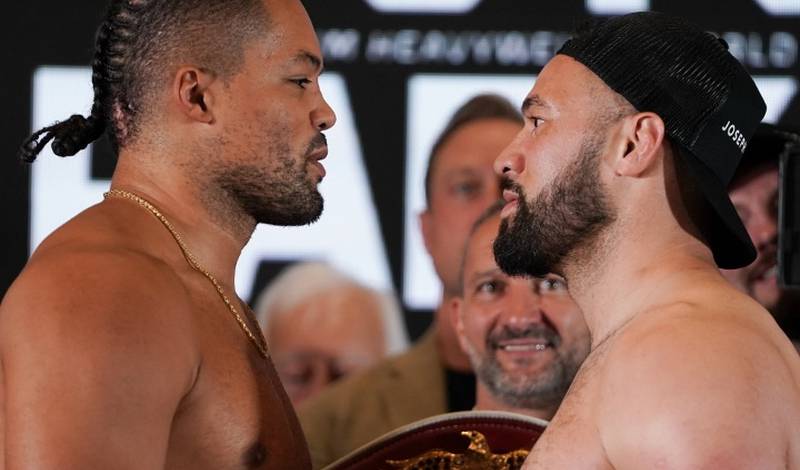 Sept. 23, 2022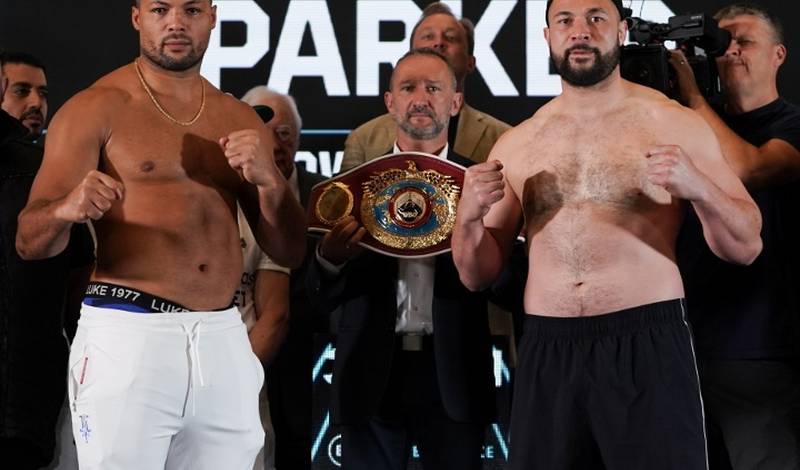 Sept. 23, 2022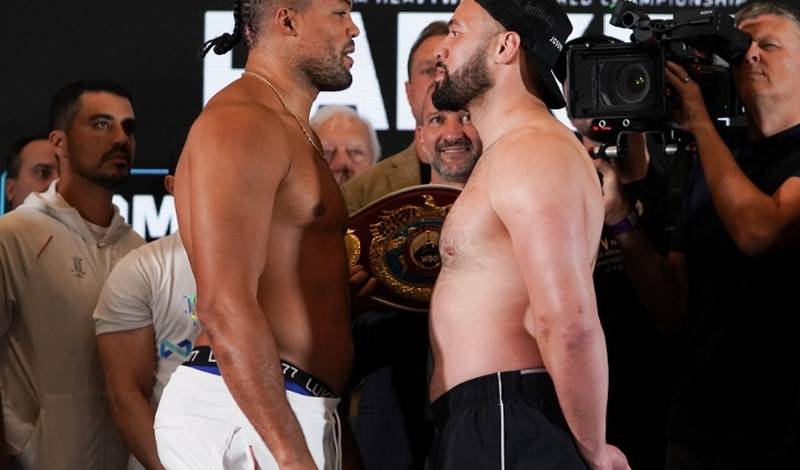 Sept. 23, 2022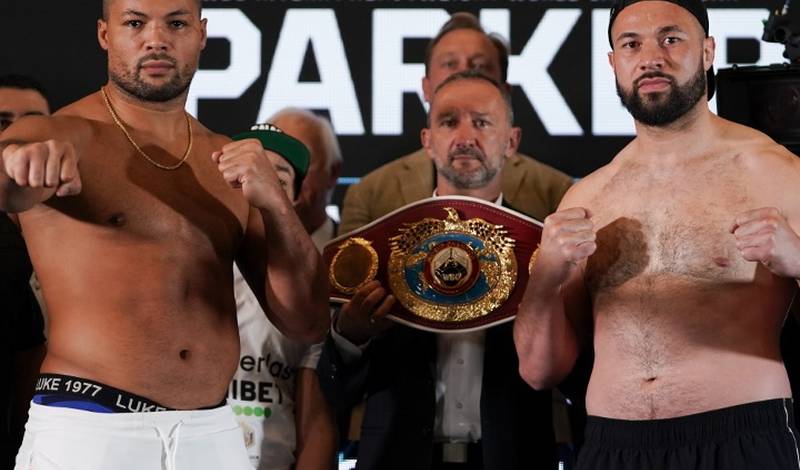 Sept. 23, 2022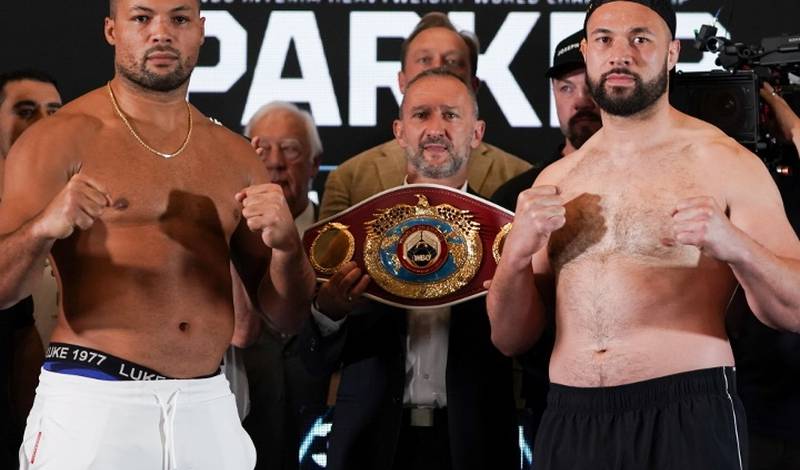 Sept. 23, 2022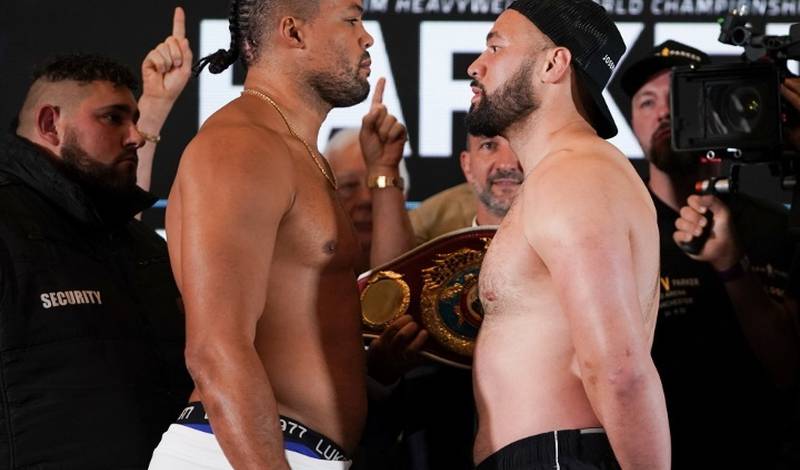 Sept. 23, 2022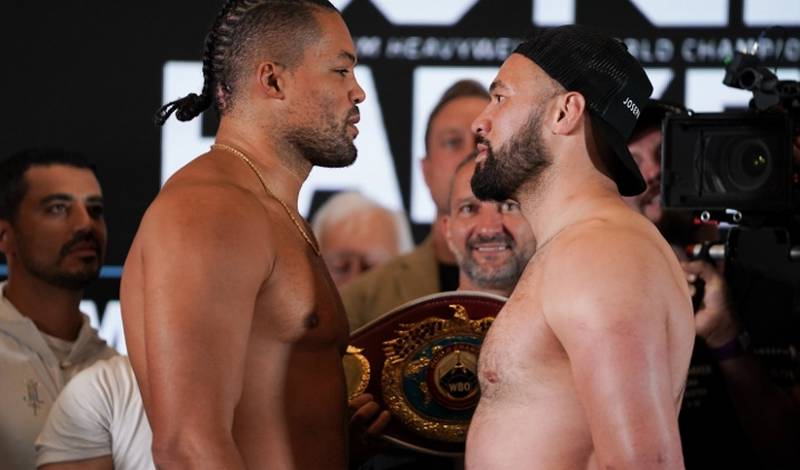 Sept. 23, 2022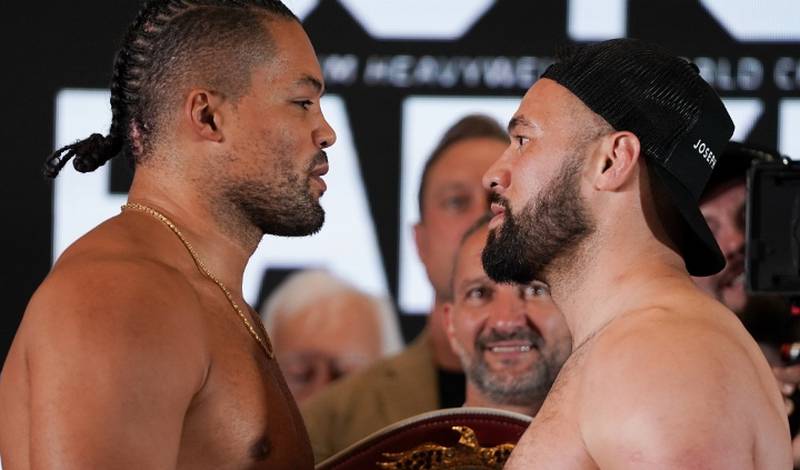 Sept. 23, 2022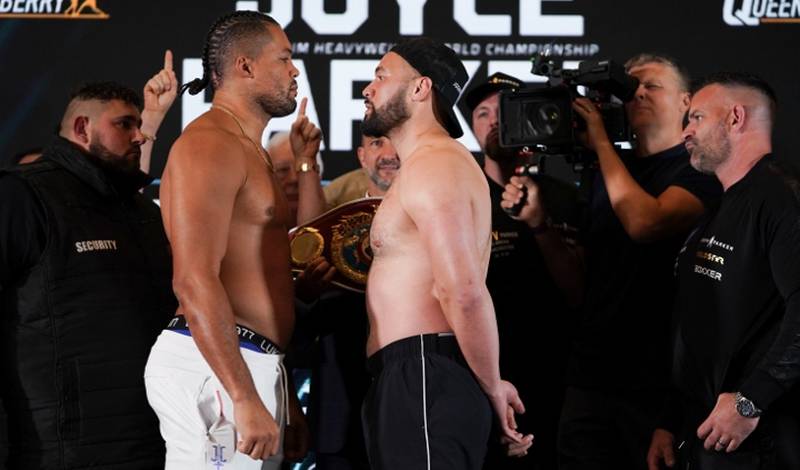 Sept. 23, 2022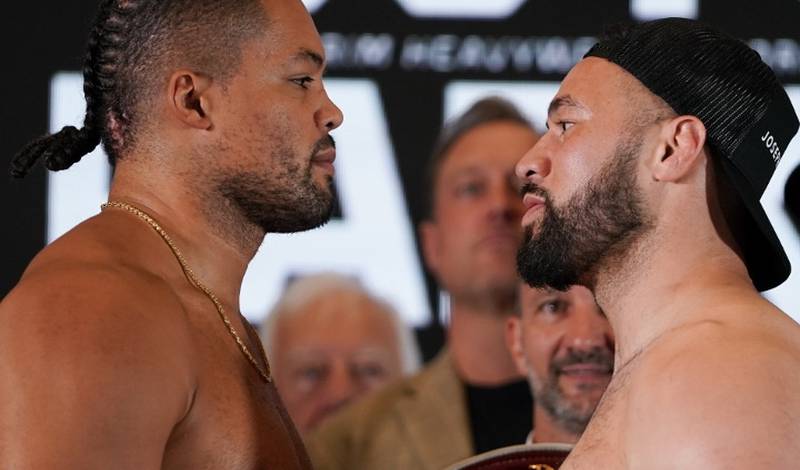 Sept. 23, 2022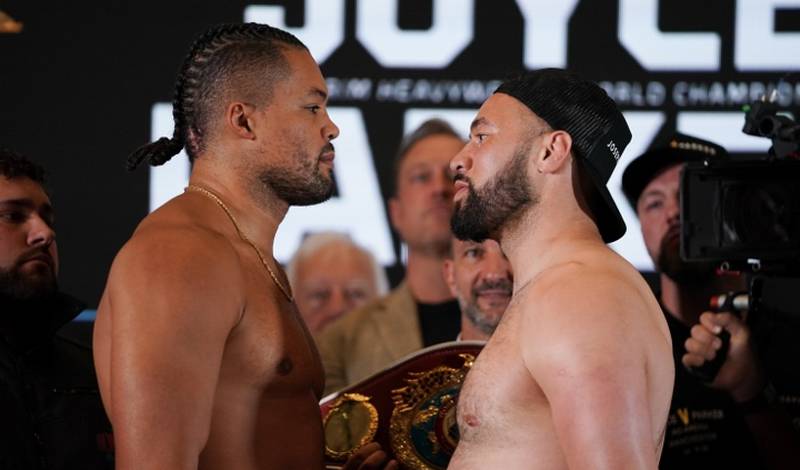 Sept. 23, 2022
Sept. 23, 2022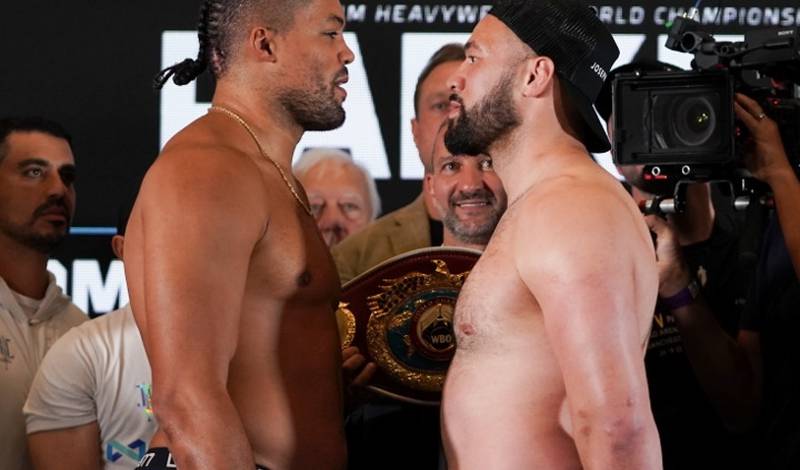 Sept. 23, 2022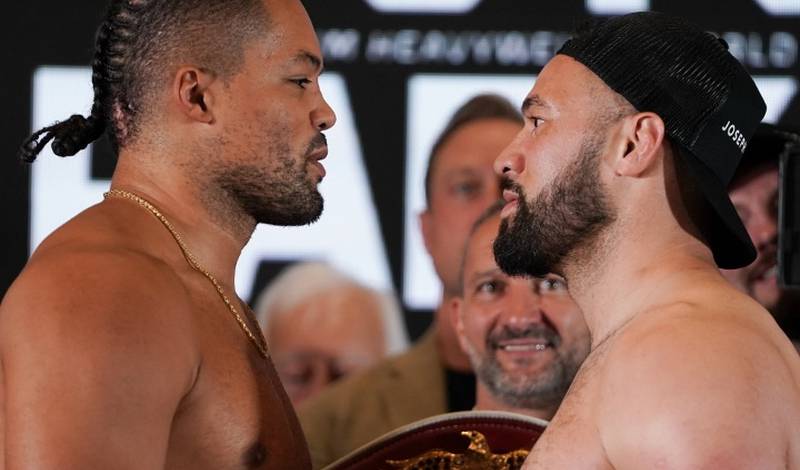 Sept. 23, 2022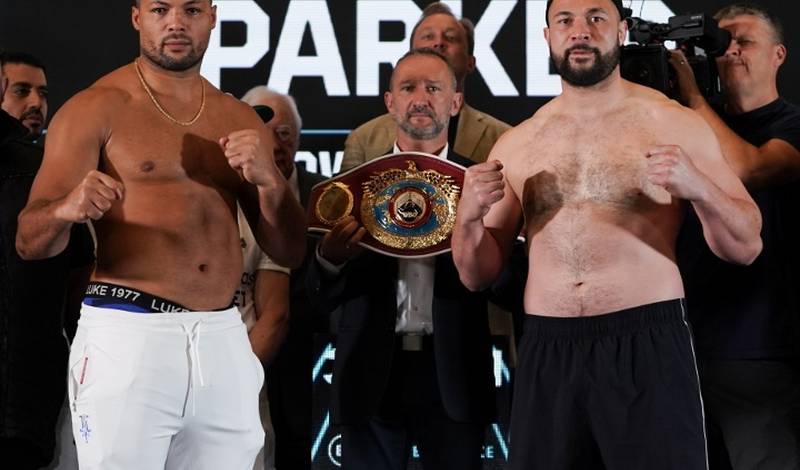 Sept. 23, 2022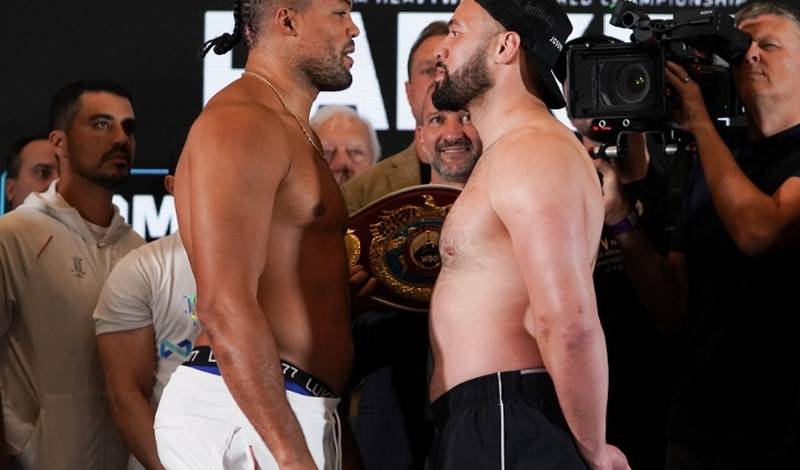 Sept. 23, 2022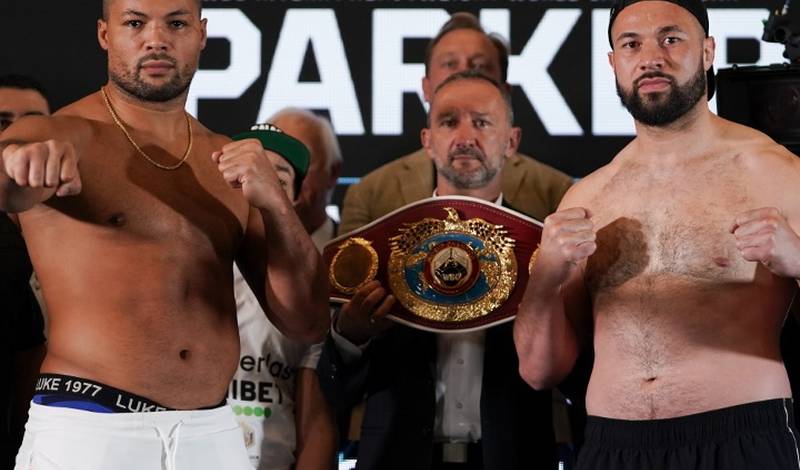 Sept. 23, 2022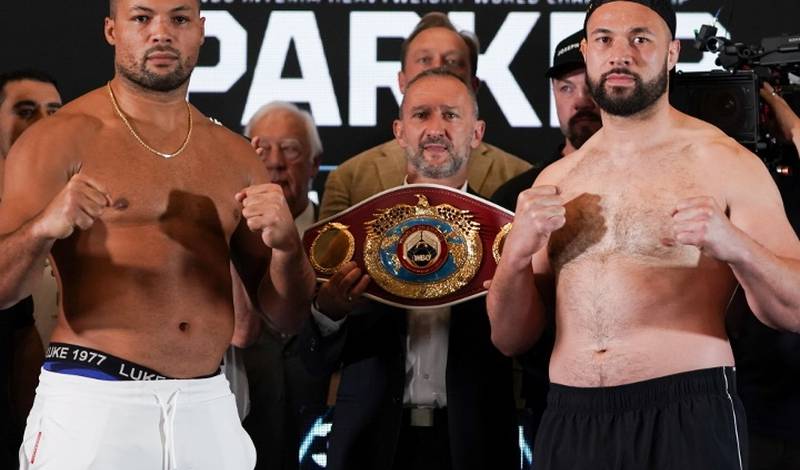 Sept. 23, 2022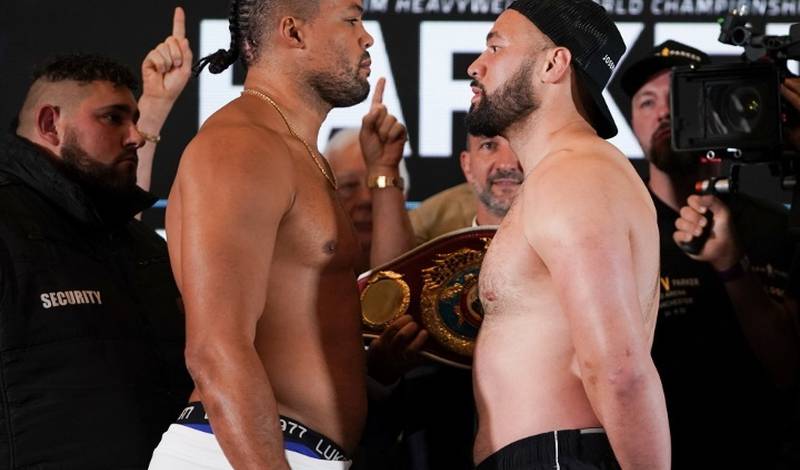 Sept. 23, 2022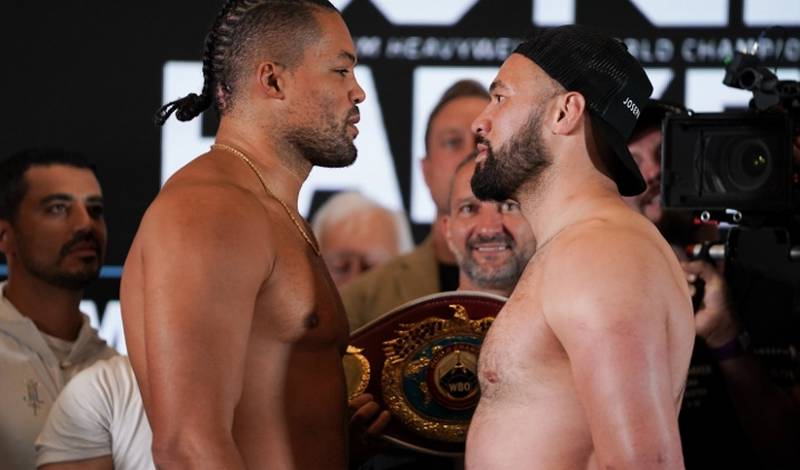 Sept. 23, 2022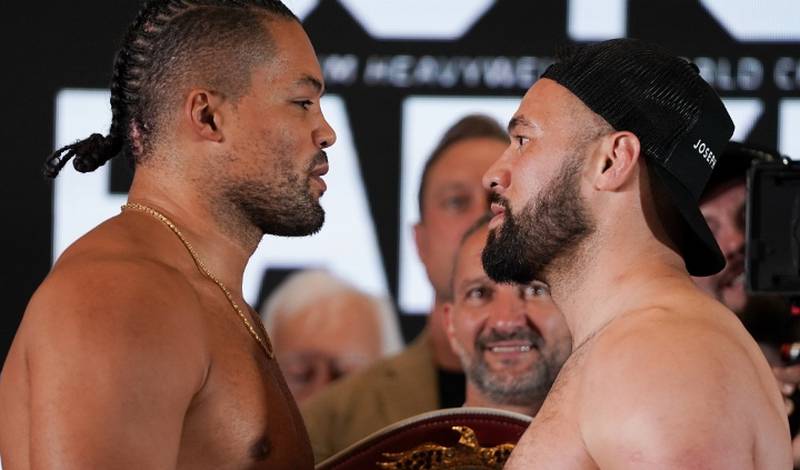 Sept. 23, 2022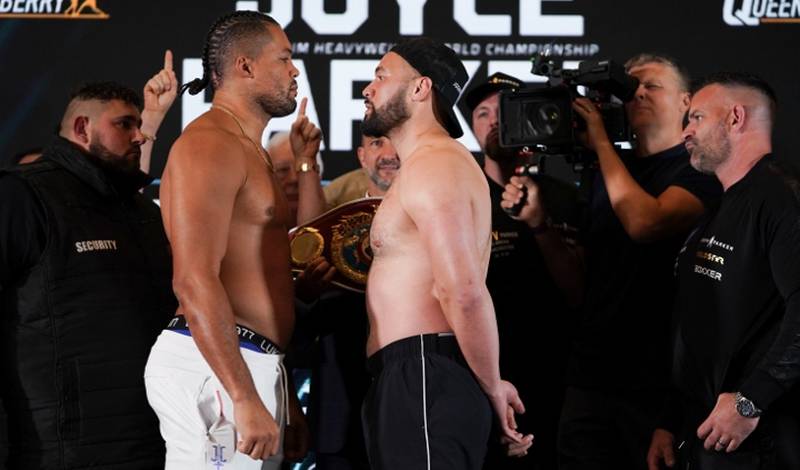 Sept. 23, 2022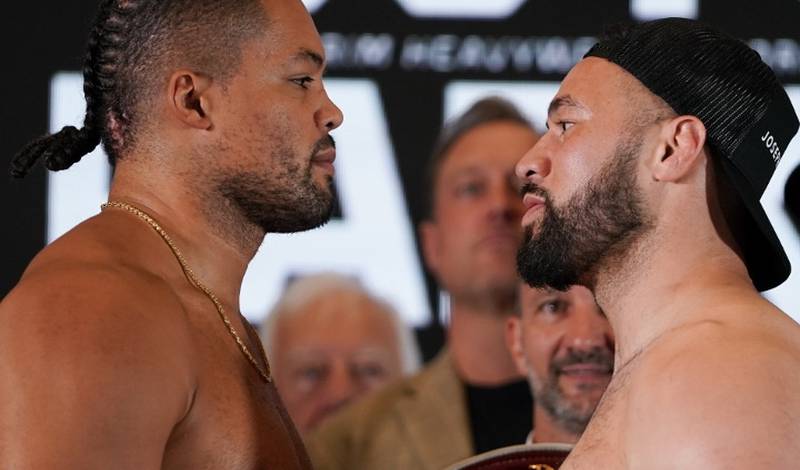 Sept. 23, 2022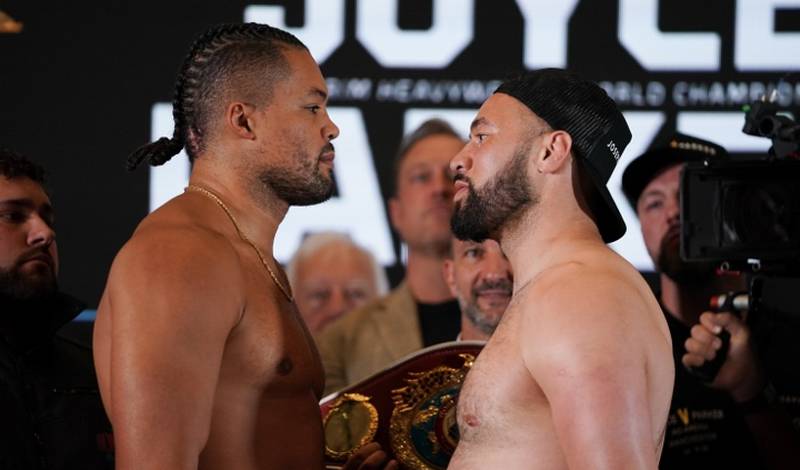 Sept. 23, 2022
Sept. 23, 2022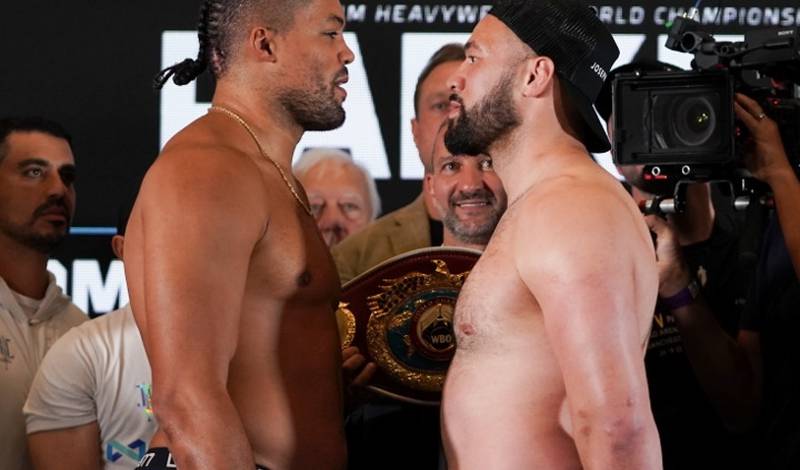 Sept. 23, 2022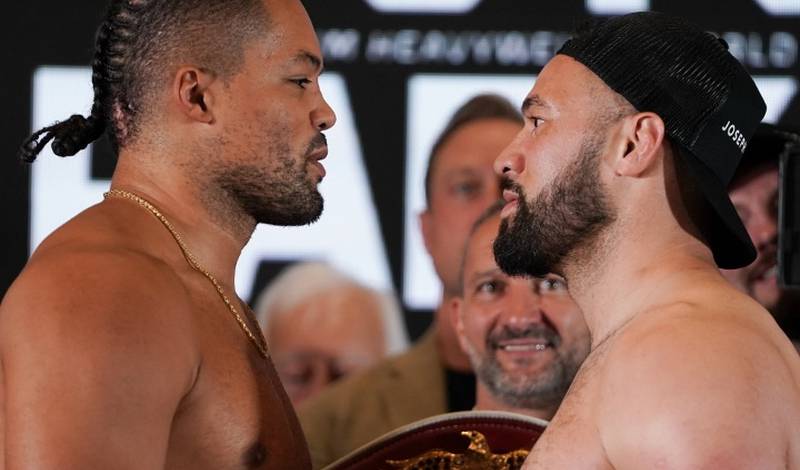 Sept. 23, 2022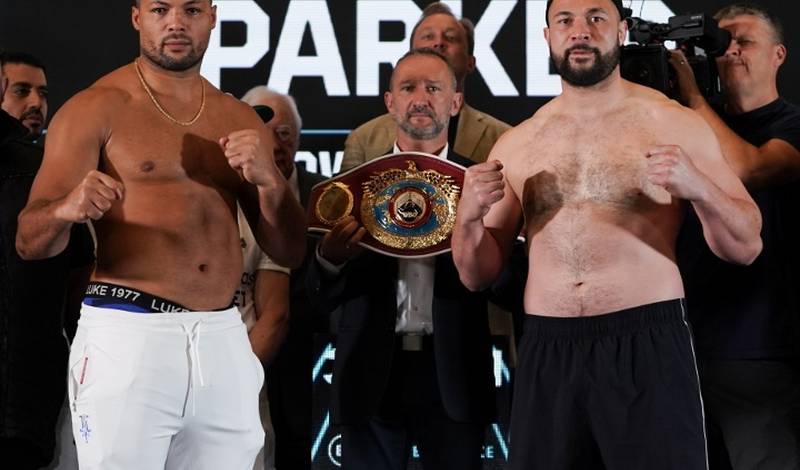 Sept. 23, 2022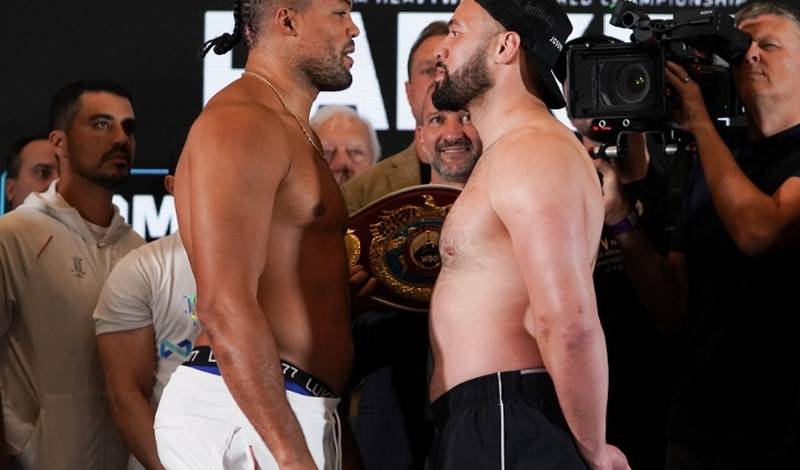 Sept. 23, 2022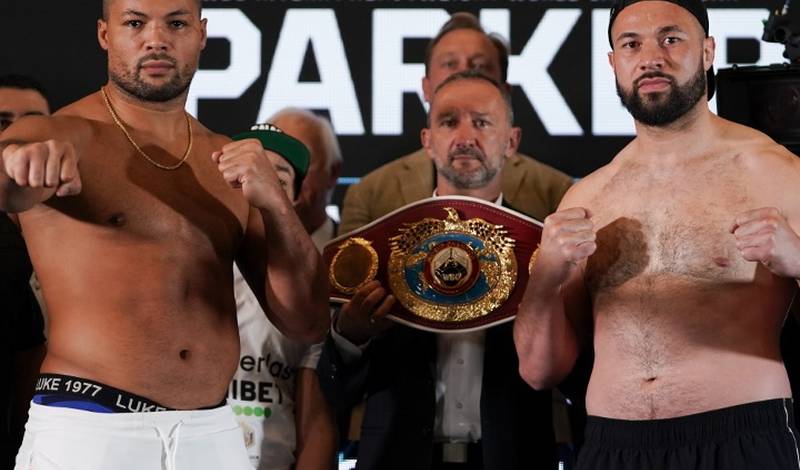 Sept. 23, 2022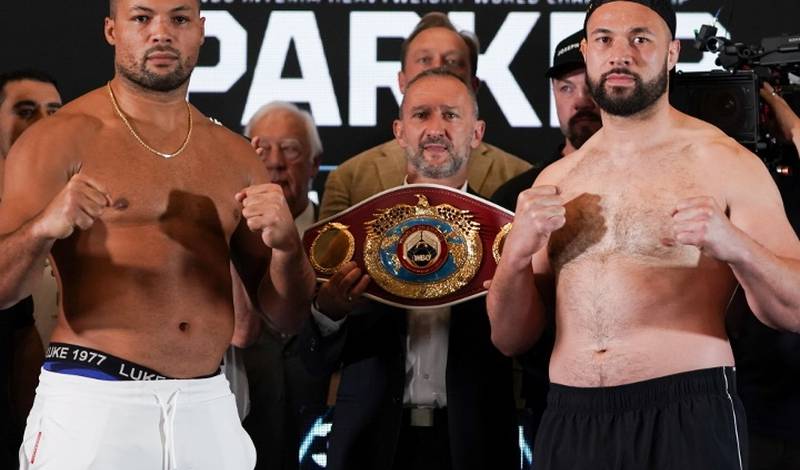 Sept. 23, 2022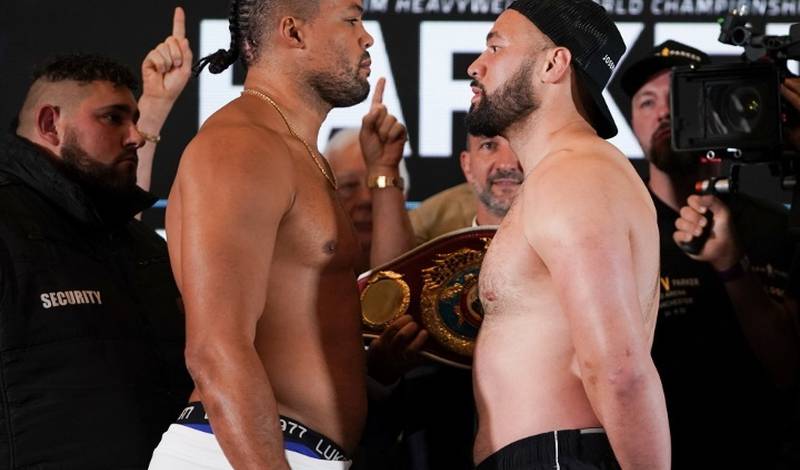 Sept. 23, 2022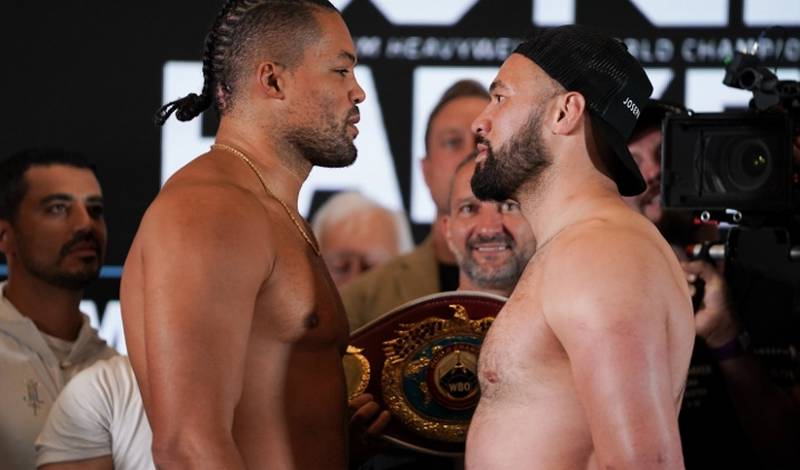 Sept. 23, 2022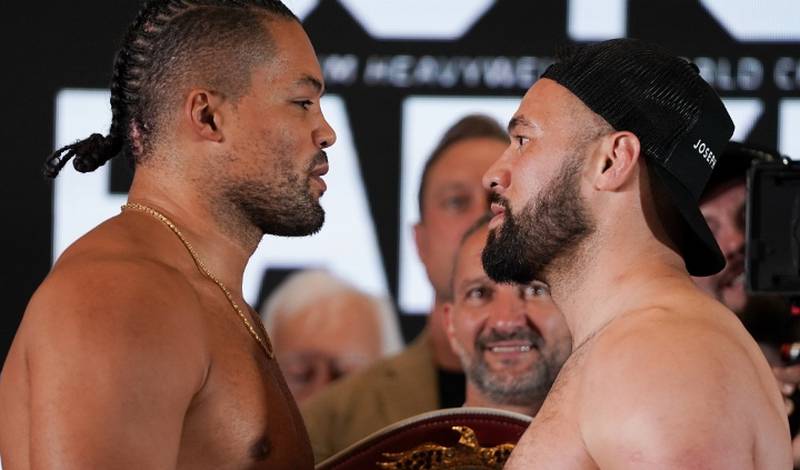 Sept. 23, 2022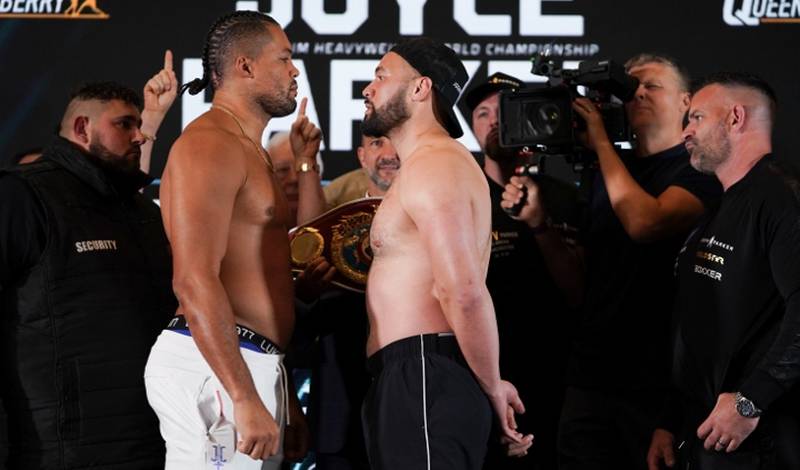 Sept. 23, 2022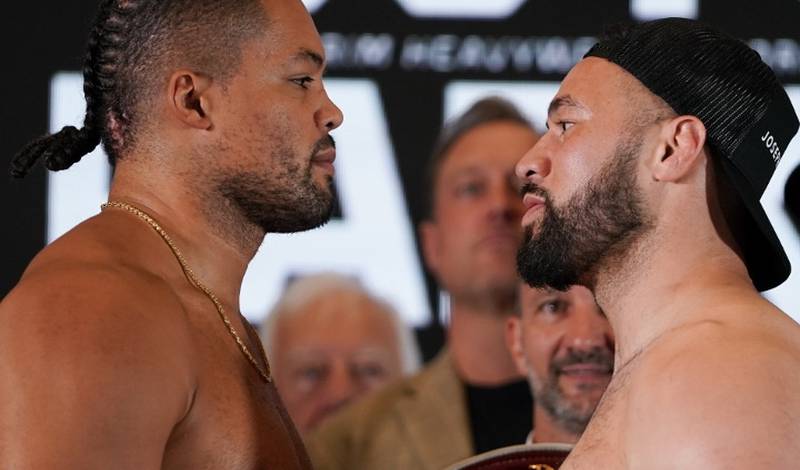 Sept. 23, 2022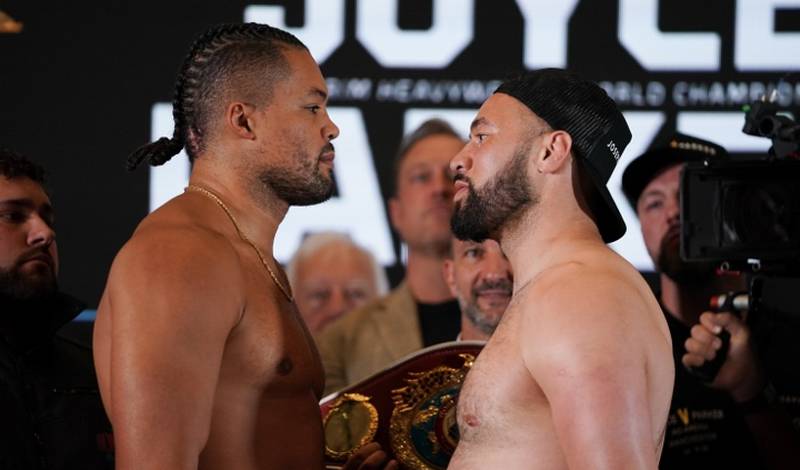 Sept. 23, 2022
Sept. 23, 2022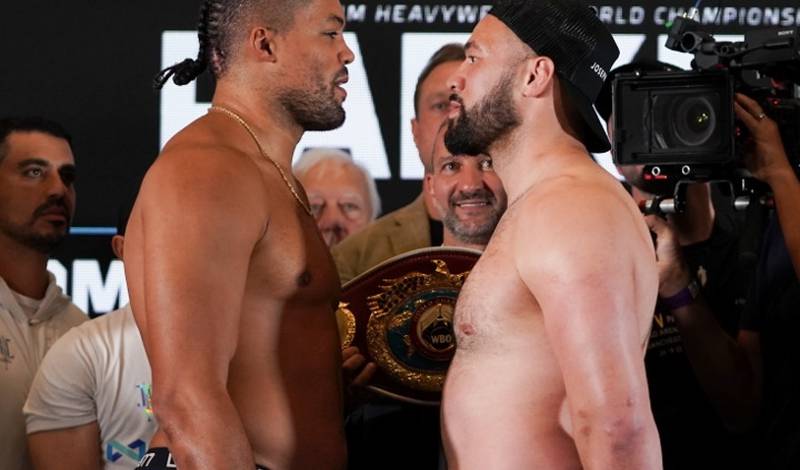 Sept. 23, 2022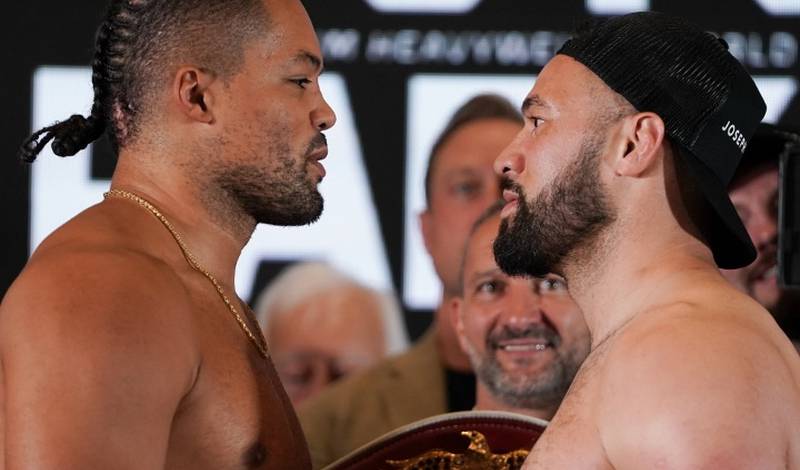 Sept. 23, 2022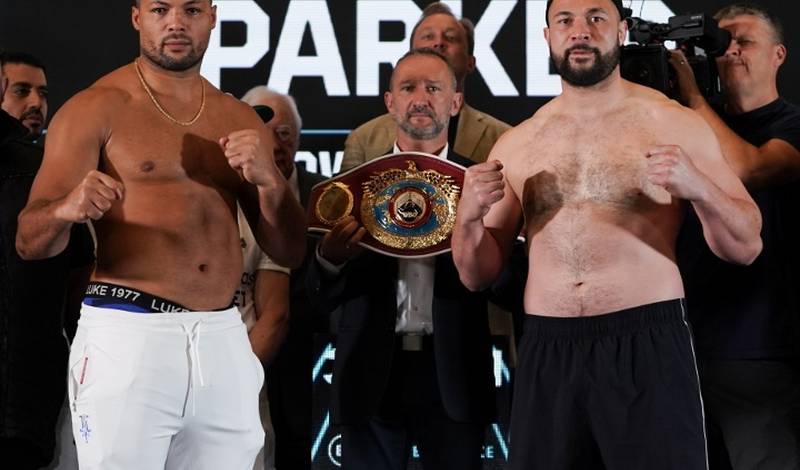 Sept. 23, 2022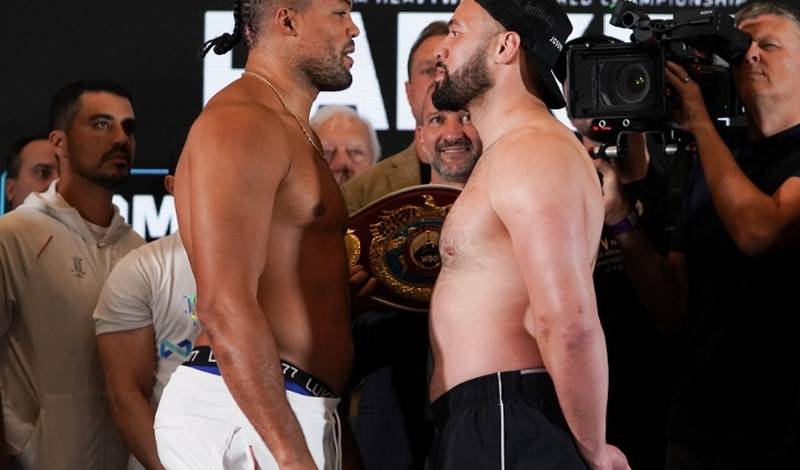 Sept. 23, 2022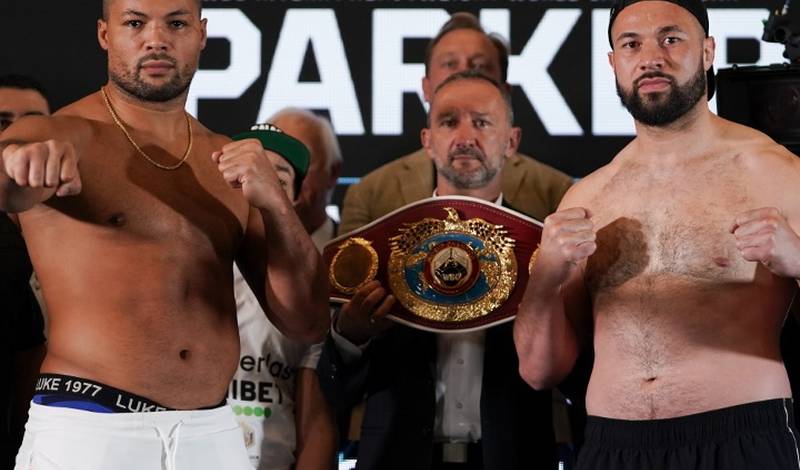 Sept. 23, 2022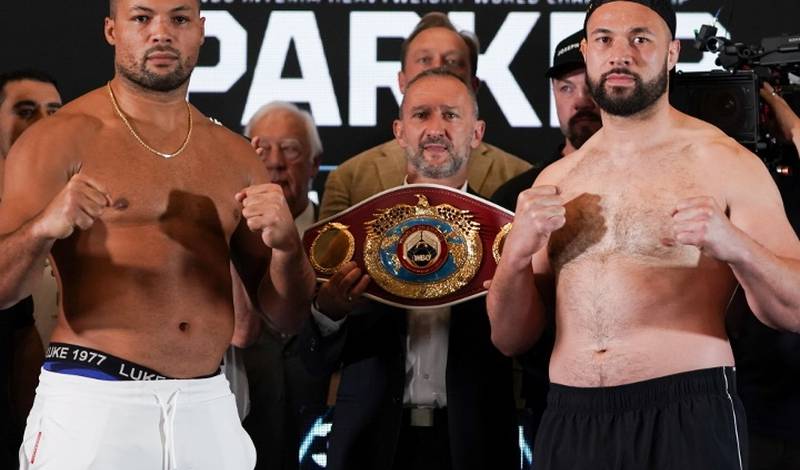 Sept. 23, 2022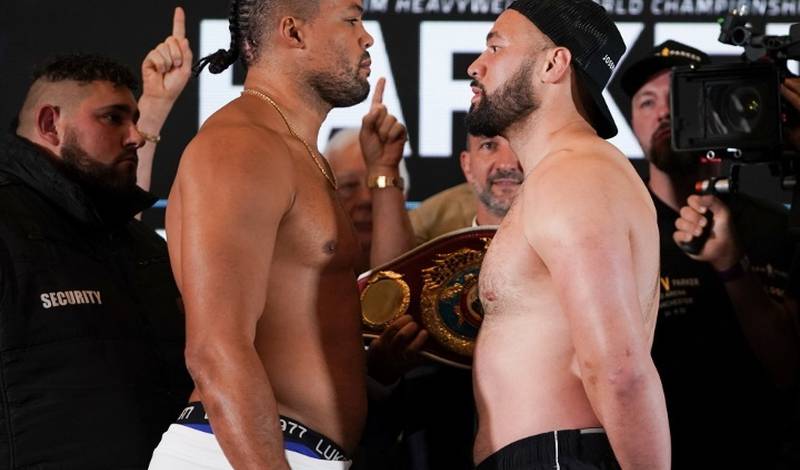 Sept. 23, 2022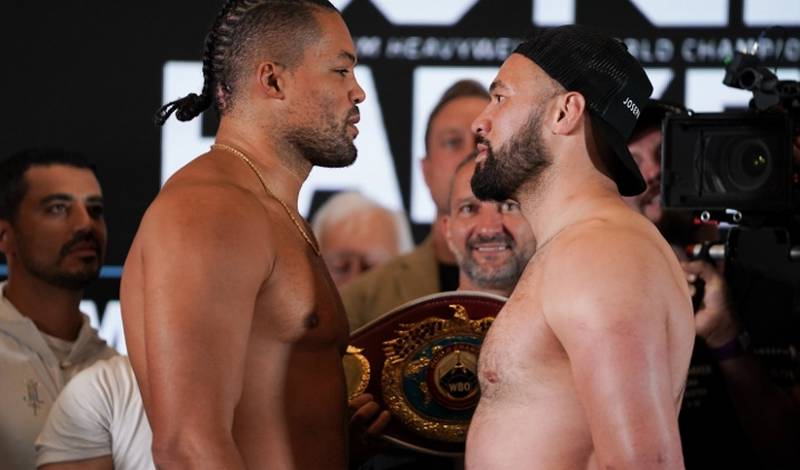 Sept. 23, 2022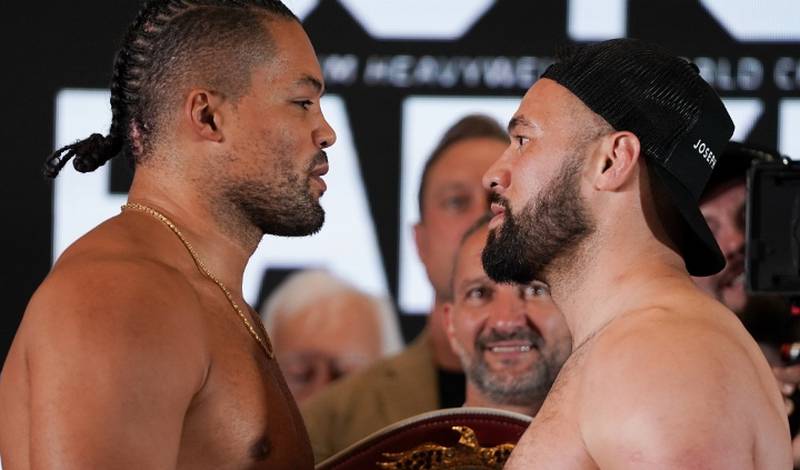 Sept. 23, 2022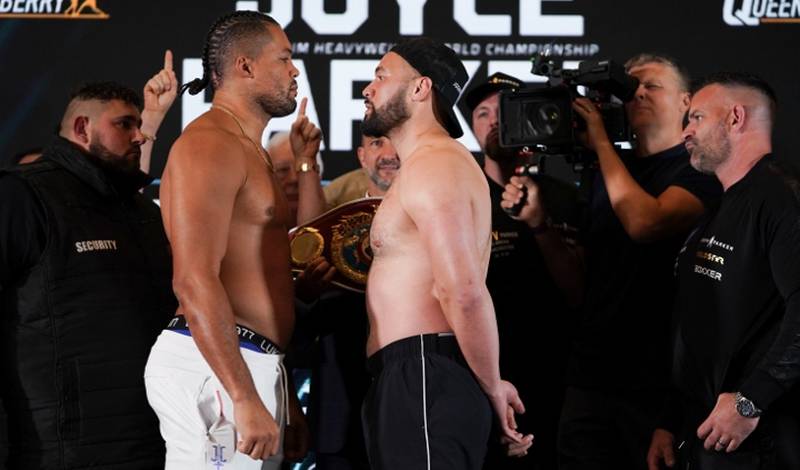 Sept. 23, 2022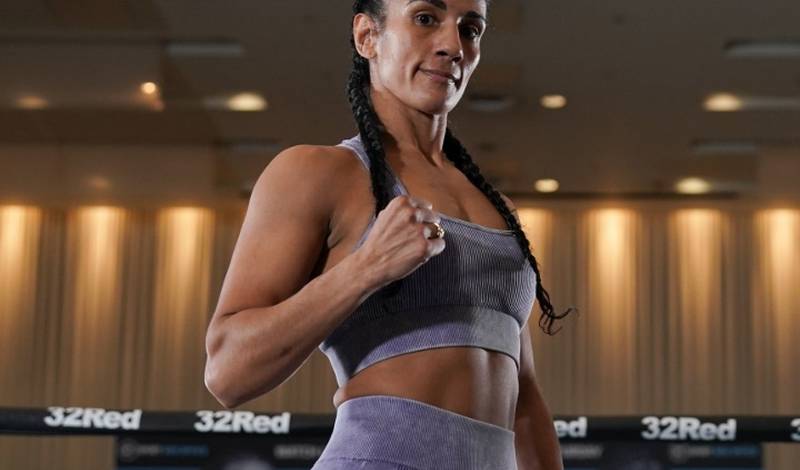 Sept. 22, 2022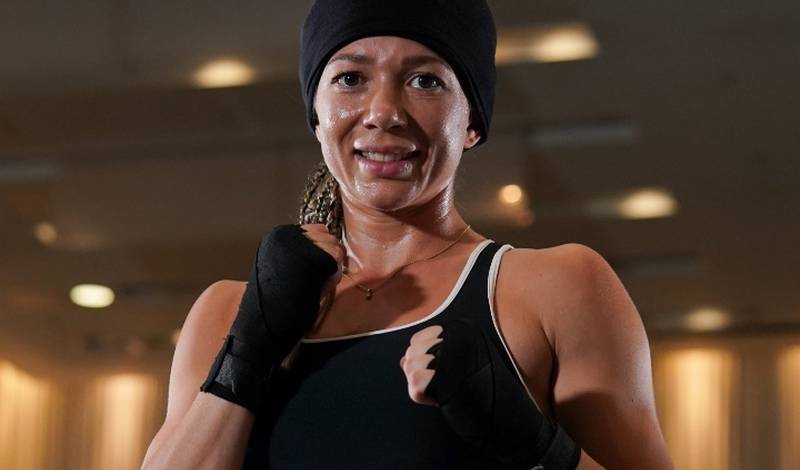 Sept. 22, 2022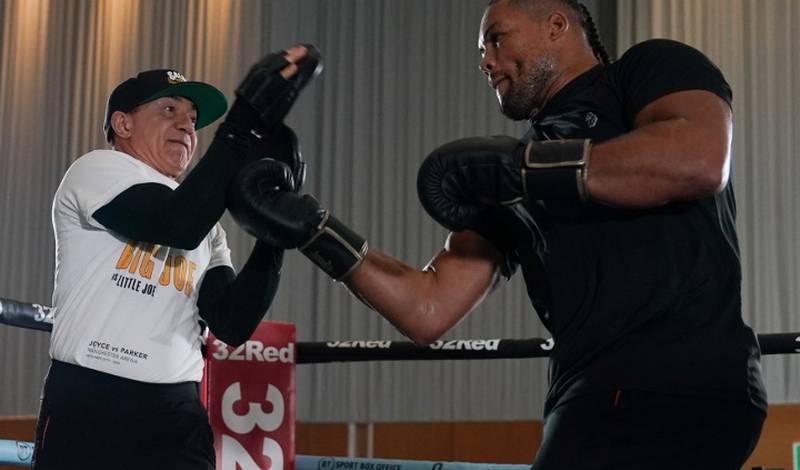 Sept. 22, 2022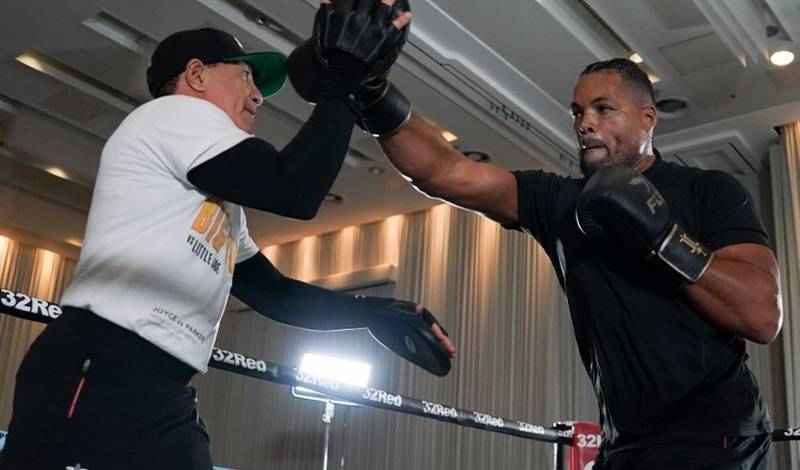 Sept. 22, 2022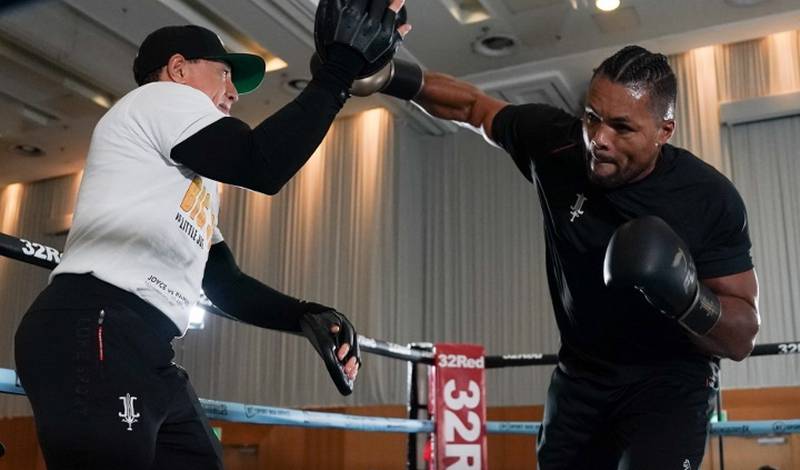 Sept. 22, 2022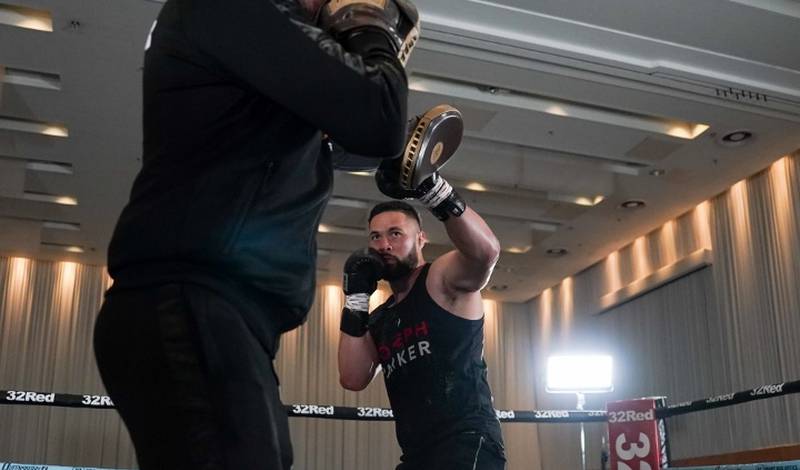 Sept. 22, 2022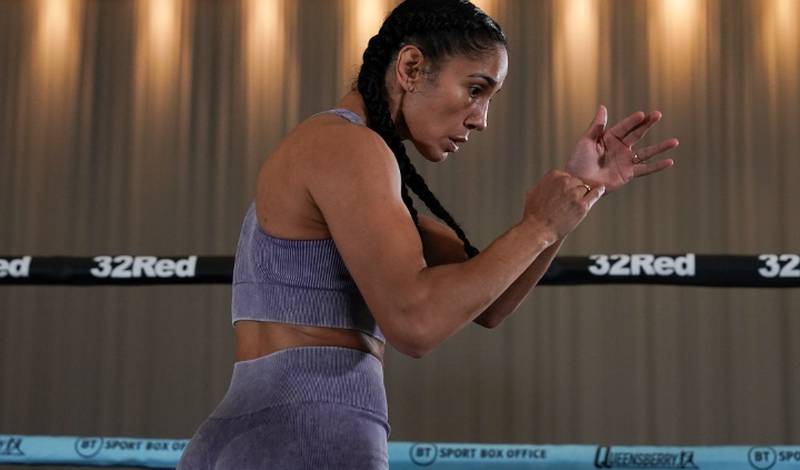 Sept. 22, 2022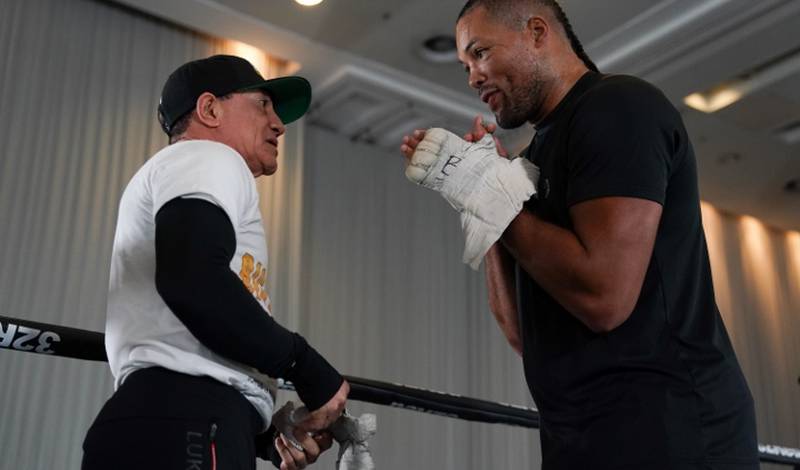 Sept. 22, 2022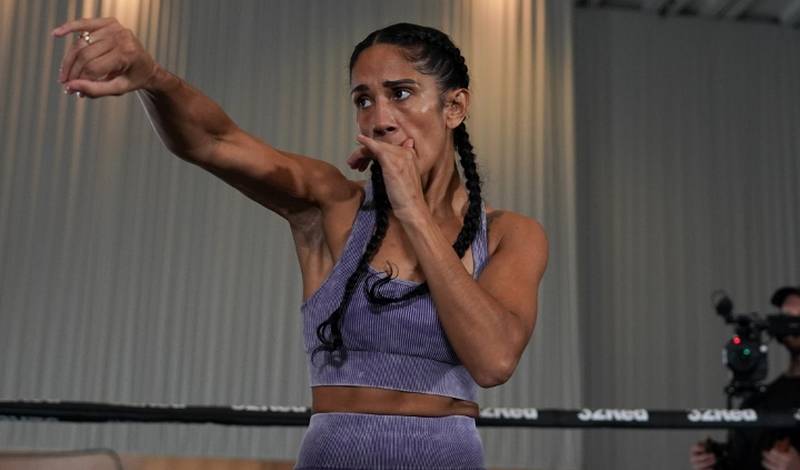 Sept. 22, 2022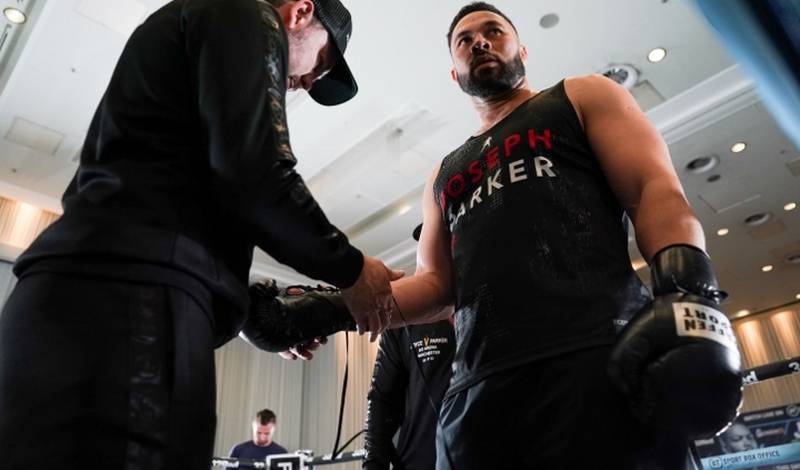 Sept. 22, 2022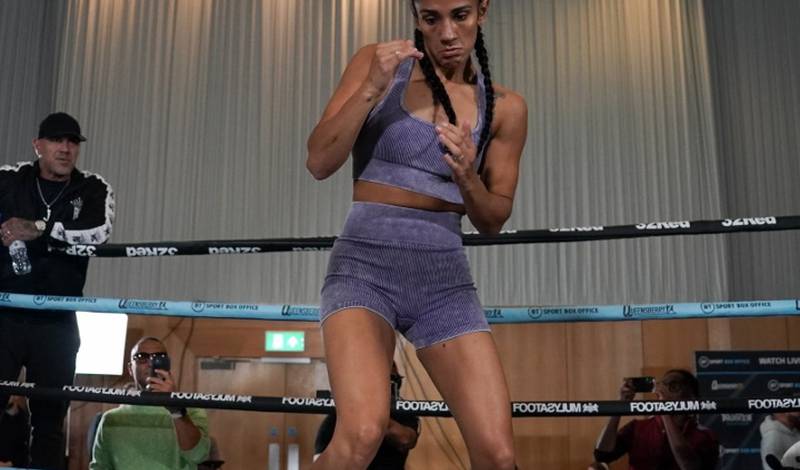 Sept. 22, 2022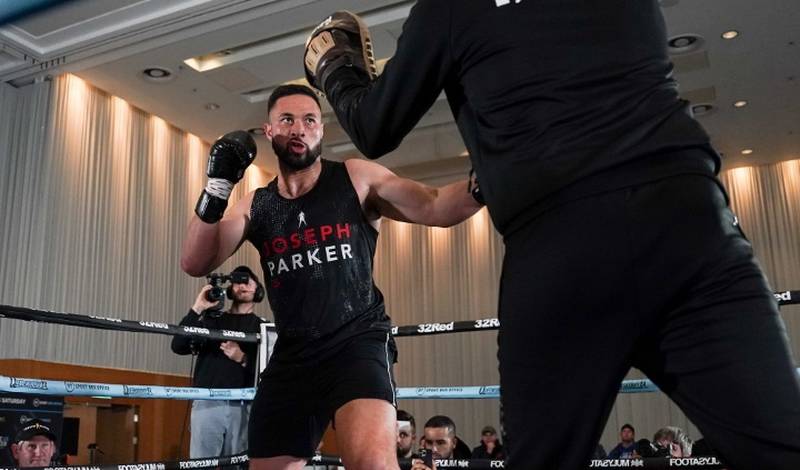 Sept. 22, 2022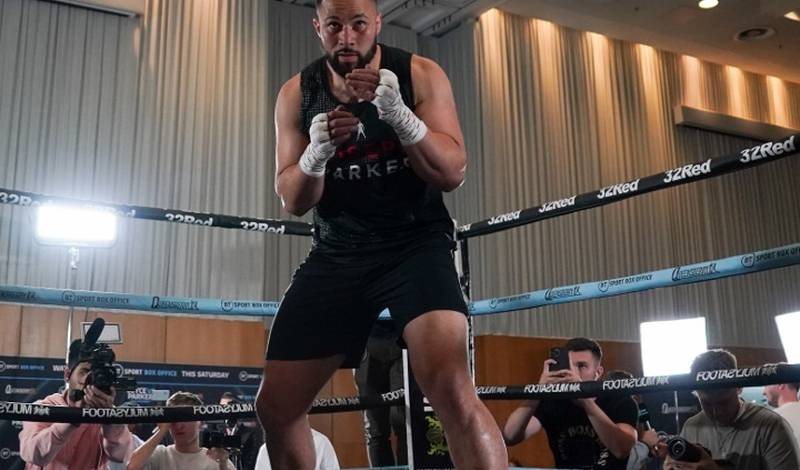 Sept. 22, 2022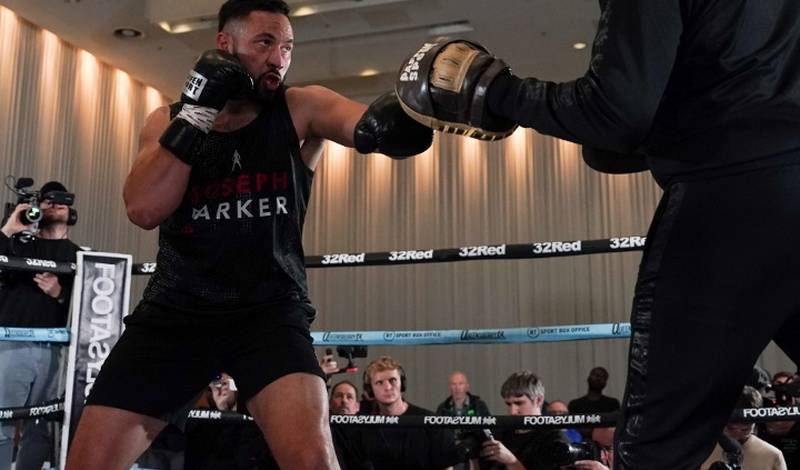 Sept. 22, 2022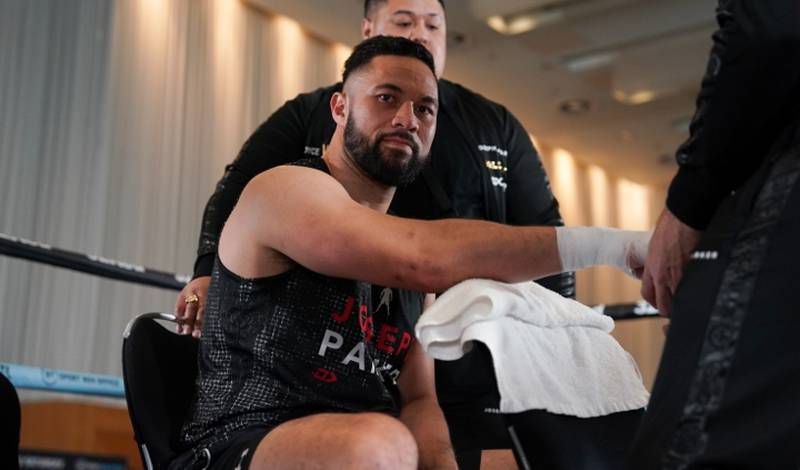 Sept. 22, 2022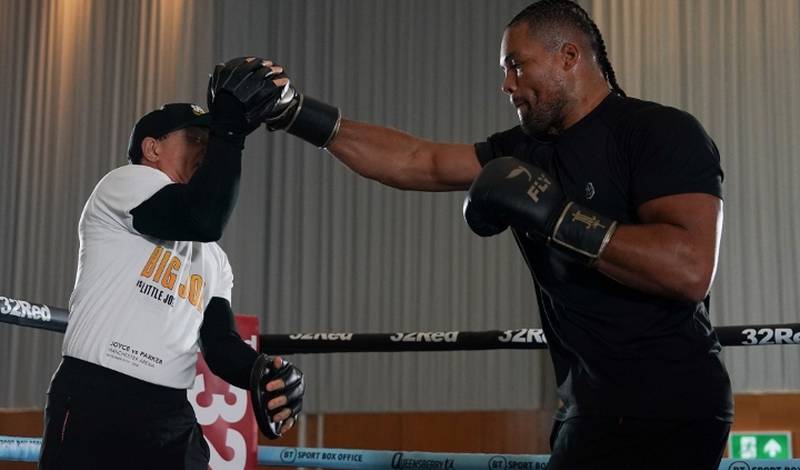 Sept. 22, 2022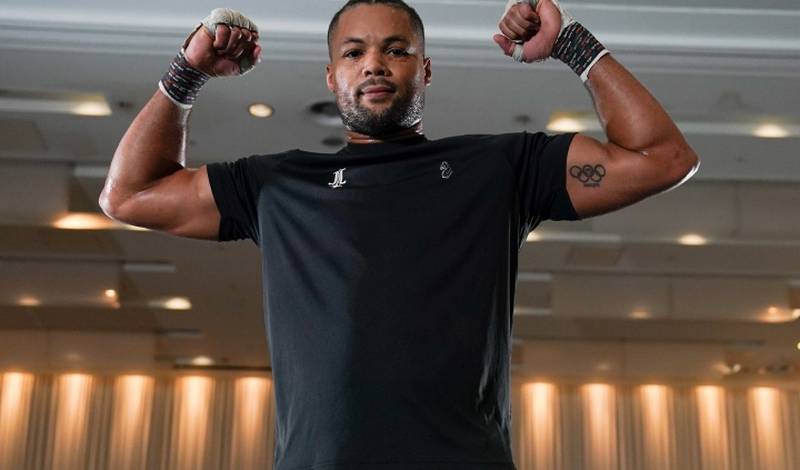 Sept. 22, 2022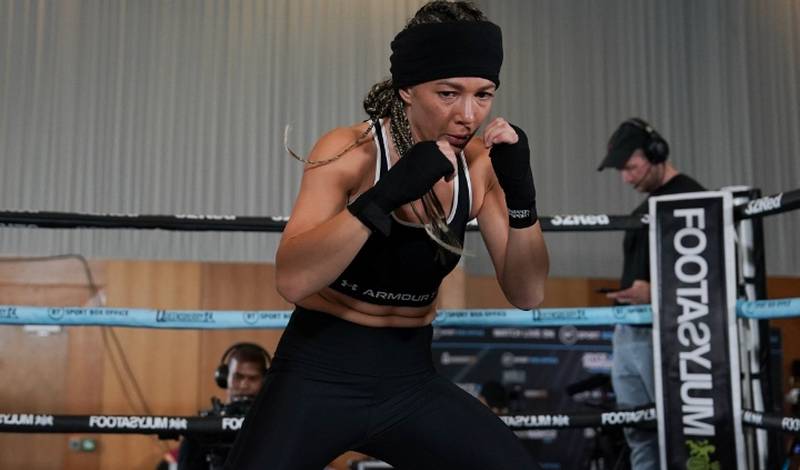 Sept. 22, 2022
Sept. 22, 2022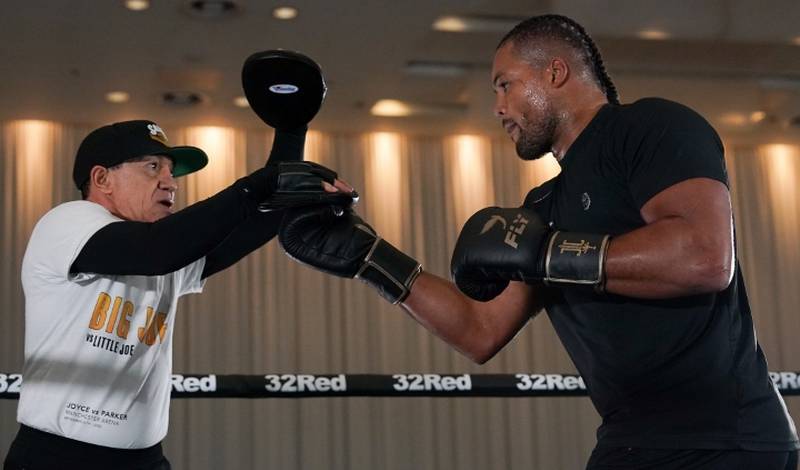 Sept. 22, 2022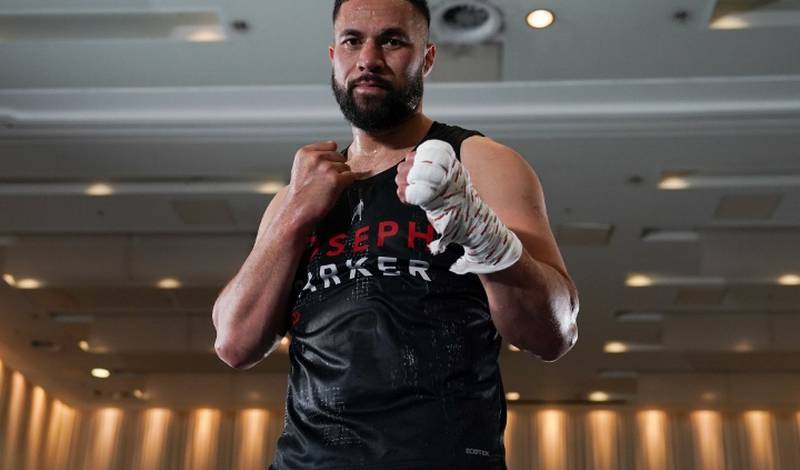 Sept. 22, 2022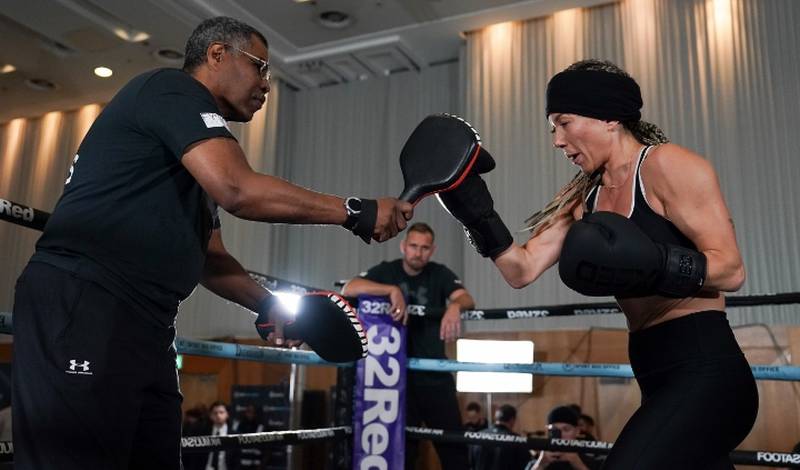 Sept. 22, 2022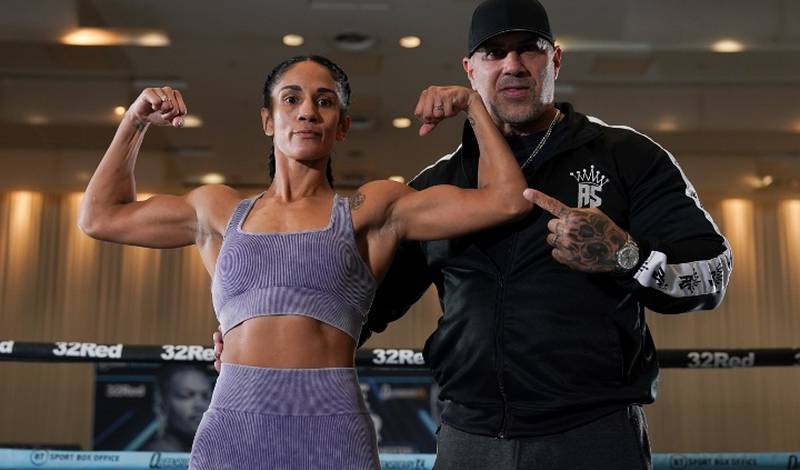 Sept. 22, 2022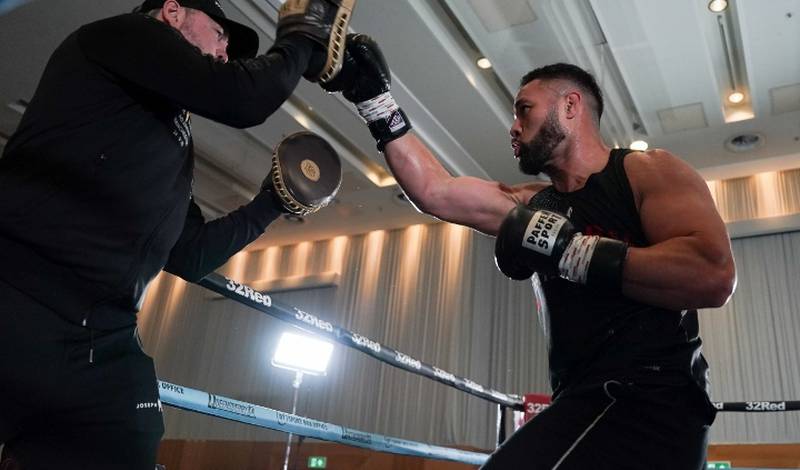 Sept. 22, 2022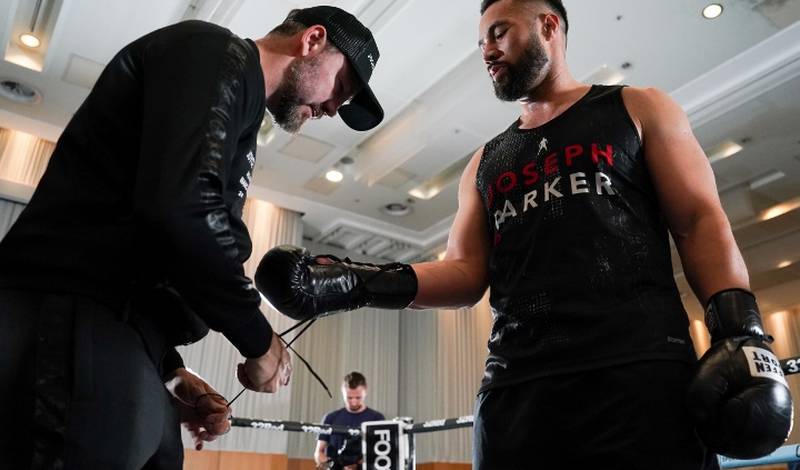 Sept. 22, 2022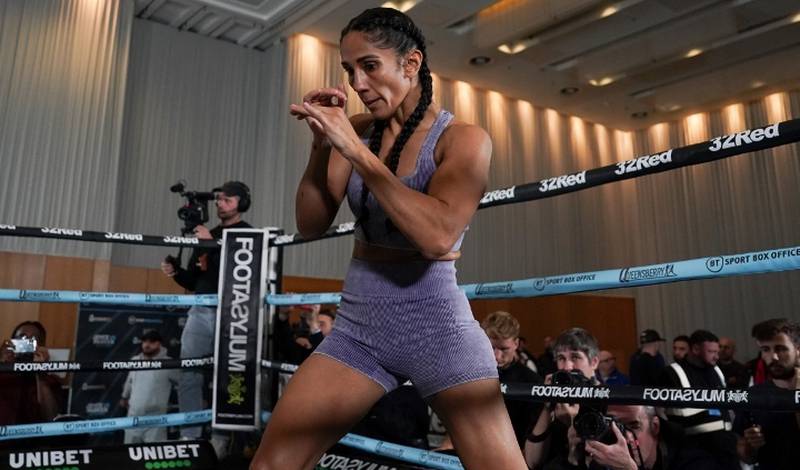 Sept. 22, 2022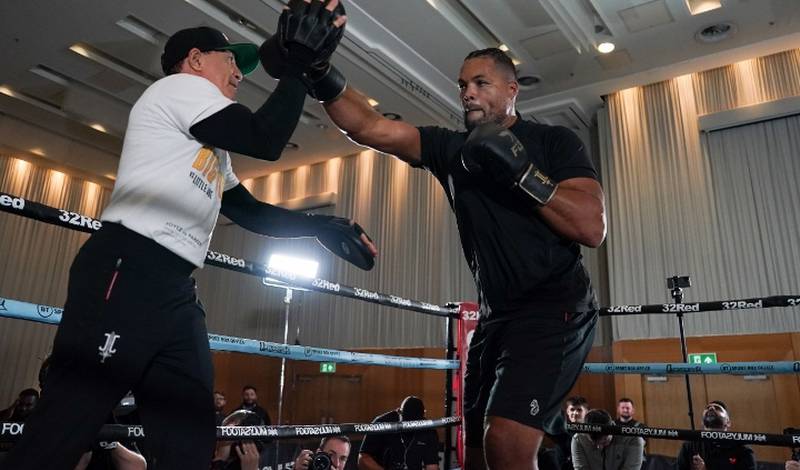 Sept. 22, 2022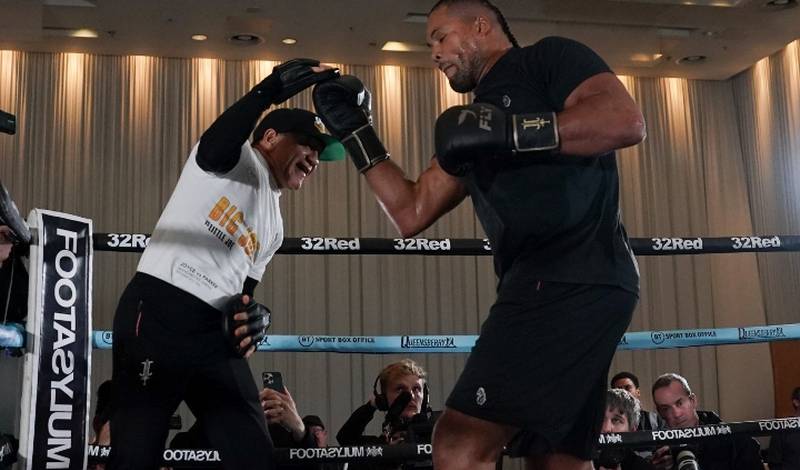 Sept. 22, 2022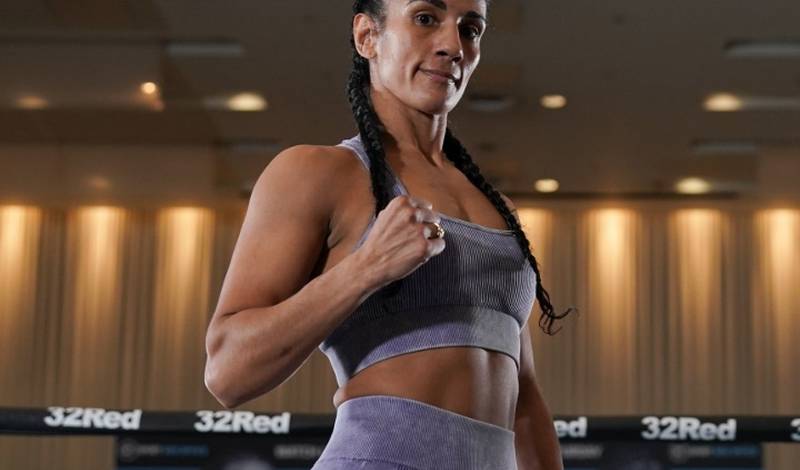 Sept. 22, 2022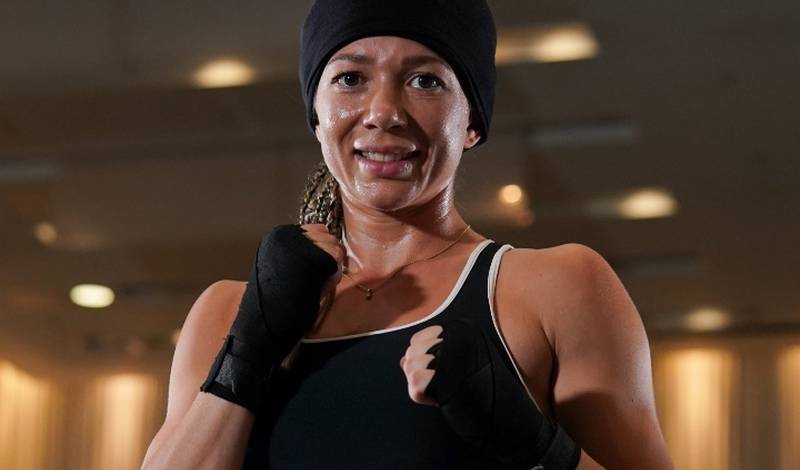 Sept. 22, 2022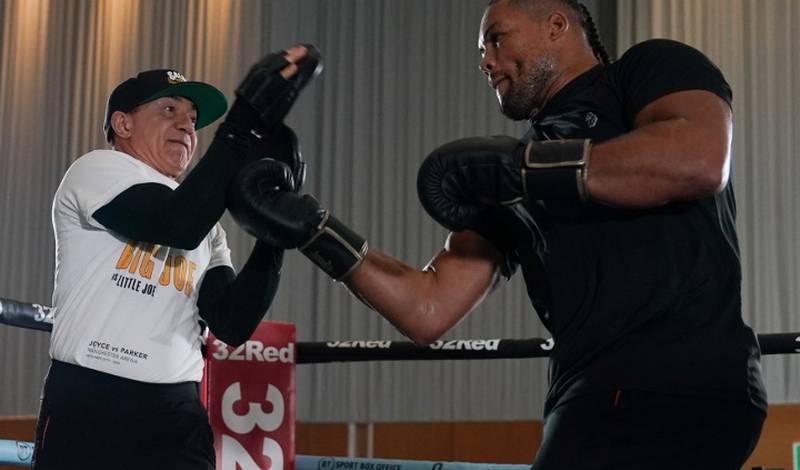 Sept. 22, 2022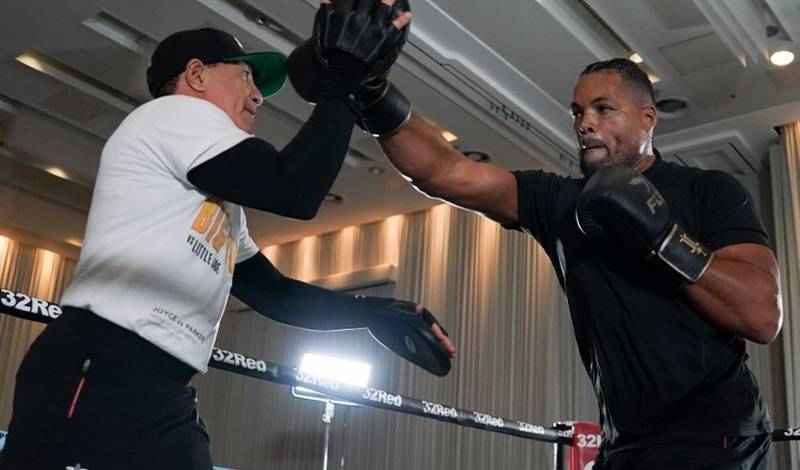 Sept. 22, 2022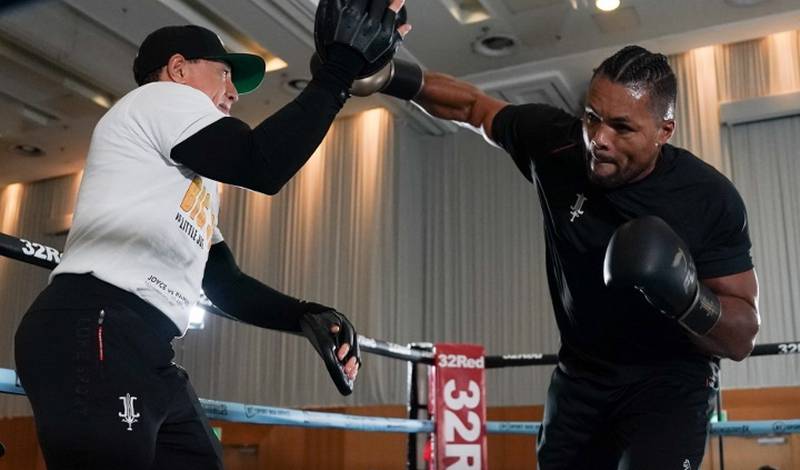 Sept. 22, 2022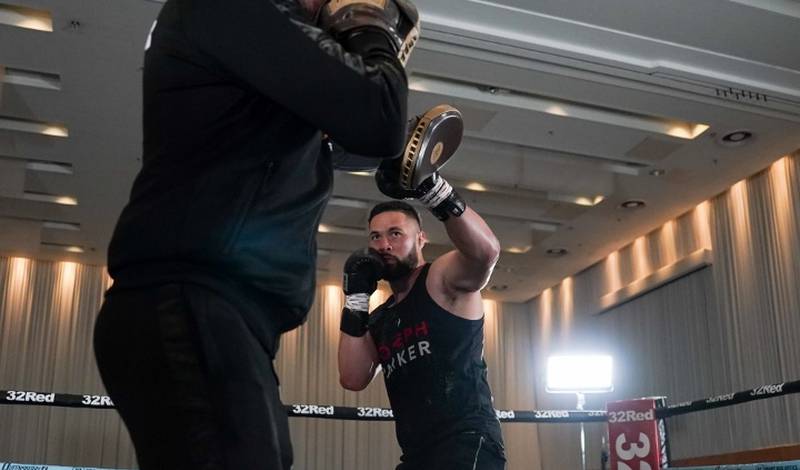 Sept. 22, 2022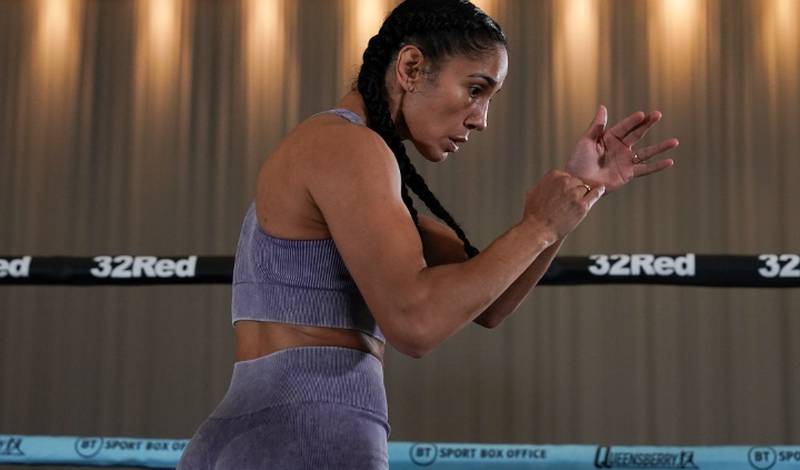 Sept. 22, 2022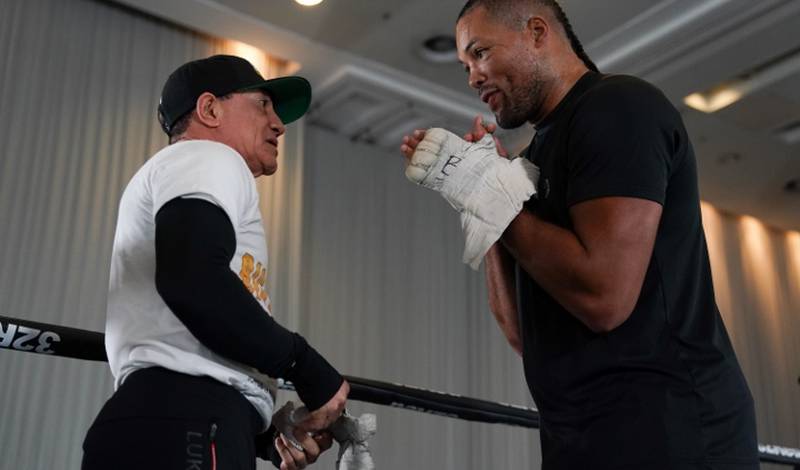 Sept. 22, 2022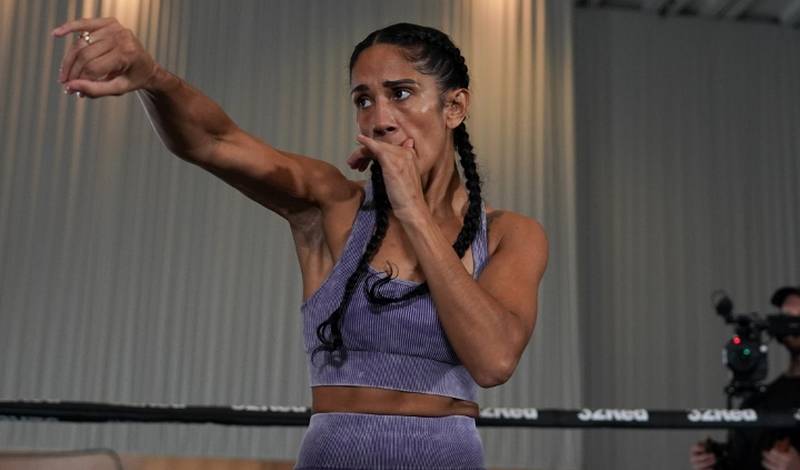 Sept. 22, 2022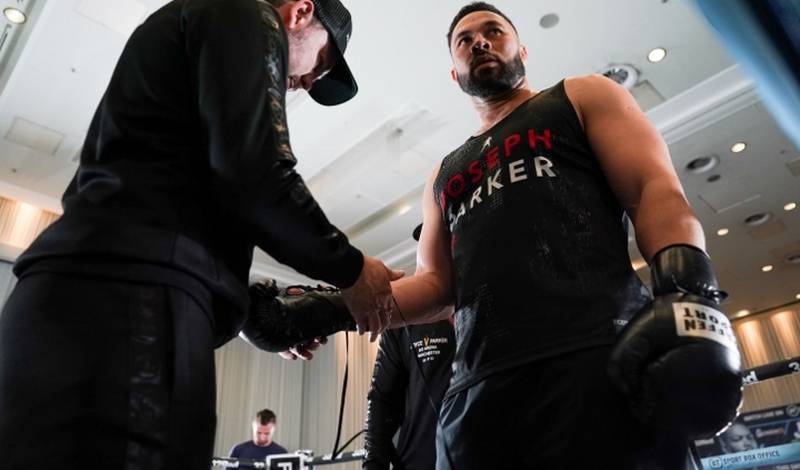 Sept. 22, 2022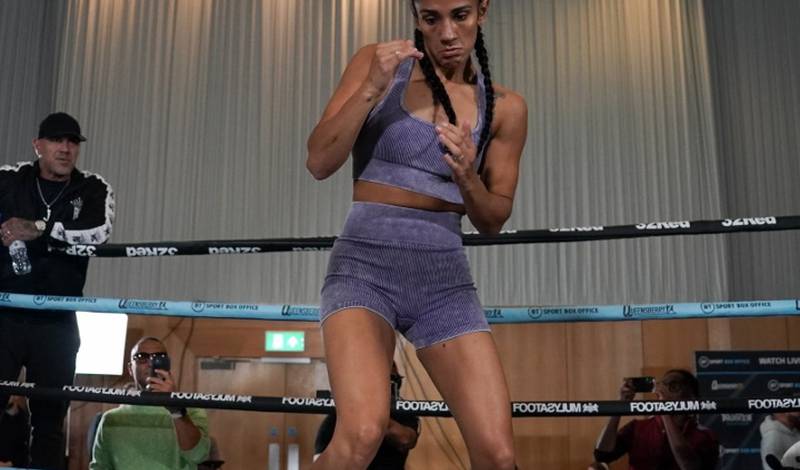 Sept. 22, 2022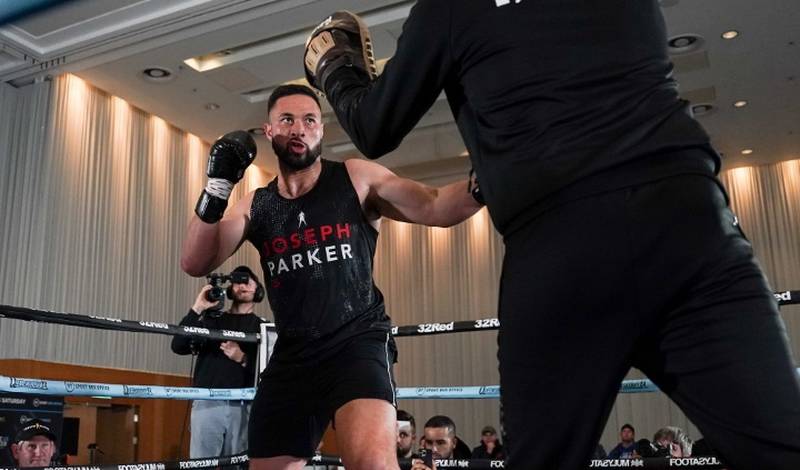 Sept. 22, 2022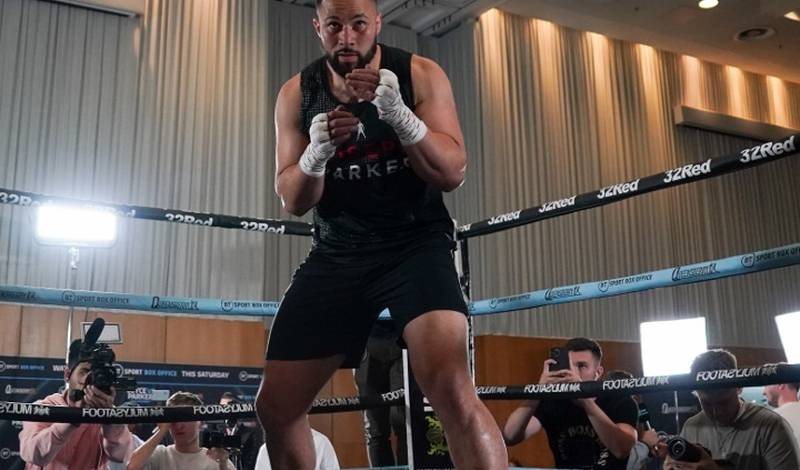 Sept. 22, 2022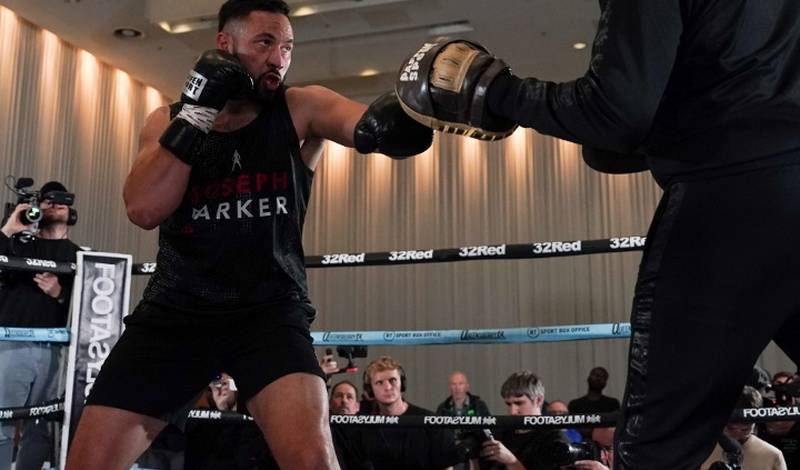 Sept. 22, 2022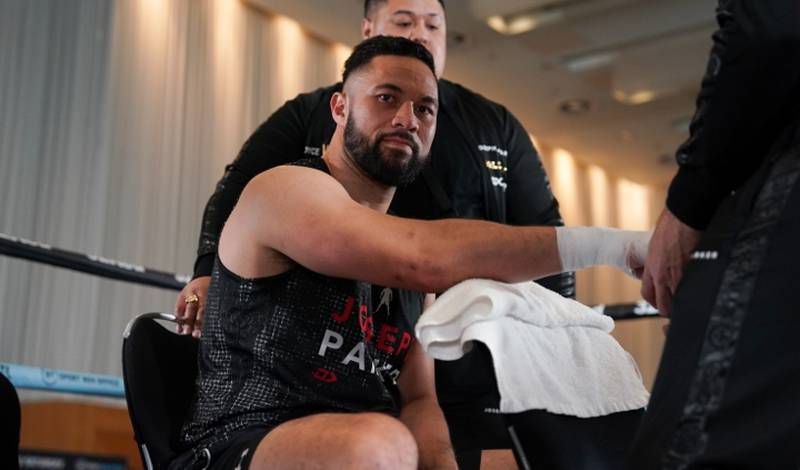 Sept. 22, 2022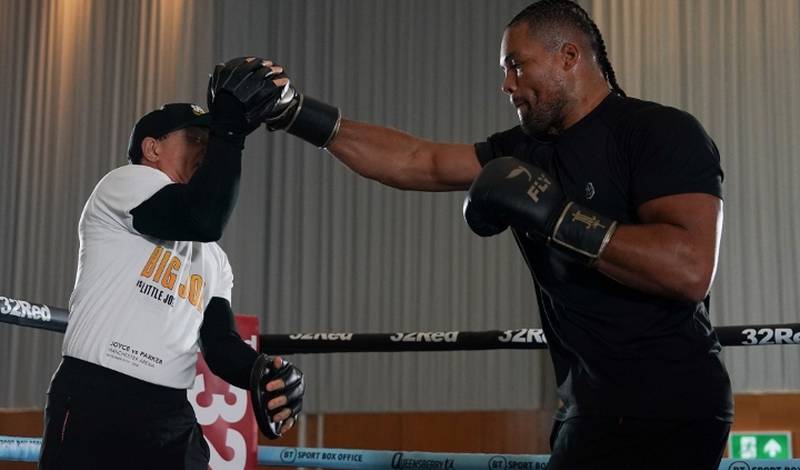 Sept. 22, 2022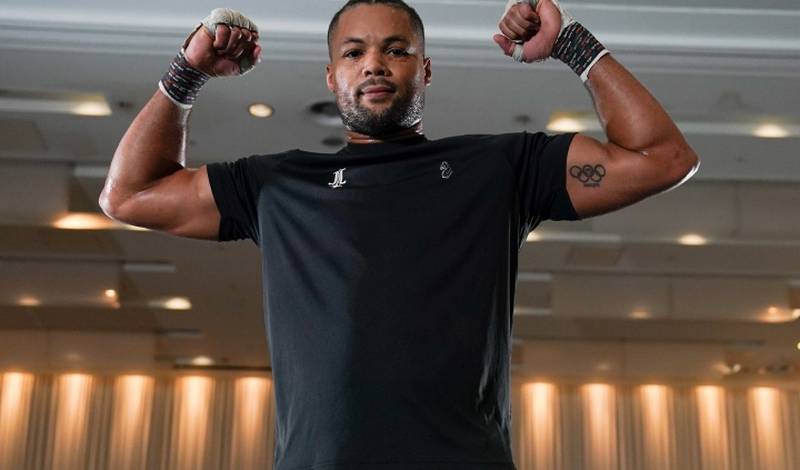 Sept. 22, 2022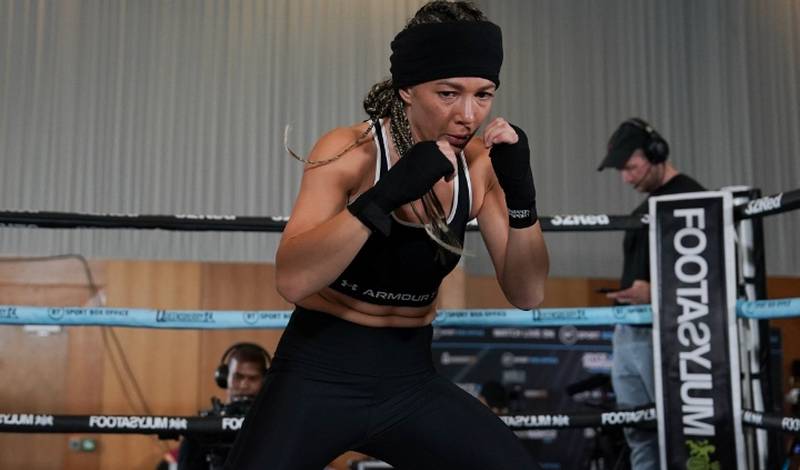 Sept. 22, 2022
Sept. 22, 2022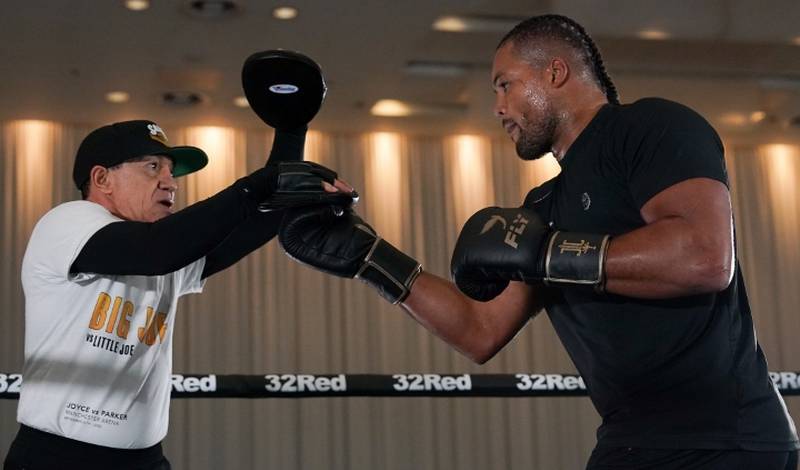 Sept. 22, 2022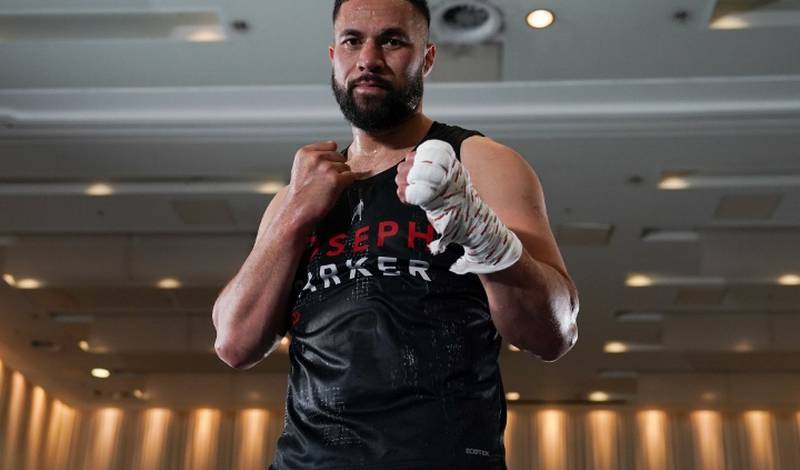 Sept. 22, 2022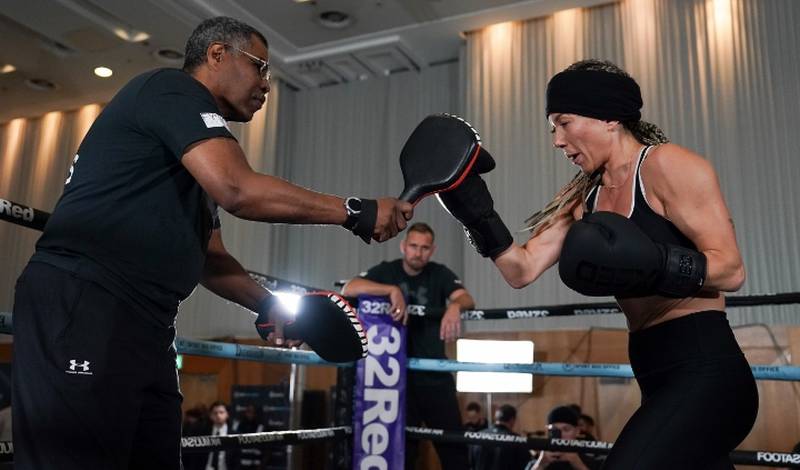 Sept. 22, 2022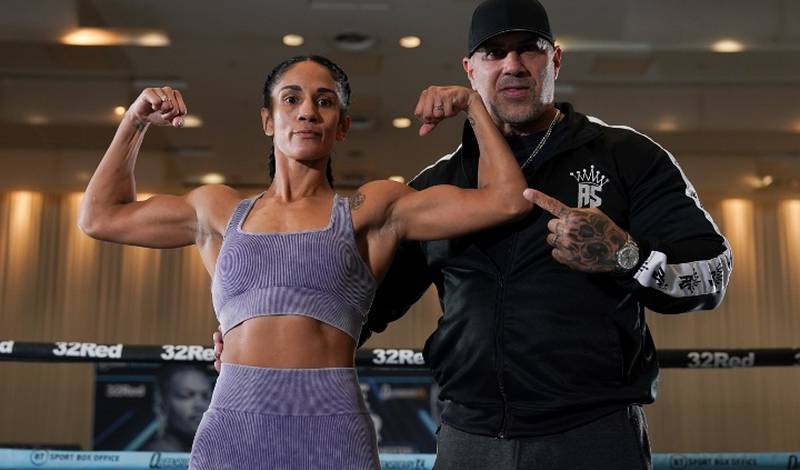 Sept. 22, 2022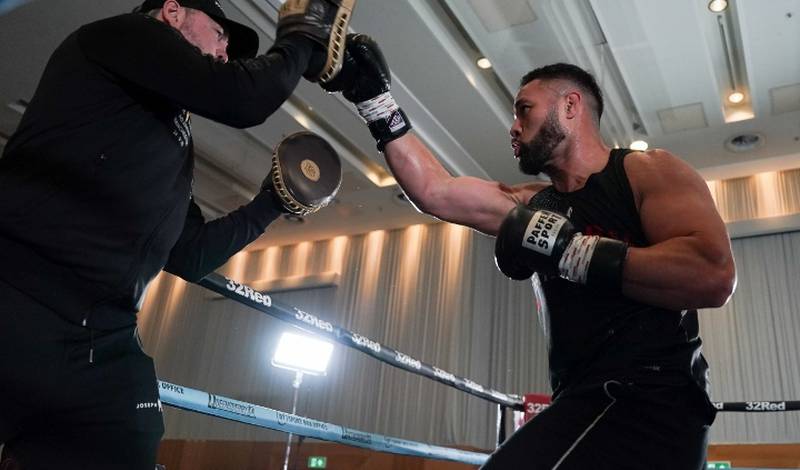 Sept. 22, 2022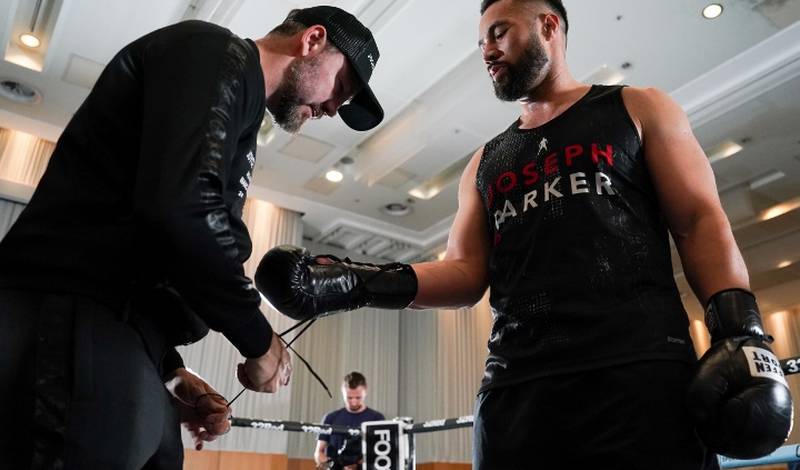 Sept. 22, 2022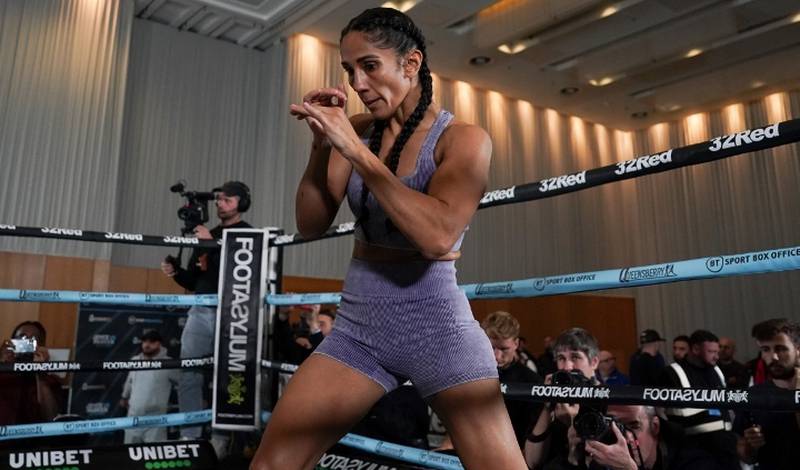 Sept. 22, 2022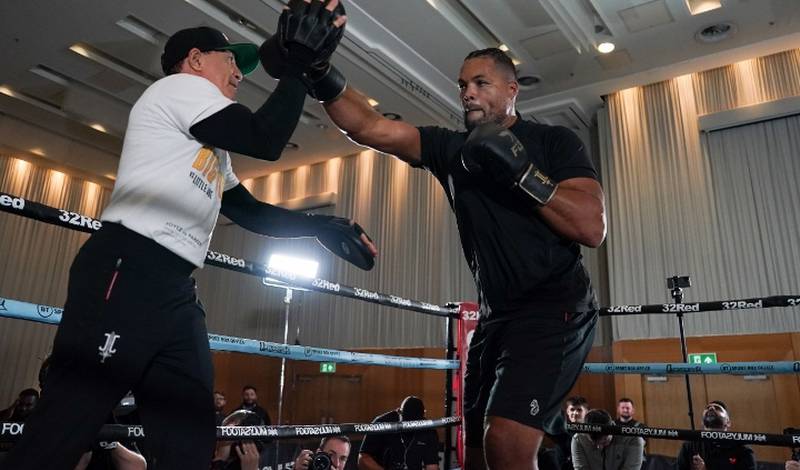 Sept. 22, 2022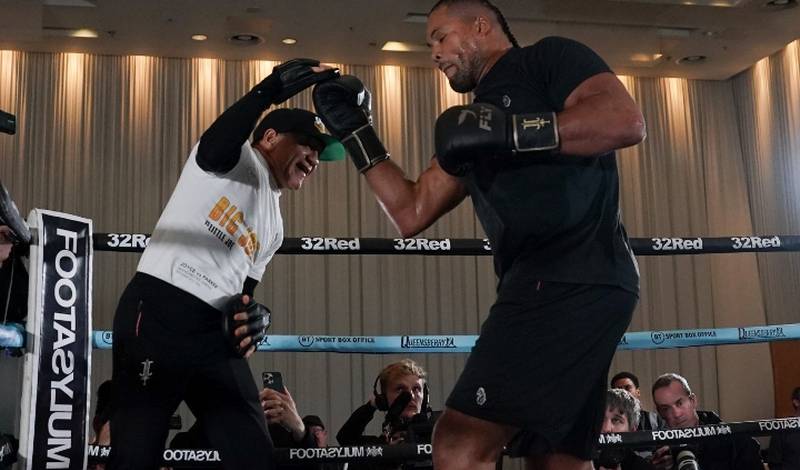 Sept. 22, 2022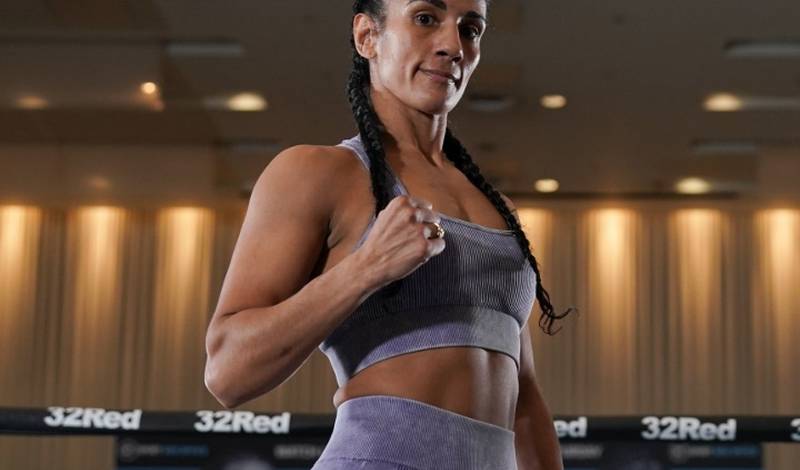 Sept. 22, 2022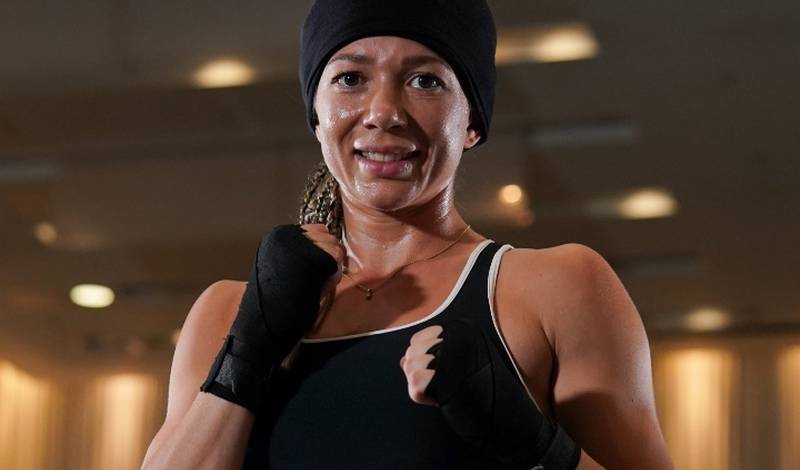 Sept. 22, 2022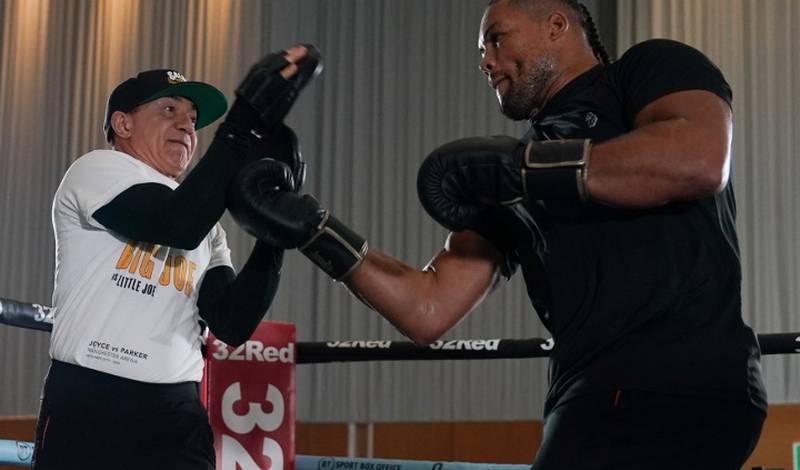 Sept. 22, 2022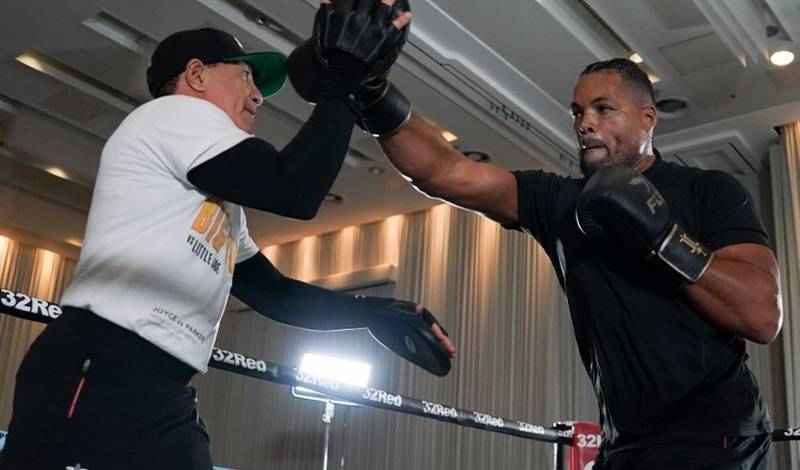 Sept. 22, 2022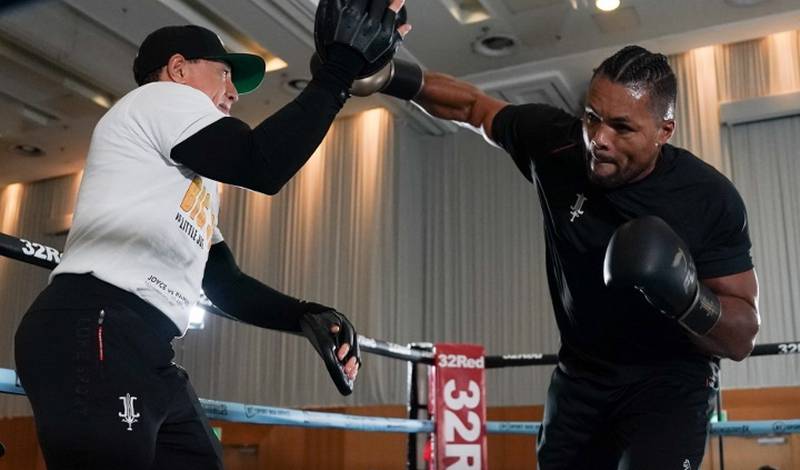 Sept. 22, 2022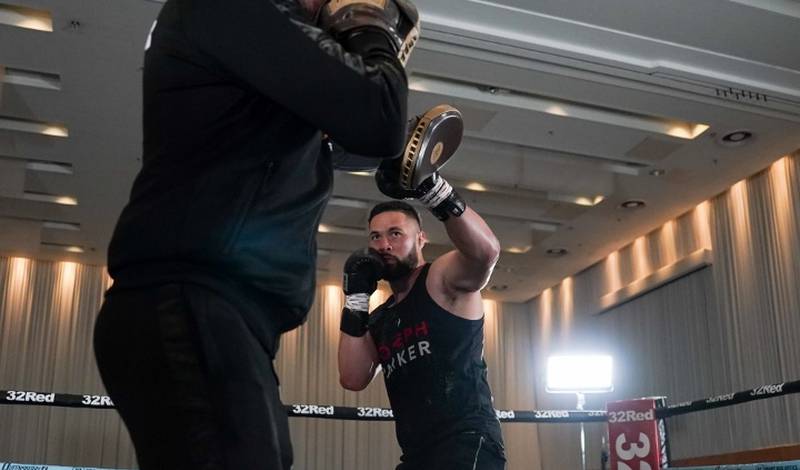 Sept. 22, 2022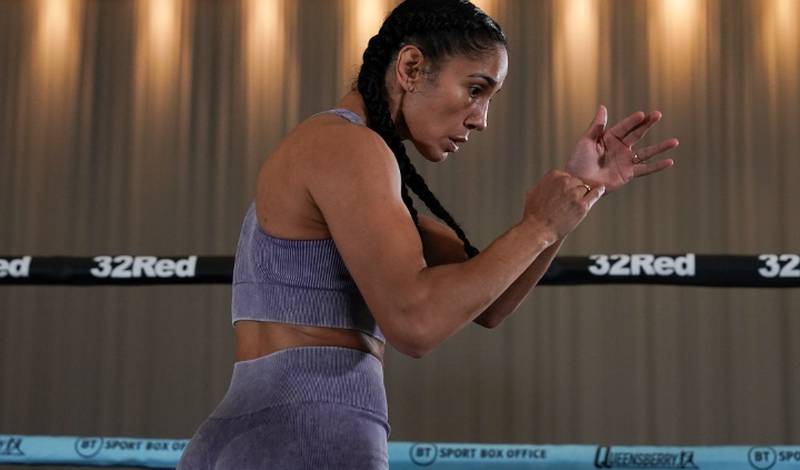 Sept. 22, 2022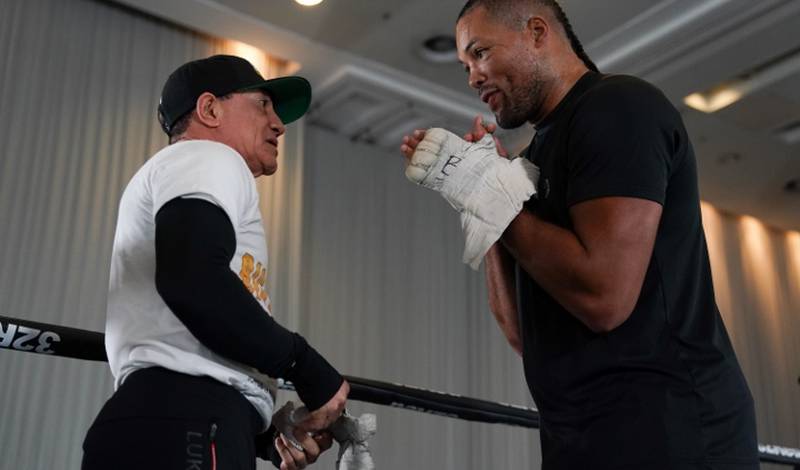 Sept. 22, 2022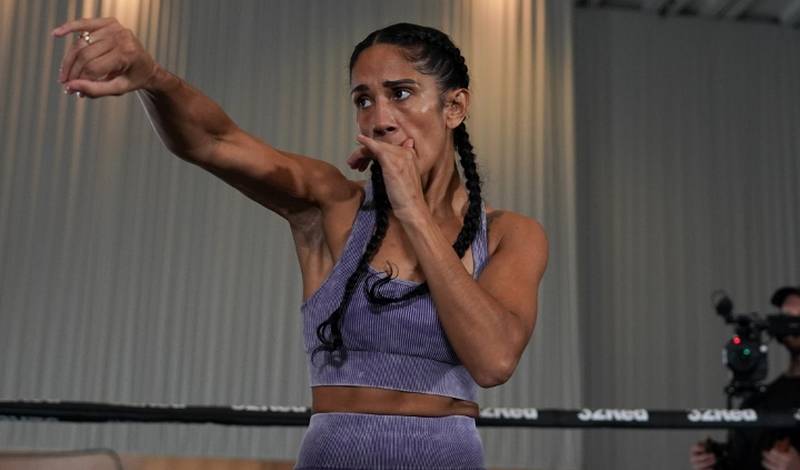 Sept. 22, 2022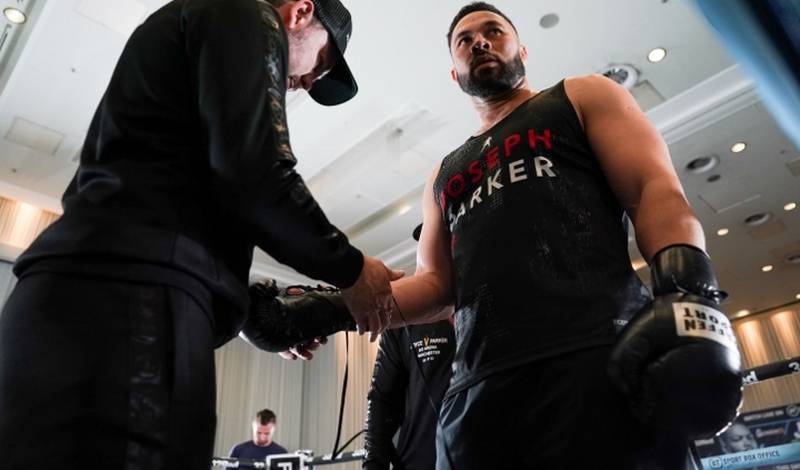 Sept. 22, 2022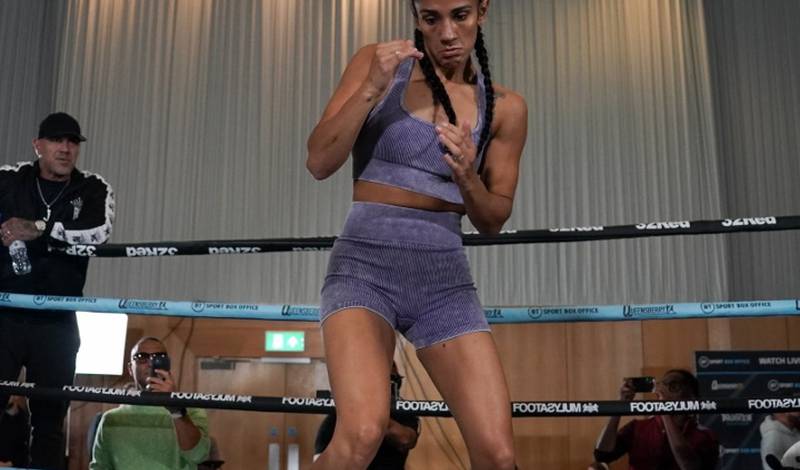 Sept. 22, 2022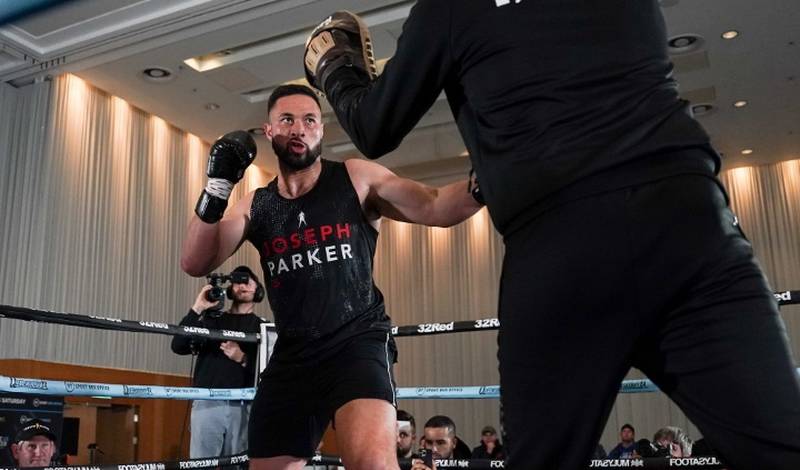 Sept. 22, 2022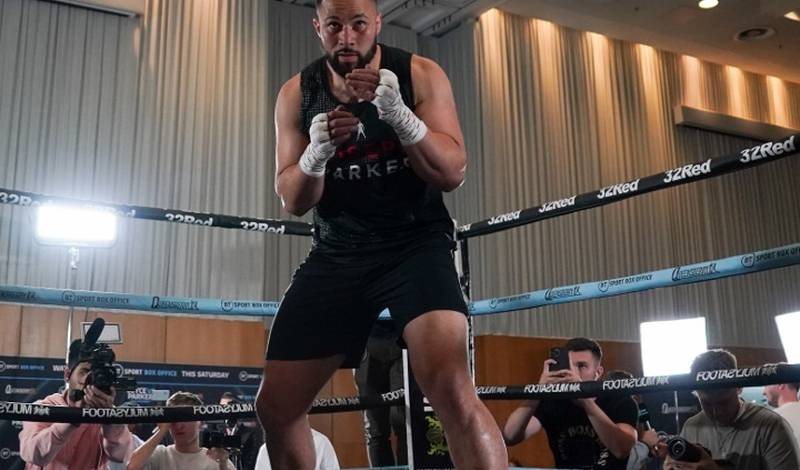 Sept. 22, 2022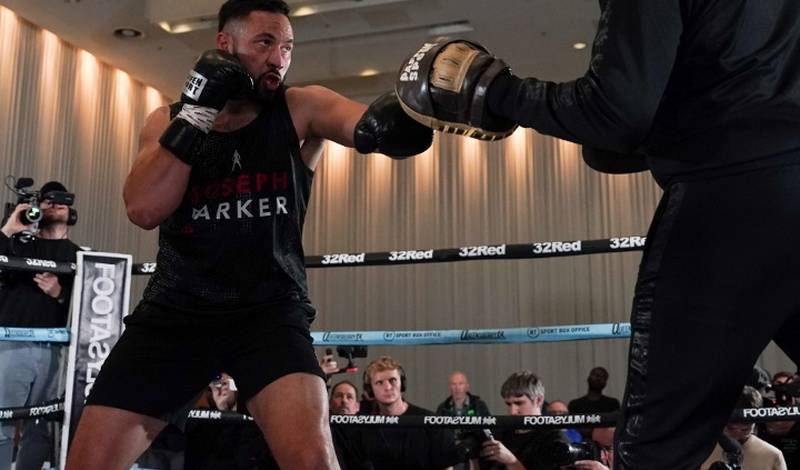 Sept. 22, 2022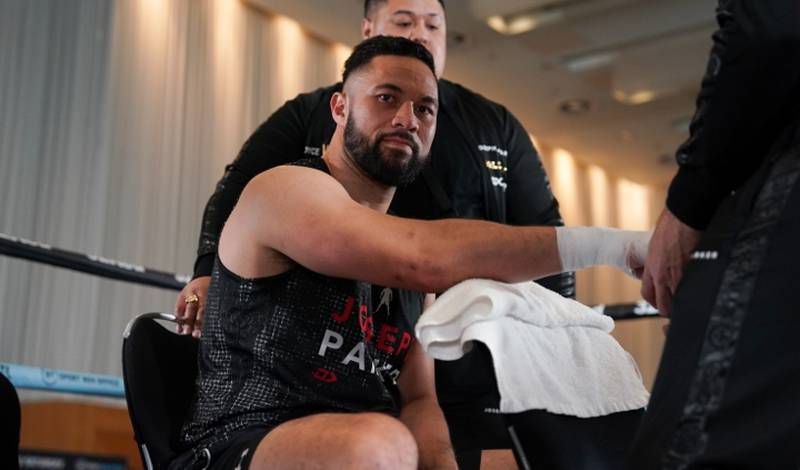 Sept. 22, 2022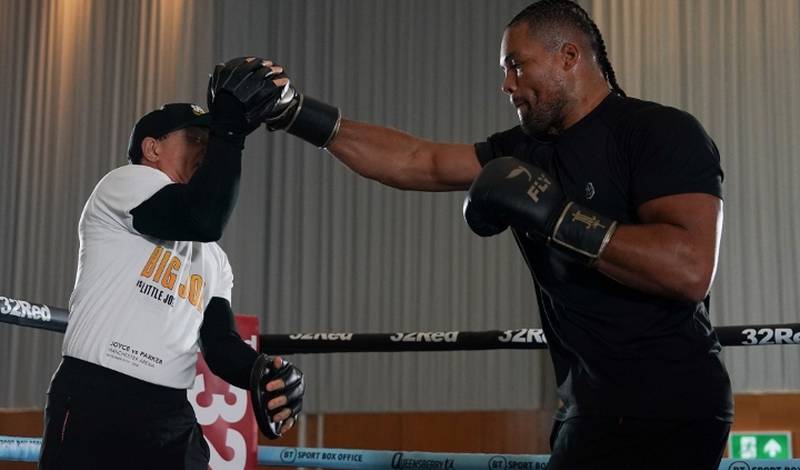 Sept. 22, 2022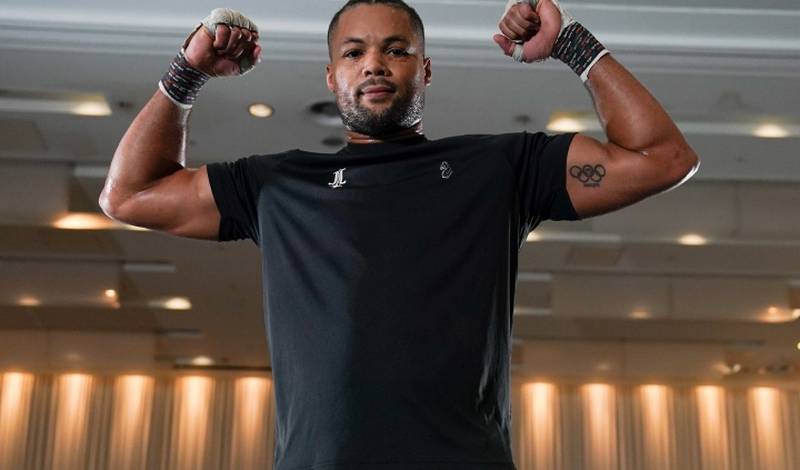 Sept. 22, 2022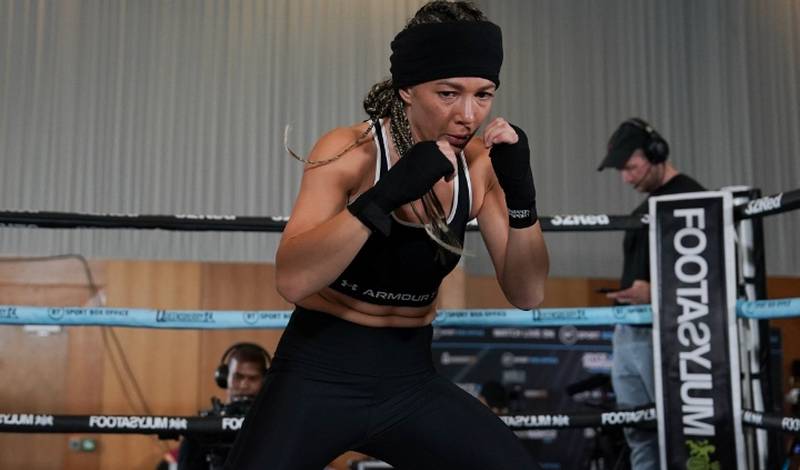 Sept. 22, 2022
Sept. 22, 2022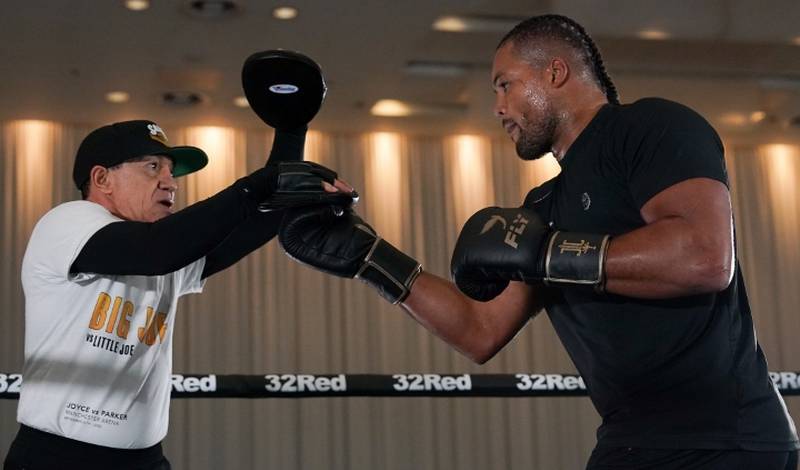 Sept. 22, 2022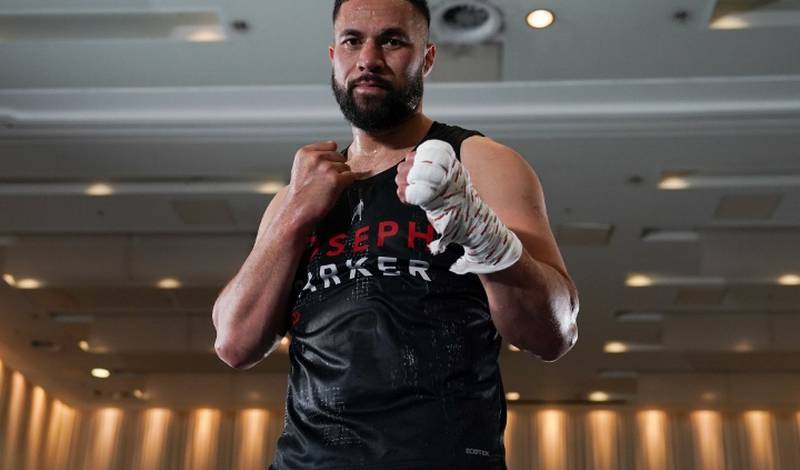 Sept. 22, 2022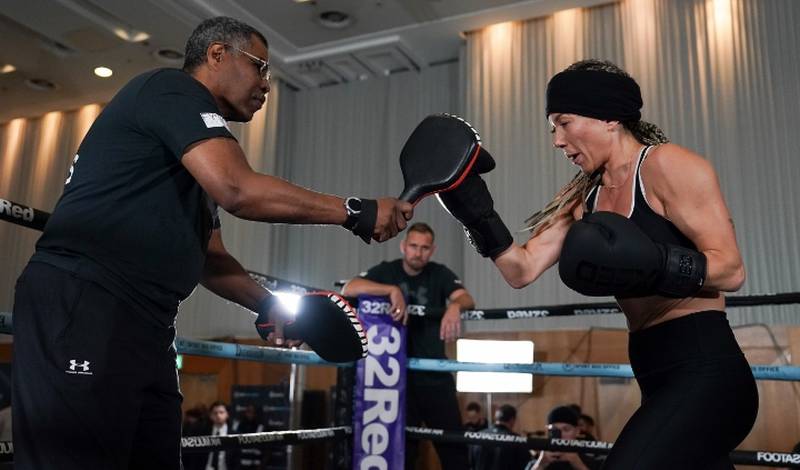 Sept. 22, 2022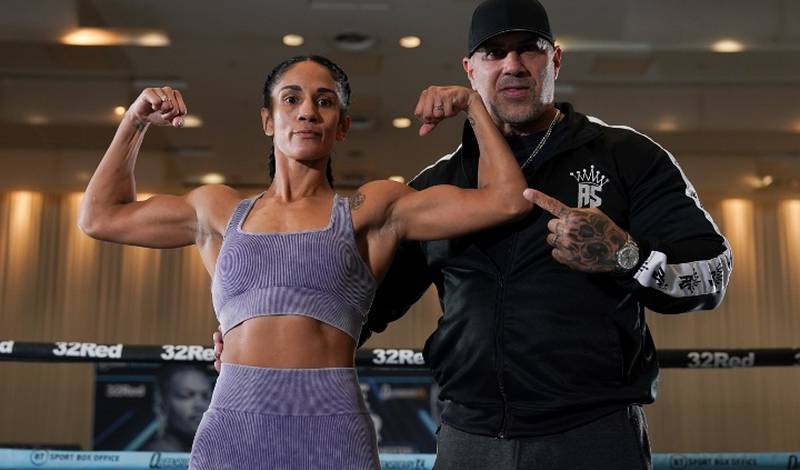 Sept. 22, 2022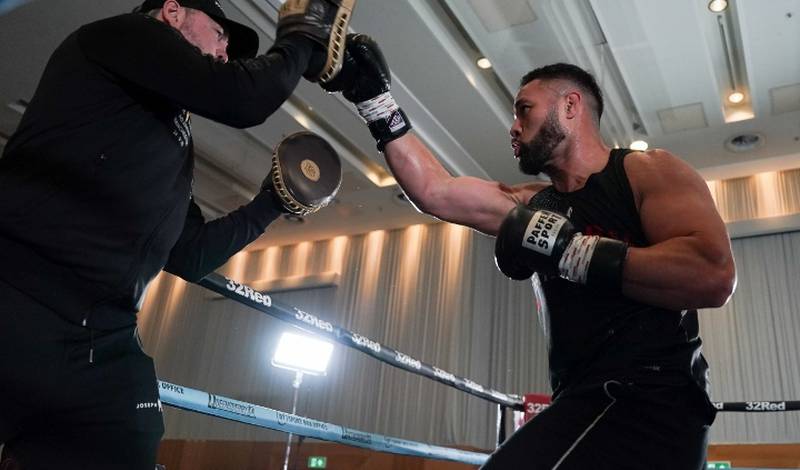 Sept. 22, 2022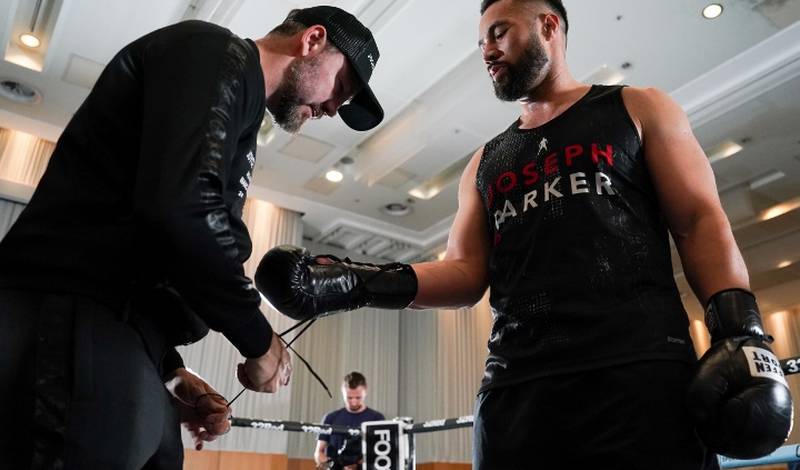 Sept. 22, 2022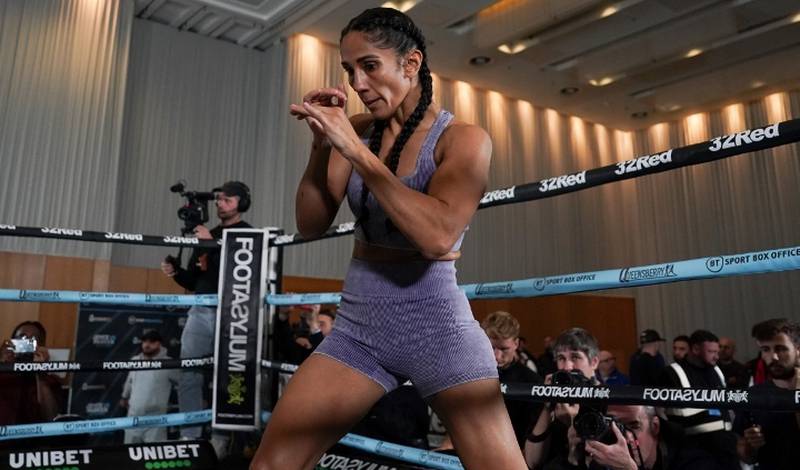 Sept. 22, 2022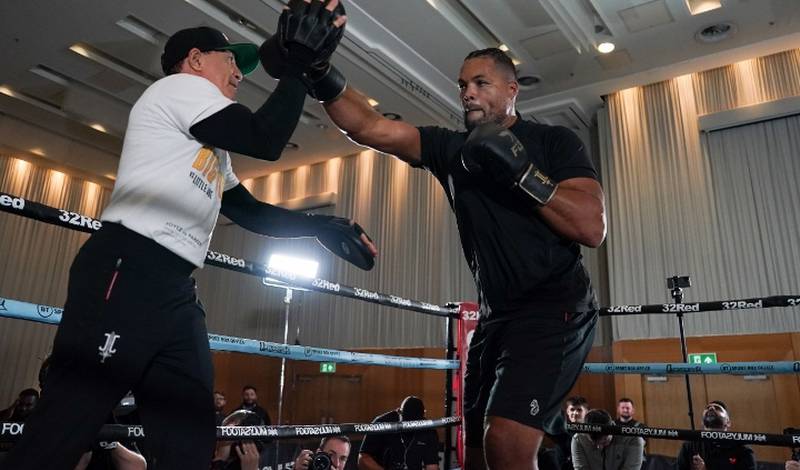 Sept. 22, 2022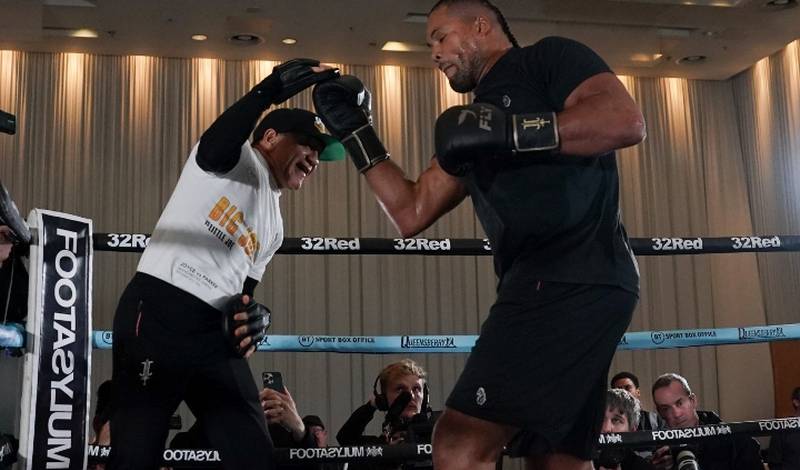 Sept. 22, 2022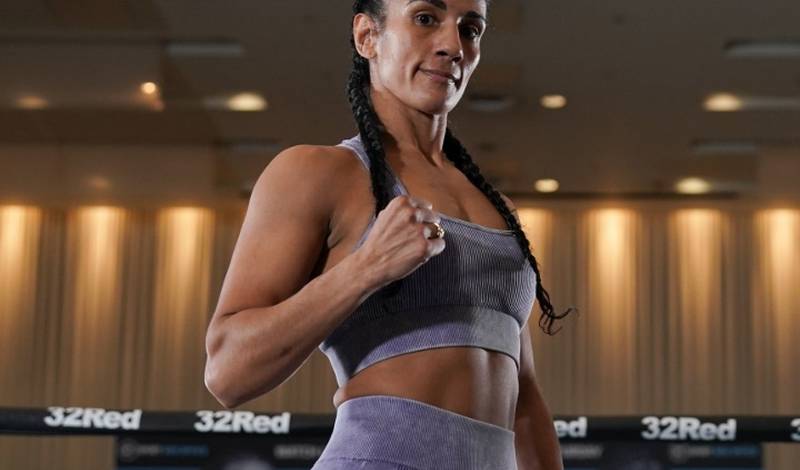 Sept. 22, 2022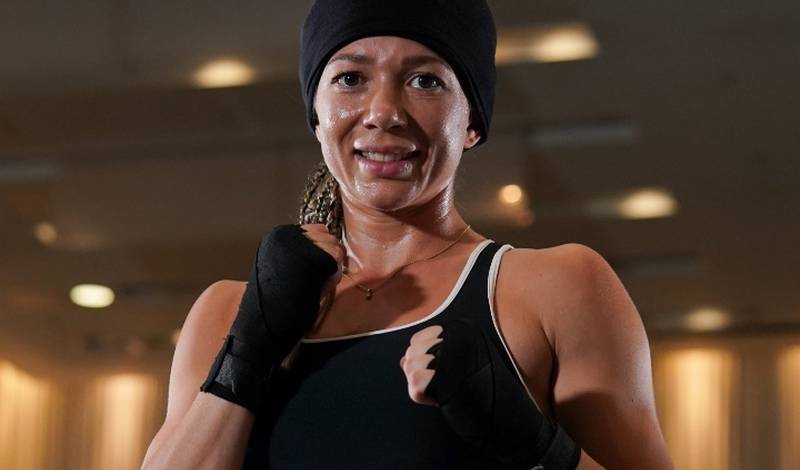 Sept. 22, 2022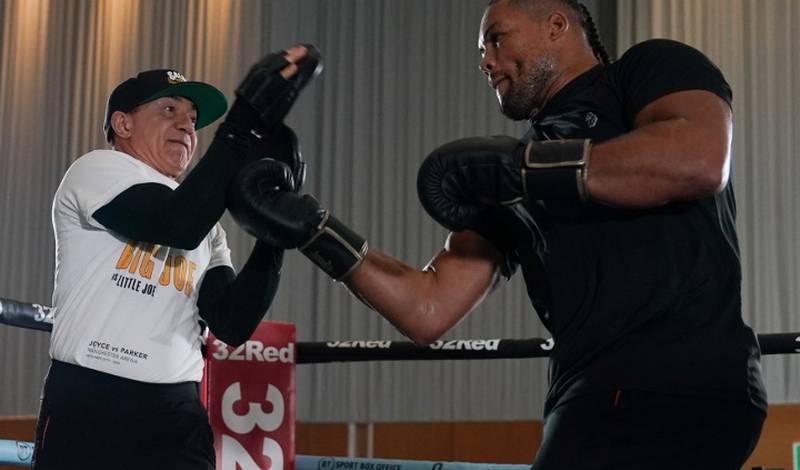 Sept. 22, 2022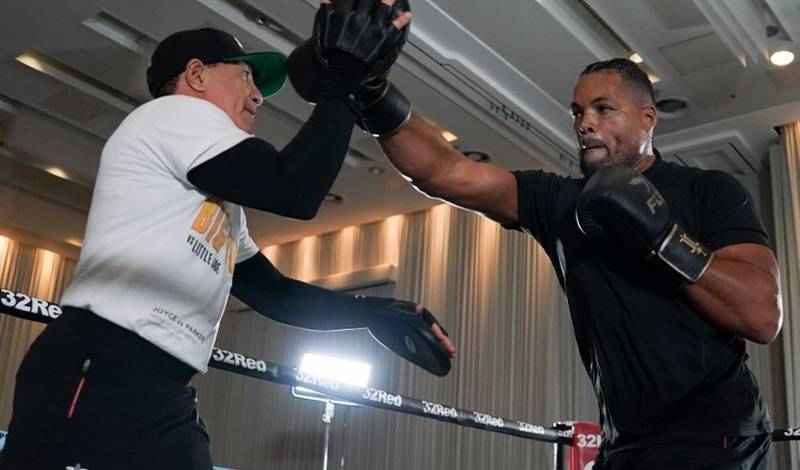 Sept. 22, 2022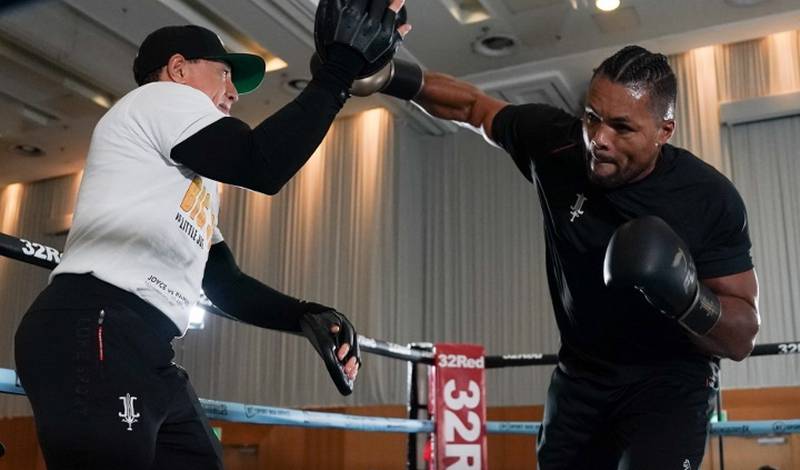 Sept. 22, 2022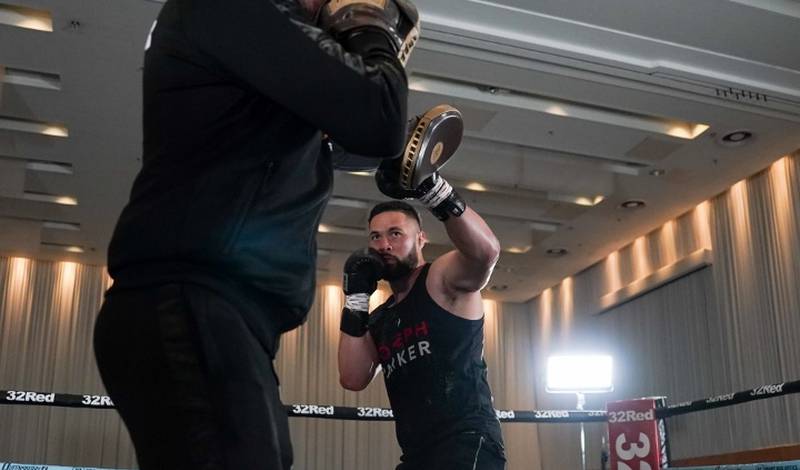 Sept. 22, 2022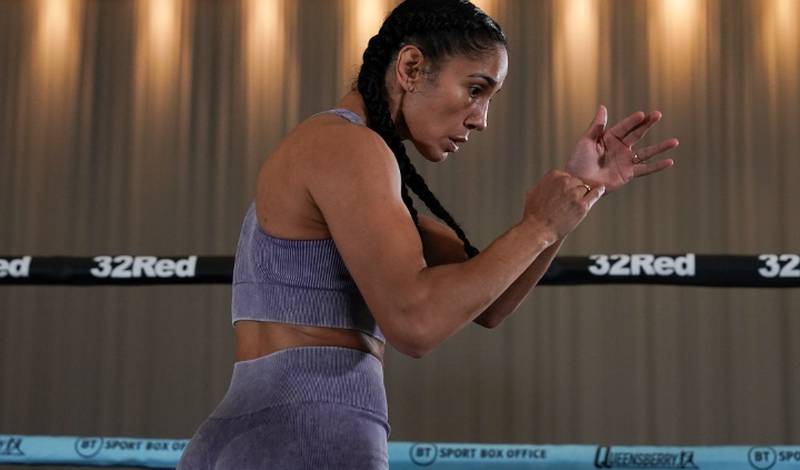 Sept. 22, 2022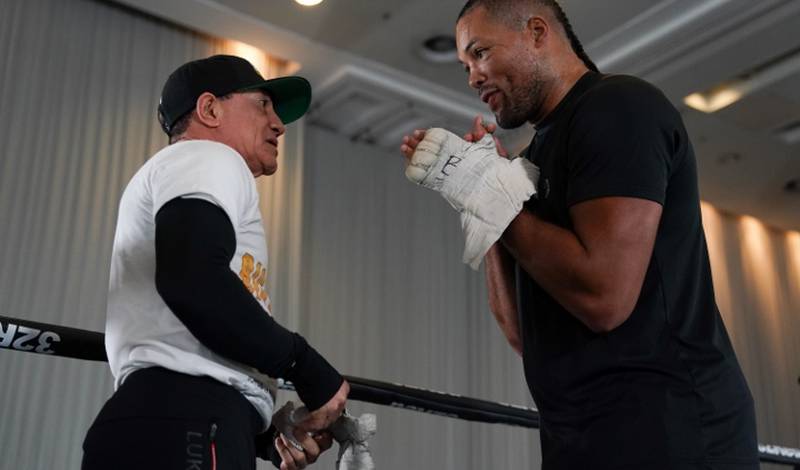 Sept. 22, 2022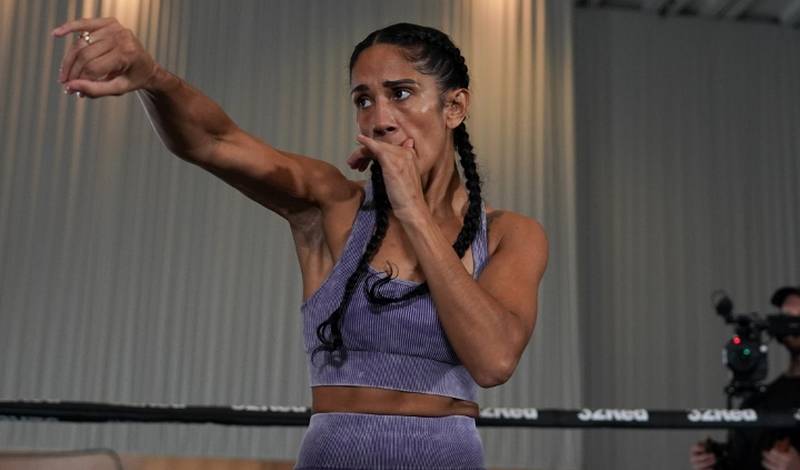 Sept. 22, 2022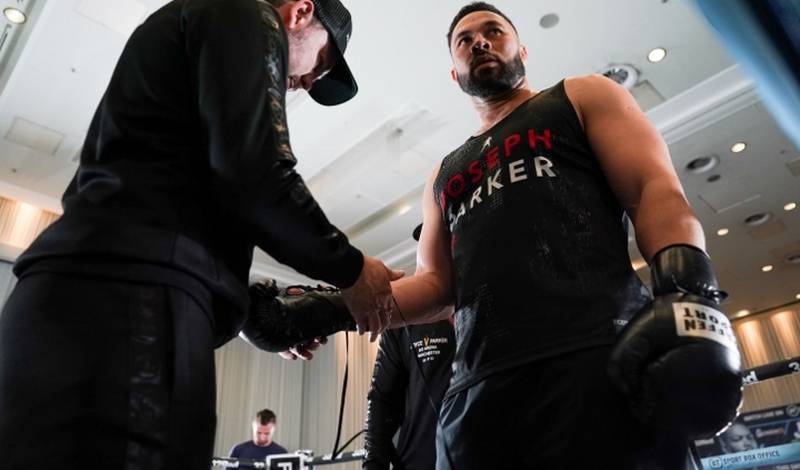 Sept. 22, 2022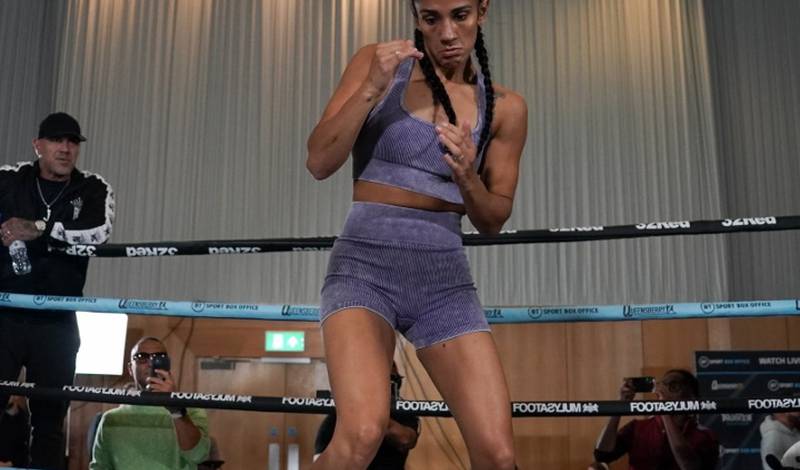 Sept. 22, 2022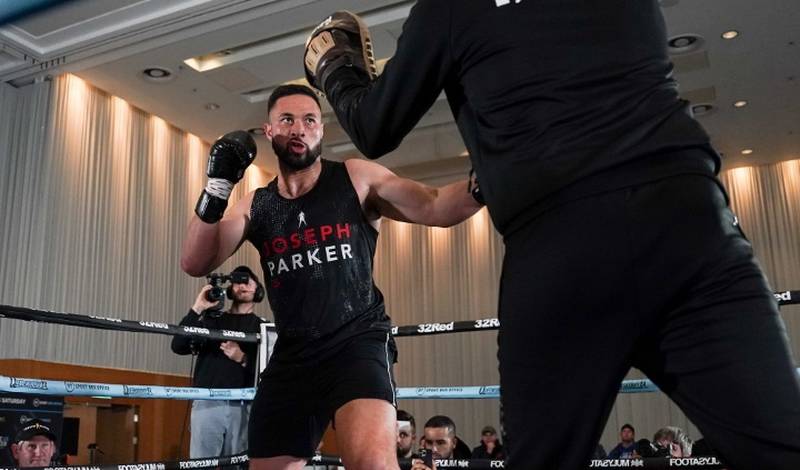 Sept. 22, 2022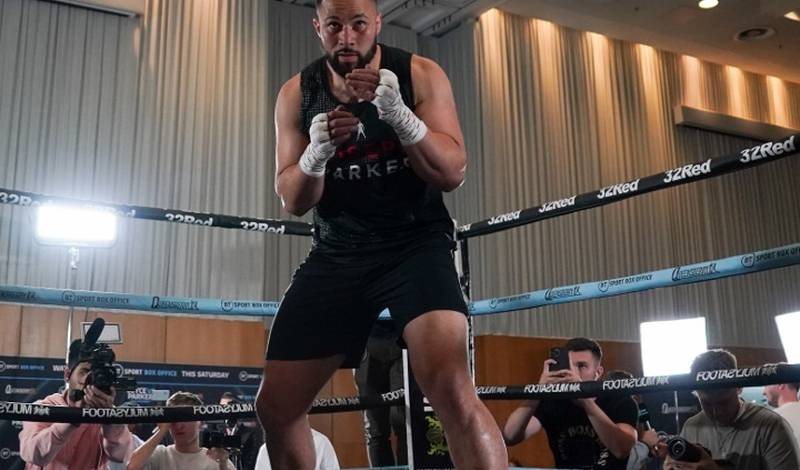 Sept. 22, 2022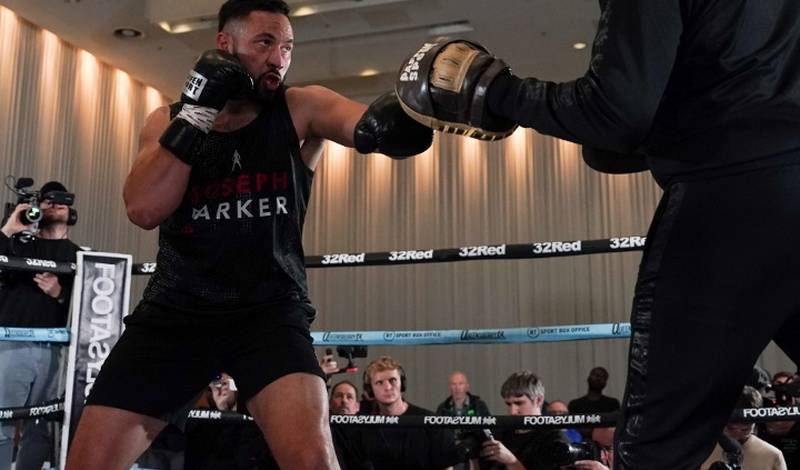 Sept. 22, 2022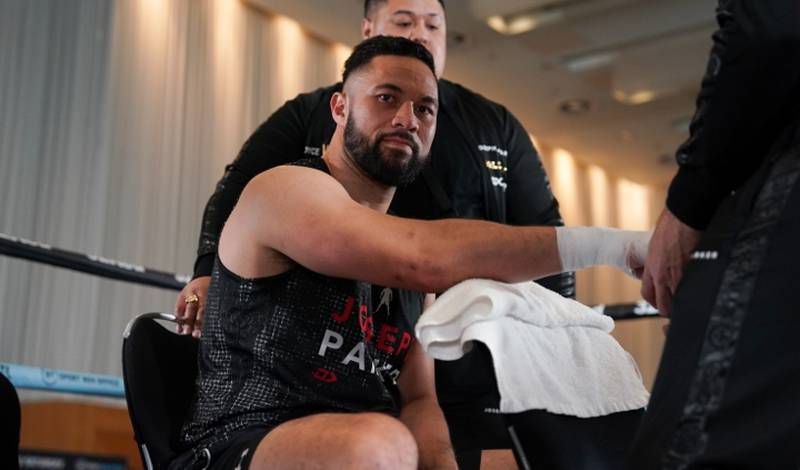 Sept. 22, 2022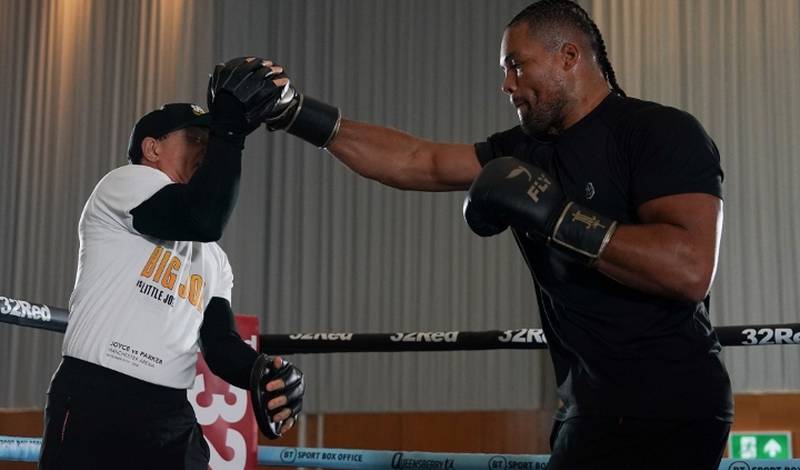 Sept. 22, 2022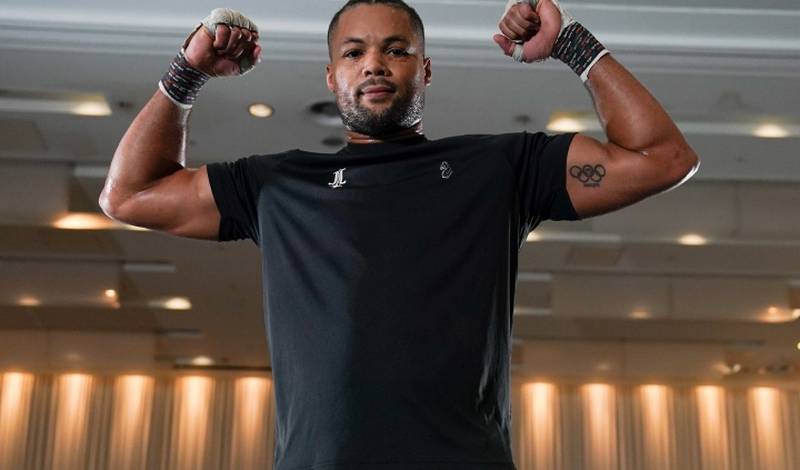 Sept. 22, 2022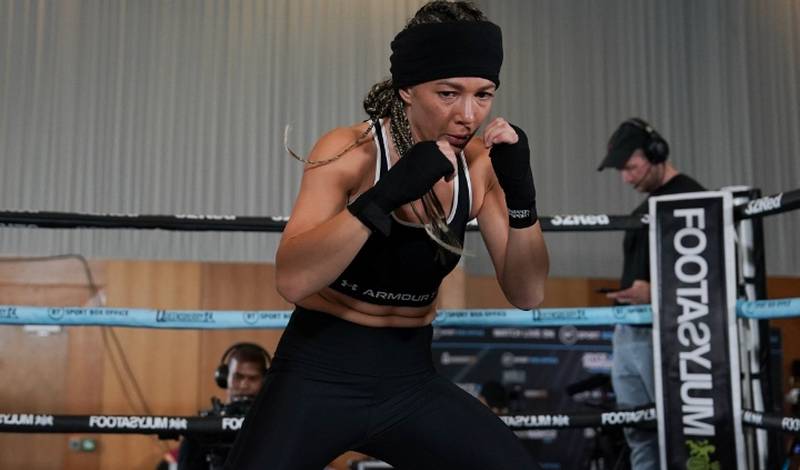 Sept. 22, 2022
Sept. 22, 2022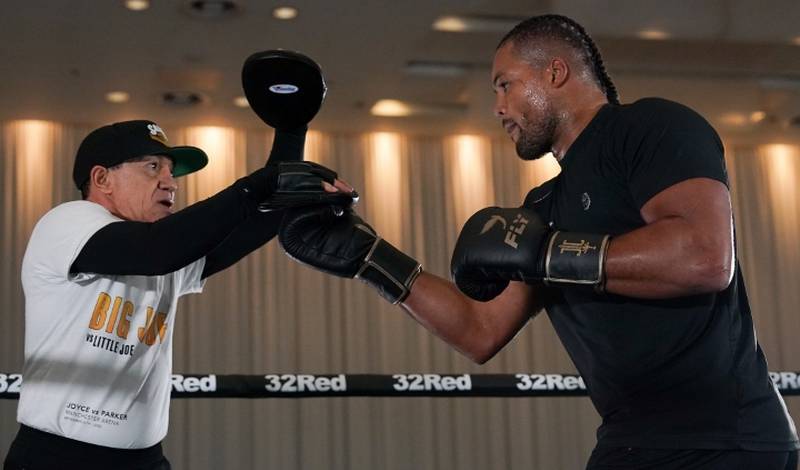 Sept. 22, 2022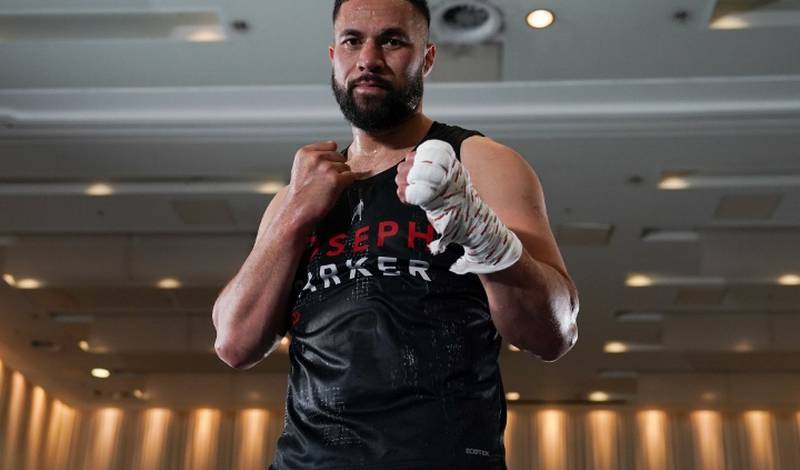 Sept. 22, 2022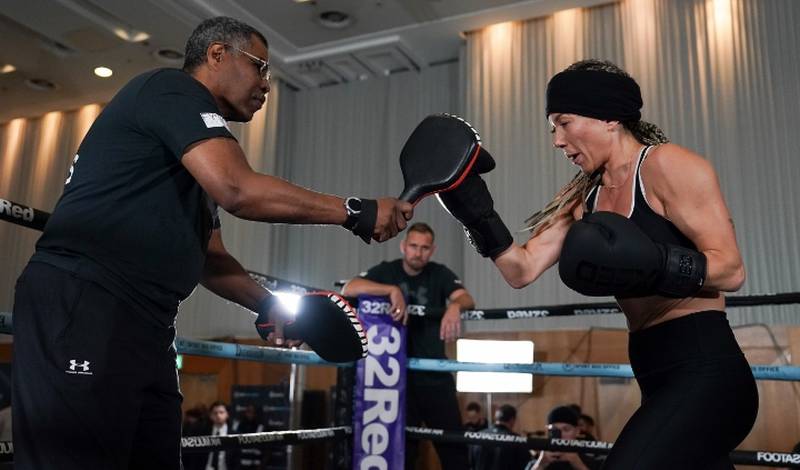 Sept. 22, 2022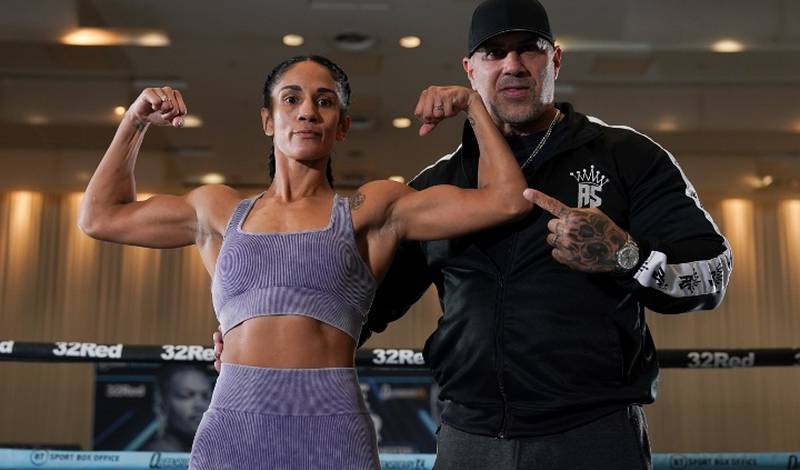 Sept. 22, 2022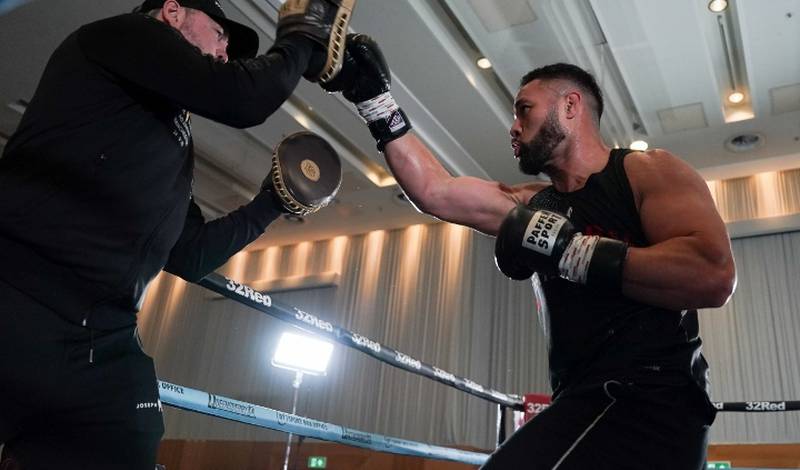 Sept. 22, 2022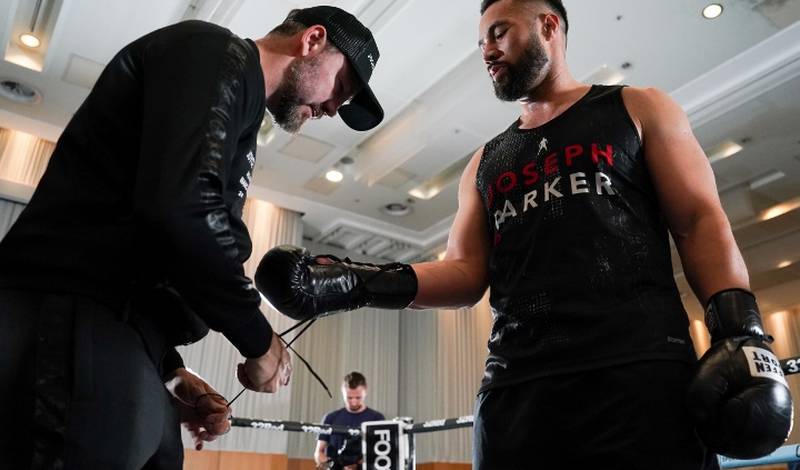 Sept. 22, 2022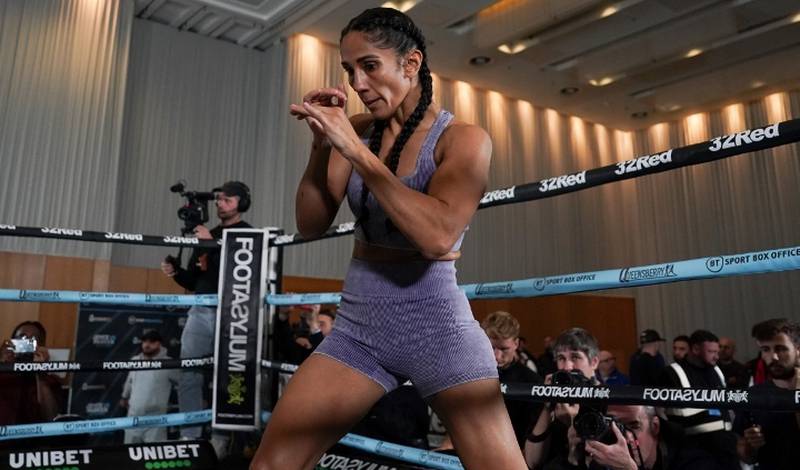 Sept. 22, 2022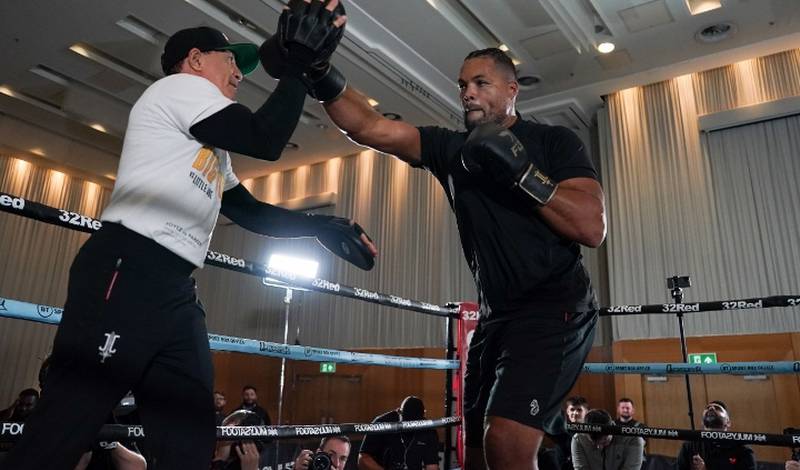 Sept. 22, 2022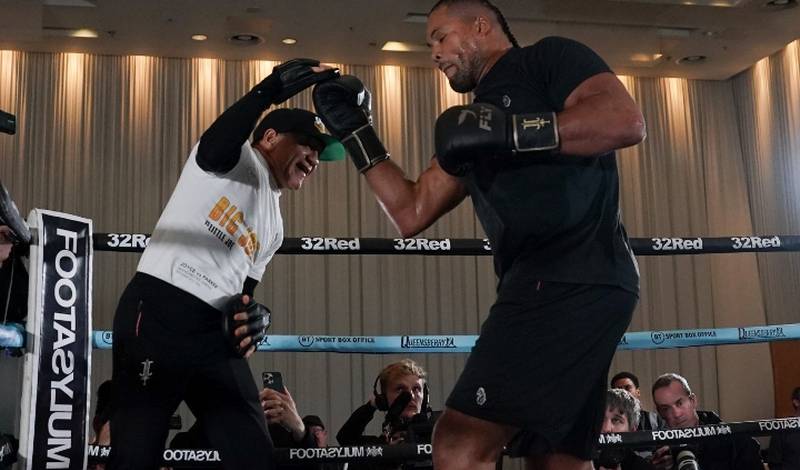 Sept. 22, 2022