Tyson reacted to Ngannou getting into the top 10 of the WBC rankings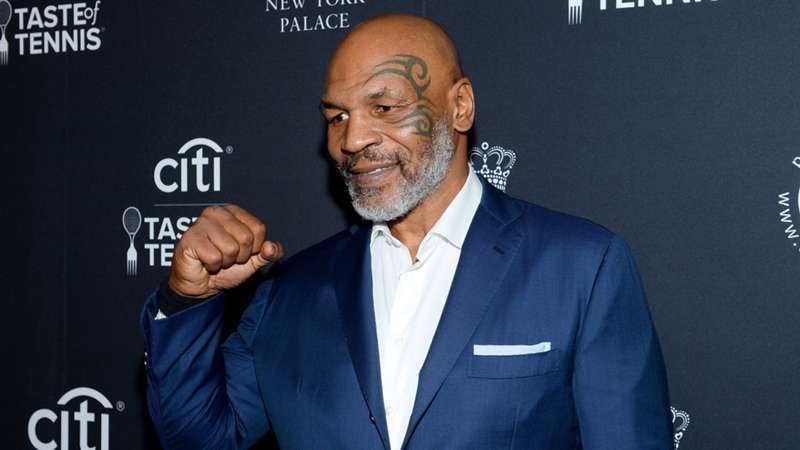 Legendary American boxer Mike Tyson commented on the news that the star mixed martial arts fighter Francis Ngannou placed in tenth place in the updated WBC rankings.
Let us remember that on October 28, Ngannou made his professional boxing debut, losing by split decision to Tyson Fury. "Iron Mike" helped prepare the Cameroonian for that fight.
"He did a great job. Tenth place is too low for him! He performed admirably in a fight with one of the greatest boxers in history. He boxed for the first time, fighting against the best heavyweight of his era. After that, he deserves only all the praise," Tyson said in an interview with the YouTube channel ES NEWS.