Benavidez gave a forecast for the fight between Bivol and Beterbiev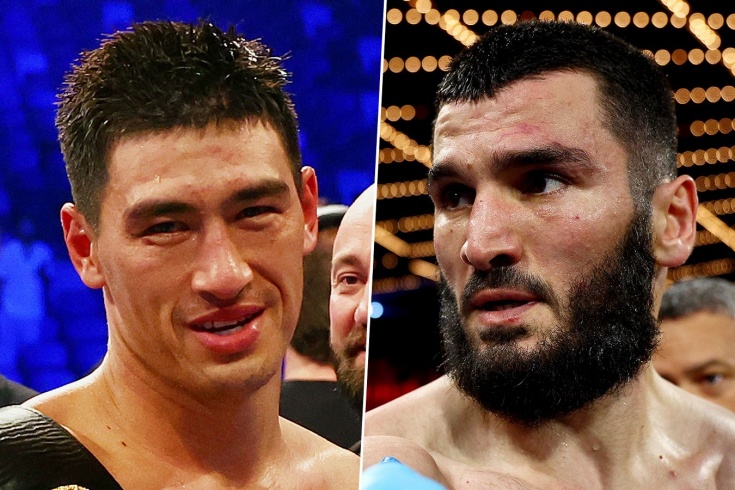 David Benavidez, interim WBC super middleweight champion, gave his forecast for a possible fight between the WBA world light heavyweight champion Dmitry Bivol and world champion according to WBC, WBO, IBF Artur Beterbiev. David stated that now is Bivol's time because Beterbiev is already old.
"I think it will definitely be a tough fight for Bivol because Beterbiev is an amazing, strong fighter. But I feel that athleticism, boxing skills and power will be the key factors for Dmitry. I think these skills will bring him victory," Benavidez added.
Let us remind you that earlier information appeared that the fight between Bivol and Beterbiev could take place in Saudi Arabia.