Bivol predicted the winner of the Alvarez-Charlo fight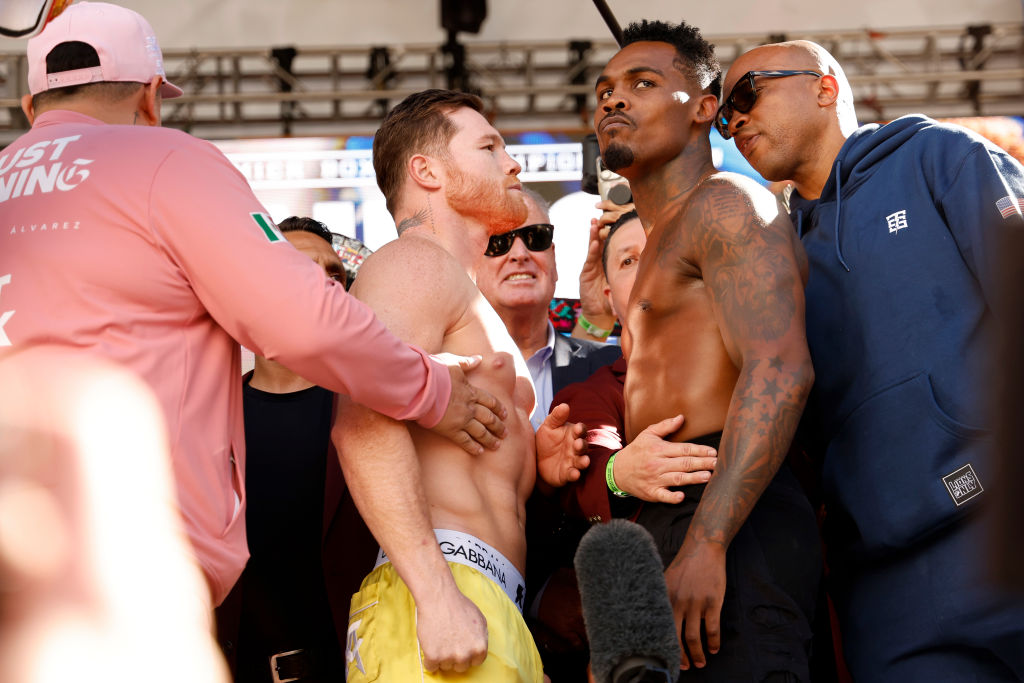 Saul Alvarez - Jermell Charlo
WBA light heavyweight belt holder Dmitry Bivol shared his expectations from the upcoming fight for the title of absolute champion in the second middle division between Saul Alvarez And Jermell Charlo.
"It will be an interesting fight. I think Alvarez should win. But I will be glad if Charlo wins, because I am interested in the fight for the title of absolute world champion in the second middleweight," Bivol wrote on his page in X.
Let us remind you that the meeting between Alvarez and Charlo will headline the boxing evening, which will take place on the night of October 1 in Las Vegas.