Badu Jack Invites Saul Alvarez to Cruiserweight
Saul Alvarez (59-2-2, 39 KOs) plans to return for September, but still has no opponent. Some time ago, the team of the world champion in four weight categories made plans for winning the title in the fifth division and meeting with the then WBC champion Igunga Makabu and conducted preliminary negotiations with him.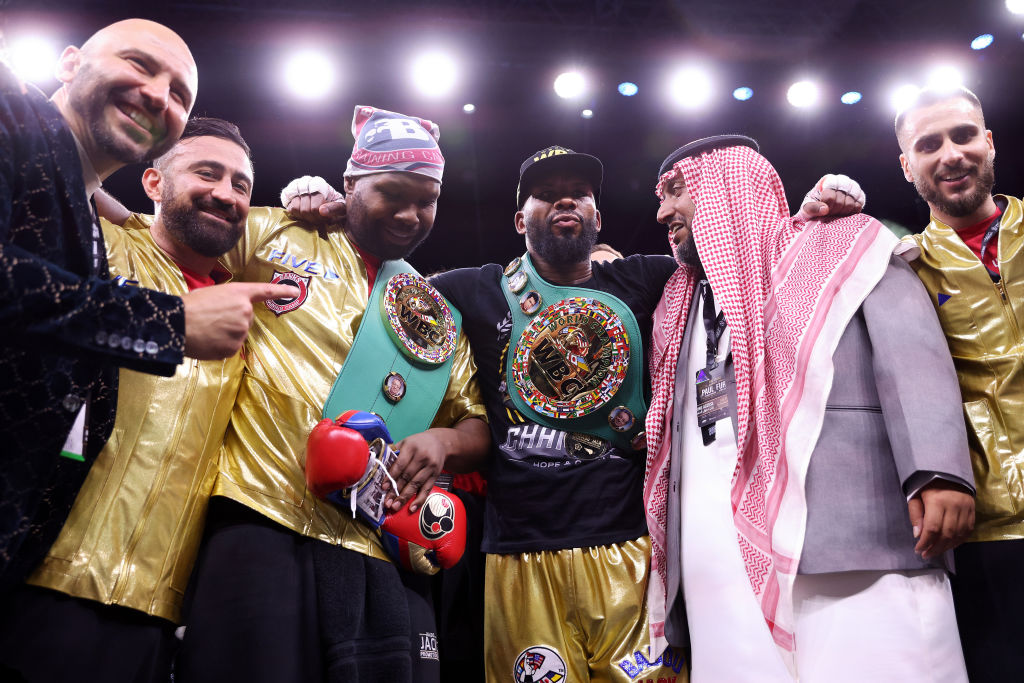 Badu Jack. Getty Images
badu jack (28-3-3, 17 KOs) spent most of his career in the super middleweight category, where he was the WBC champion, but now sits on the WBC cruiserweight throne (90.7 kg) after an unexpected victory over the same Makabu.
"A fight with Canelo would definitely interest me because he is one of the biggest names in boxing. And I'm looking for the biggest names and fights. Alvarez wanted to fight Makabu earlier and I beat him, but naturally I am smaller than Makabu. So if Canelo wants, we can meet," Jack said.