Groves: Okoli has shown he can handle the toughest situations
Former World Middleweight Champion All George Groves commented on the debut defeat of the former title holder in the first heavy division Lawrence Okoli (19-1, 4 KOs) against Chris Billam-Smith (18-1, 12 KOs).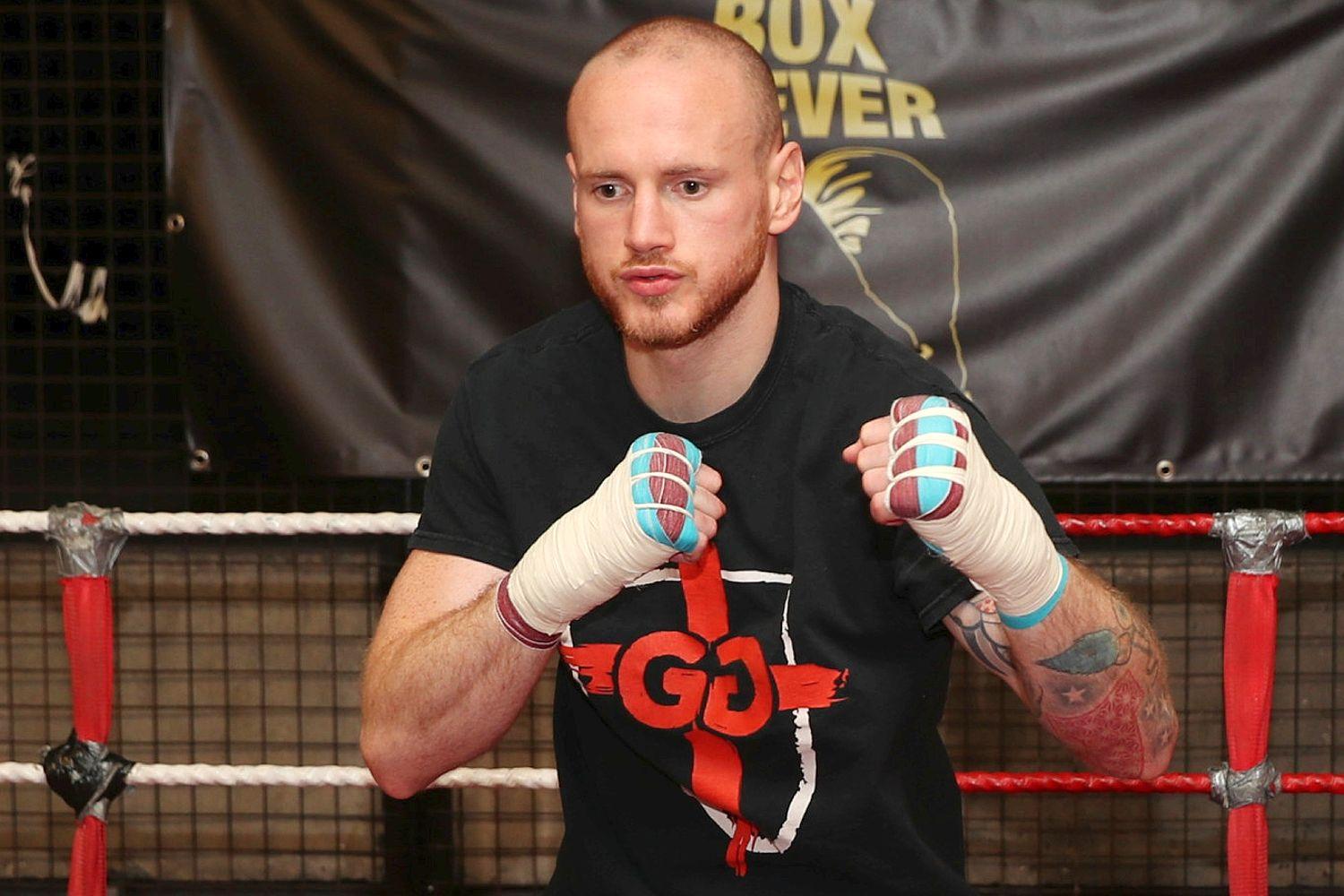 George Groves
"It was a great fight. Respect for both guys. Chris was at his best in front of his home audience. He survived the storm several times and was able to get the desired result.
Billam-Smith was able to turn the tide of the fight with a left hook, after which Okoli was knocked down in the fourth or fifth round. Then Chris tried to build on the success.
Lawrence has shown that he can hold his own in the most difficult situations. One of the knockdowns was really hard. It seemed to me that during the last fall, he caught his foot, after which he lost his balance.
The referee did a good job, but the decision of one of them, who scored 112-112, was a little strange, "Boxing News 24 quotes Groves
XSPORT