Cambosos: "Garcia had to get up and take his shield"
Former undisputed world champion George Kambosos (20-2, 10 KOs) shared his impressions of the fight for the WBA Regular lightweight title between Gervonta Davis (29-0, 27 KOs) and Ryan Garcia (23-1, 19 KOs).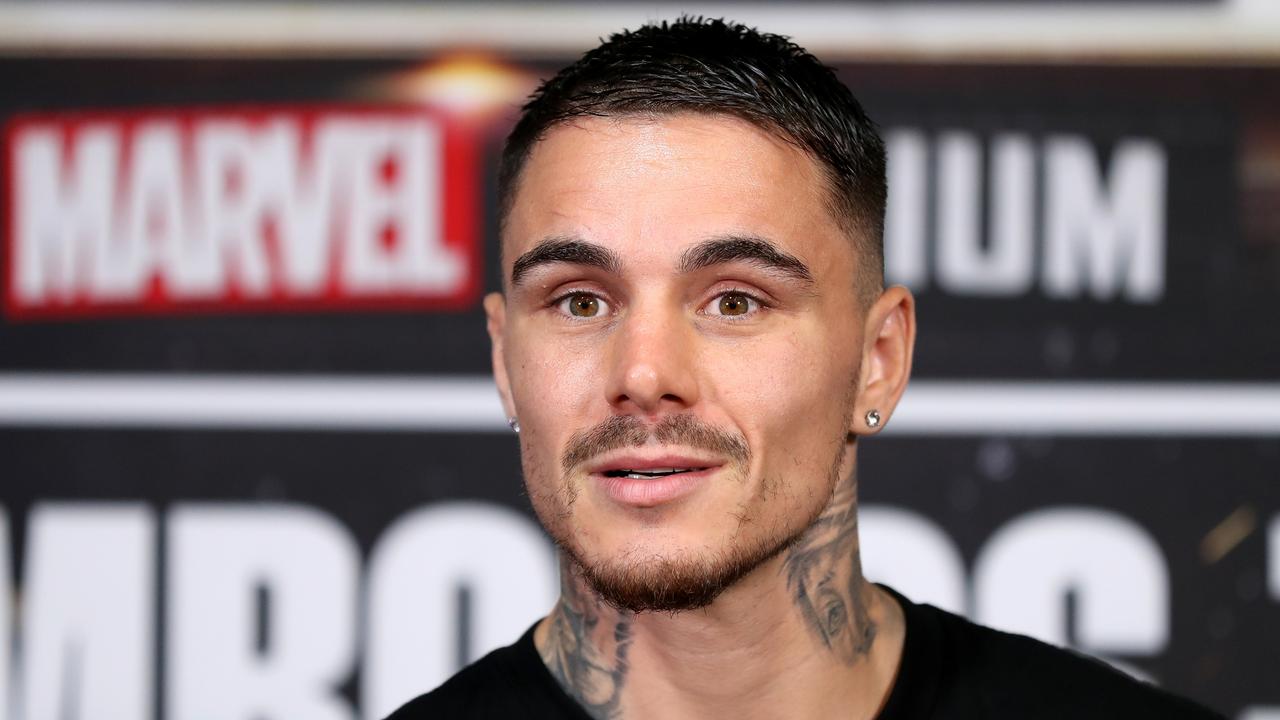 George Kambosos
"It was not a super exciting, but a smart fight. "Tank" is very smart in his actions. He is the guy who will catch you. The knockout was a matter of time. I watched the fight with a few people and I said, "It's just a matter of time before Garcia goes to bed."
I understand that a body shot hurts, but could Garcia get up and grab his shield? I think so. He stood up immediately after the referee counted "ten". I'm not here to disrespect Ryan, he's a great guy, we talked a lot. There is respect between us.
But now he could ask himself the question: "Could I get up?" I just feel that he could and should have risen. Maybe this way he would get a little more respect from the doubters, "Kambosos said in an interview with Fight Hype.
FightNews.info