Wardley reveals who has the hardest punch in the heavyweight division
Famous British heavyweight division prospect Fabio Wardley (15-0, 14 KOs) spoke about joint sparring with the tops of the royal division.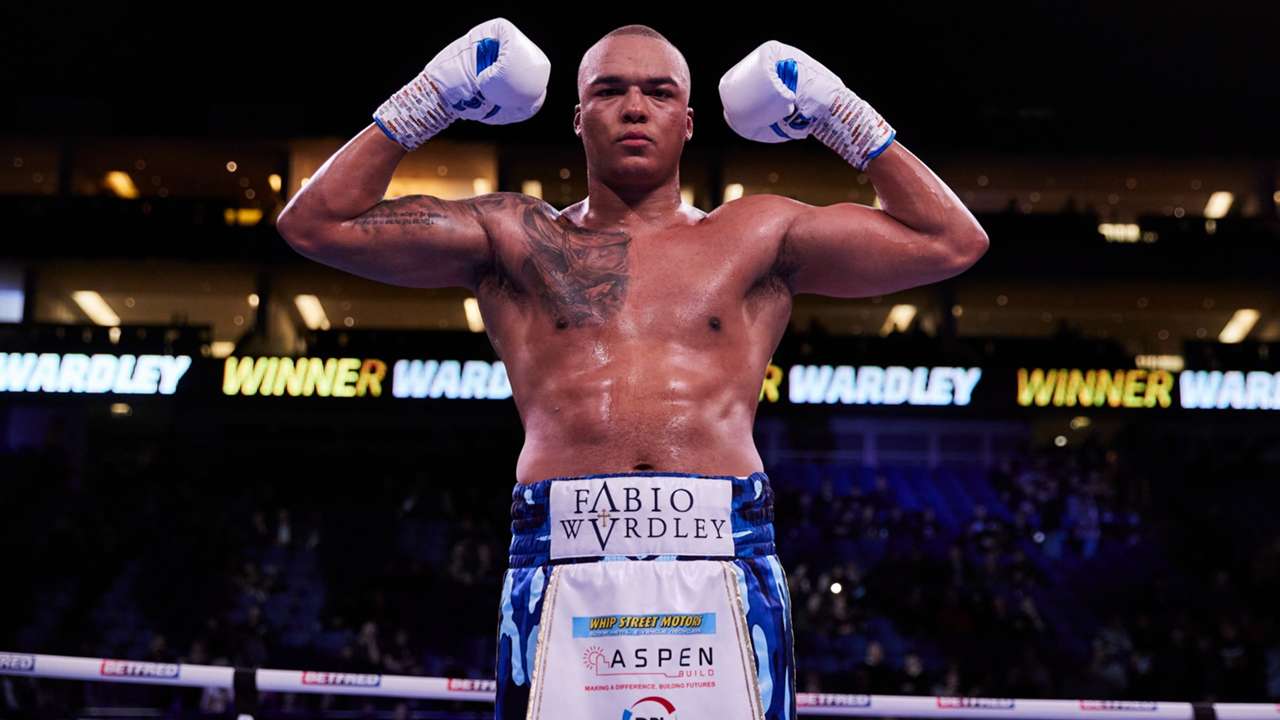 Fabio Wardley
"To date, I have sparred with most heavyweight tops. I competed against Anthony Joshua, Tyson Fury, Dillian Whyte, Oleksandr Usyk, Filip Hrgovic and Derek Chisora. With all the big names and guys from the top 10, for which I am very happy and grateful to them for this chance.
With Joshua, I spent a total of 10 rounds at the most, while with Hrgovic I had about a month of training in Miami. What I mean is that the more time you spend with someone, the more likely they are to deliver their best punch. And you know, the most powerful slap I missed from Dillian Whyte. I think he caught me off guard with a left check hook a couple of times," Wardley said in a talkSPORT interview.
XSPORT