Hearn: Get ready for Joshua's return
Eddie Hearn took part in a boxing show on the DAZN platform and spoke about his return Anthony Joshua into service, promising that his ward will definitely again loudly declare himself in the heavyweight division with the upcoming fight.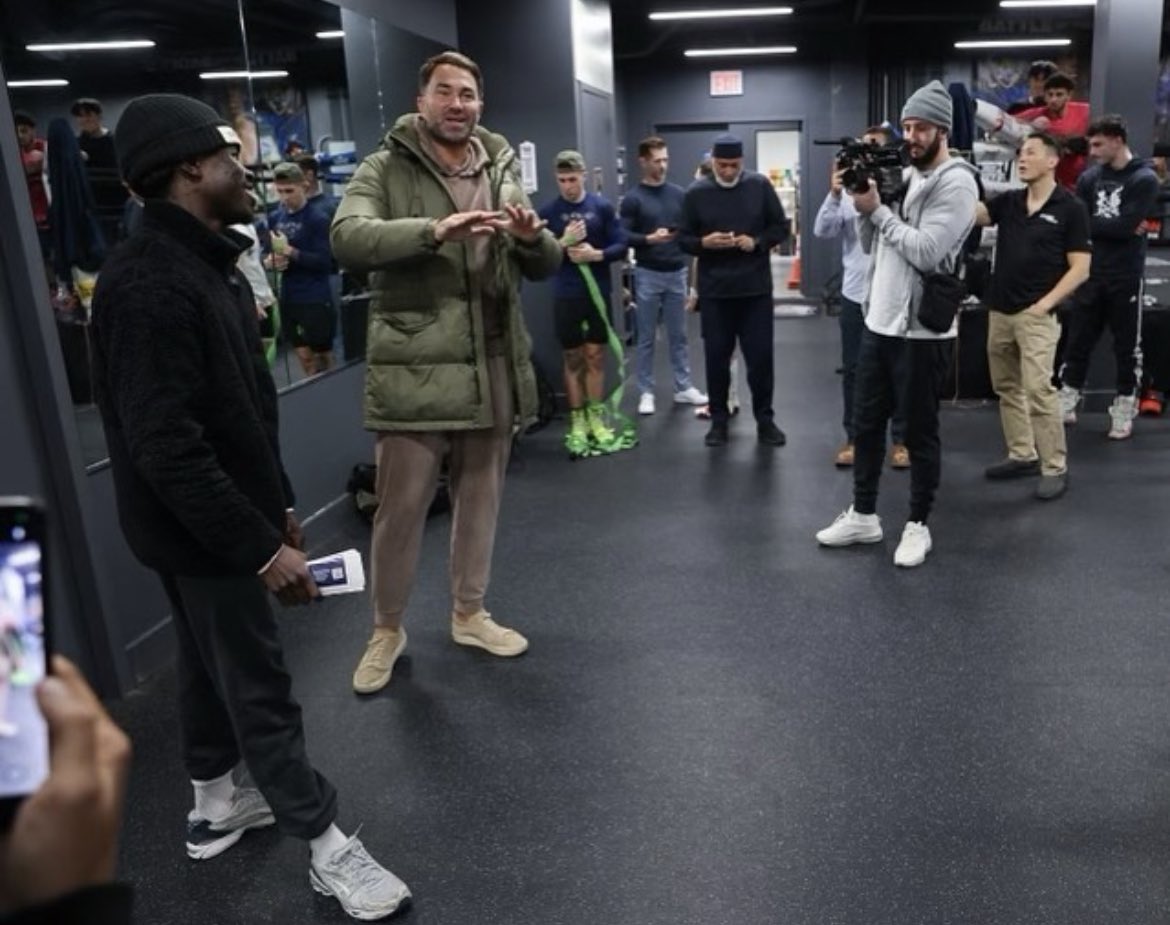 Eddie Hearn in Brooklyn
"He had a difficult series of fights: Charles Martin, Molina, Breazeale, Klitschko, Parker, Povetkin, Takam, Ruiz, Pulev and Usyk twice. Without pauses and passing fights. He had one good fight with Usyk and one in which he lost without options. He fought twice with the leader of the P4P rating. And I don't give a damn about those who treat him with no respect, "said Hearn.
"The disrespect I'm getting for his name right now is incredible," Hearn added. - Those who claim that his career in sports is over, better get ready for the return of Anthony Joshua on April 1st. Now this guy is in Texas and works every day. He has a lot of money in his account, he has a lot of belts on the wall, and all this does not interest him anymore. He only cares about boxing and the return of champion status. I promise you, he will come back very loudly. You can write it off with the account, but then don't cry."