Figueroa Magsio March 4th in USA
Brandon Figueroa (23-1-1, 18 KOs) and Mark Magsio (24-1, 16 KOs) will fight for the interim WBC featherweight title on March 4 in Ontario, California.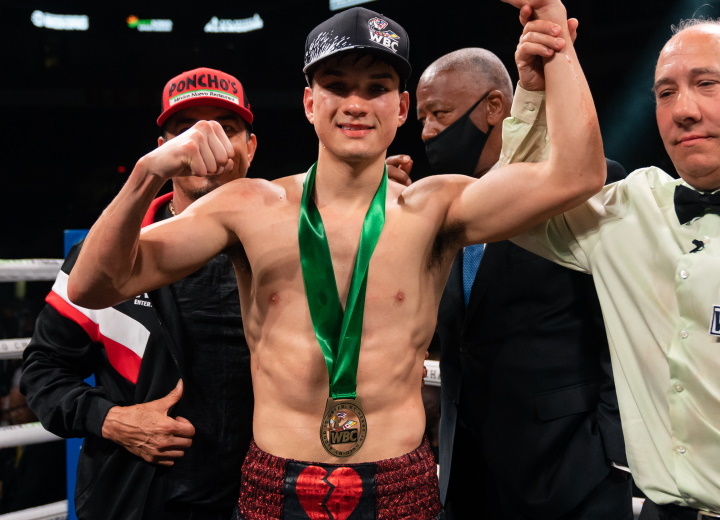 Brandon Figueroa
The full champion of the World Boxing Council in this weight category is Ray Vargas, who in the next fight will fight for the WBC belt in the super featherweight division. In the past, Magsio was the world featherweight champion and Figueroa was the world super bantamweight champion.
As part of the same evening, former world welterweight champion Jarrett Hurd (24-2, 16 KOs) will return to the ring. Fans will also see a middleweight fight between Amilcar Vidal (16-0, 12 KOs) and Elijah Garcia (13-0, 11 KOs).