Bogachuk stood up for Usyk
Ukrainian boxer Sergei Bogachuk shared his opinion about Alexander Usik. He noted the extent to which Alexander provides assistance to Ukrainians affected by the war.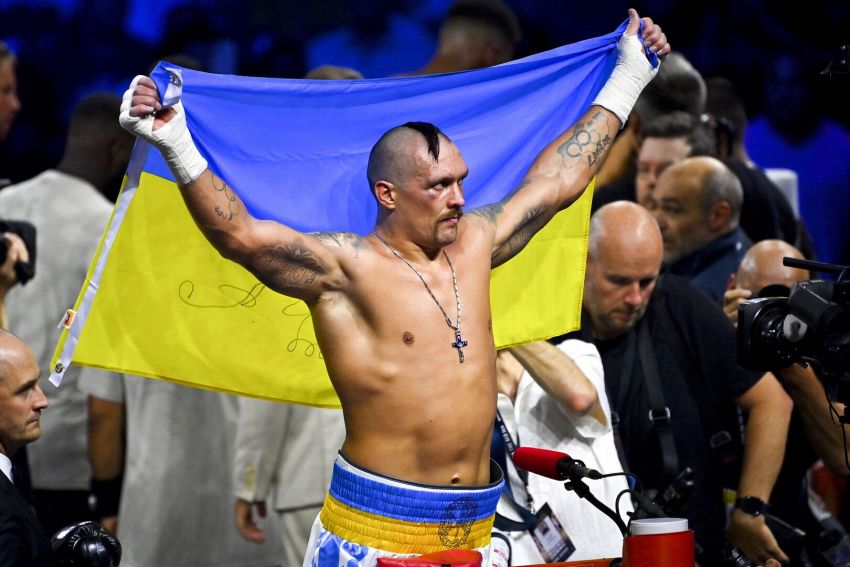 "How can the question arise at all: is he a traitor or not? Someone in an interview said that he took a picture with someone, and this is a betrayal. What betrayal are we talking about? And the fact that he helps Ukraine, is always with Ukraine and supports it, shows what is happening... How can you even raise questions about whether he is a traitor or not? First of all, for me, he is like a hero of Ukraine. A very good boxer, but for me he is, first of all, a hero of Ukraine, a man with a capital letter," said Bogachuk.