Shelestyuk: "I'm more interested in Vitali Klitschko than Wladimir"
Taras Shelestyuk, a promising Ukrainian boxer, told which of the Klitschko brothers he liked more.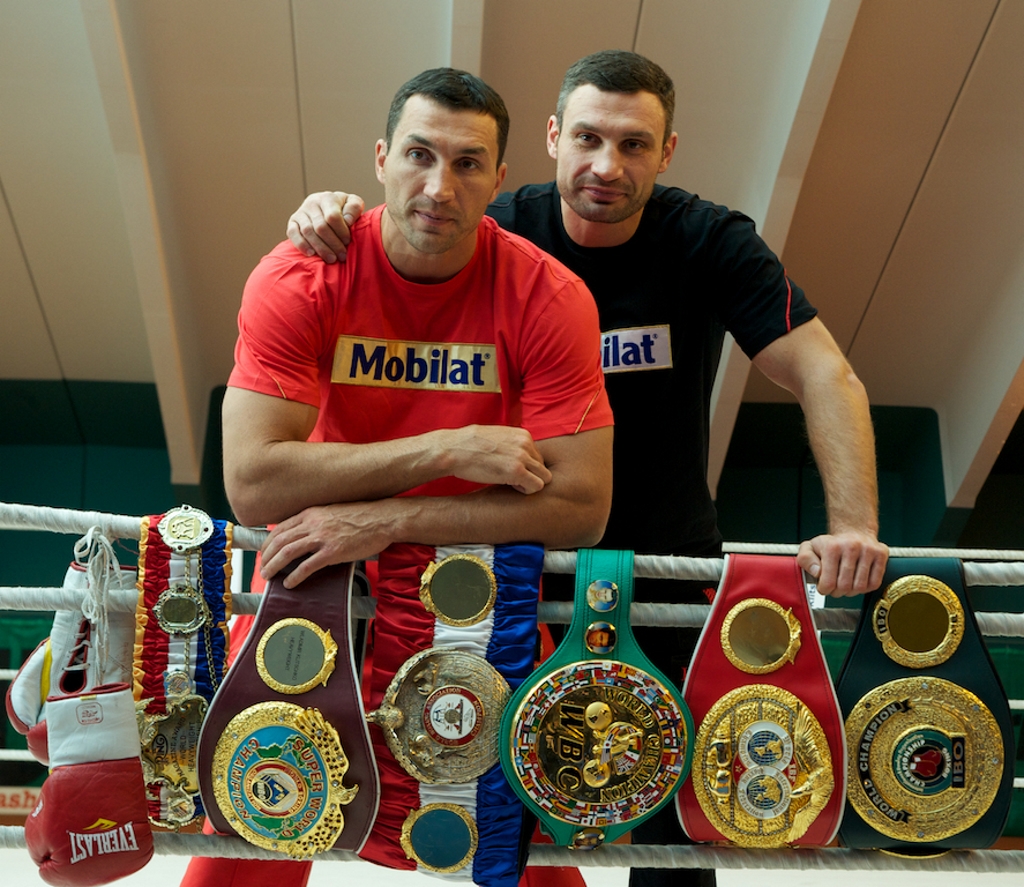 "For me Vitaly - more interesting. I like his warrior spirit. He is a warrior. He went ahead, boxed. He did not have such talent as Vladimir, he was not as athletic as his brother. You can sculpt statues from the figure of Vladimir. And Vitali Klitschko is mentally strong," Shelestyuk said.
Recall that earlier Taras said that he did not watch the fights of Vasily Lomachenko after the start of the war.