Prograis explains why he will beat Taylor in rematch
American WBC Light Welterweight World Champion Regis Prograis explained why he is confident in his victory in a rematch with the British WBO title holder in his weight category Josh Taylor.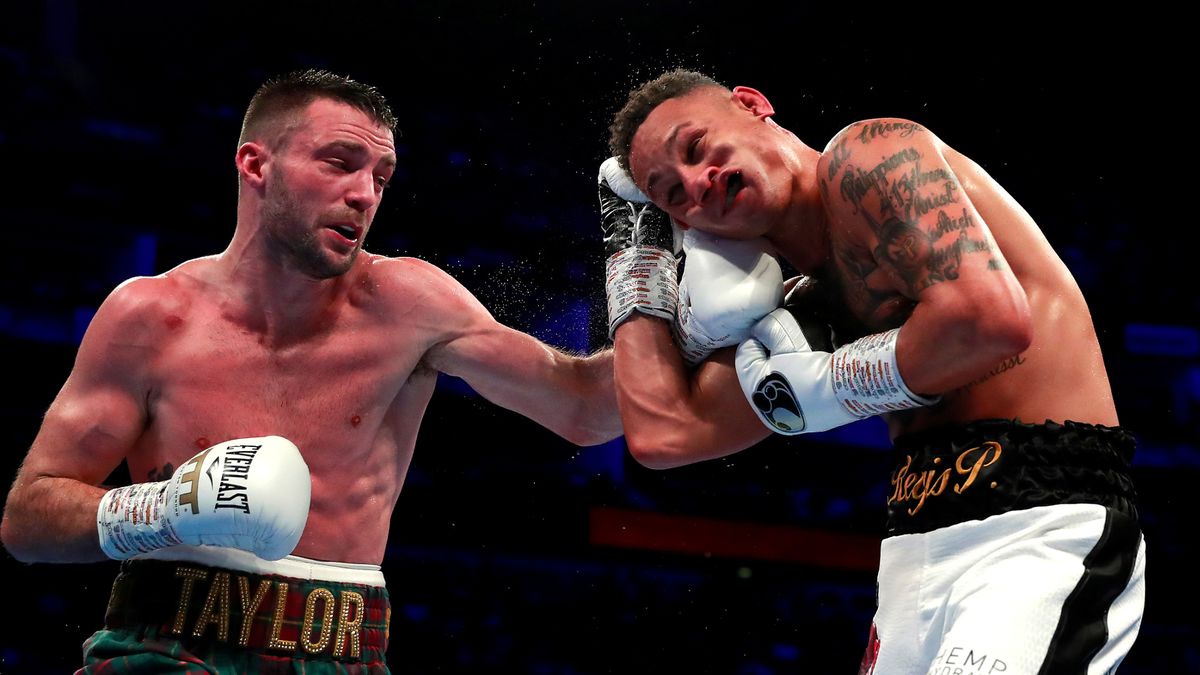 Josh Taylor - Regis Prograis
"Taylor has not improved since our fight. He is the same fighter. As for me, I am constantly improving. I just want to be like Bernard Hopkins or something like that. I am constantly improving. I'm like a fine wine, I only get better with age. For the last three years I have worked and worked and worked. If we fight again, then I can guarantee that I will beat him.
I can stop Josh. I feel like I can do it. I'm just much better now. Physically and psychologically, I'm not that fighter anymore. Now I take training more seriously," Prograis said.
Recall that Josh and Regis fought in October 2019 and the British representative won by majority decision.
FightNews.info