Roy Jones bets on Eubank Jr against Benn
"I think Eubank will win without any problems," said Roy Jones Jr. about the meeting Chris Eubank Jr. (32-2, 23 KOs) with Conor Benn (21-0, 14 KOs) next week.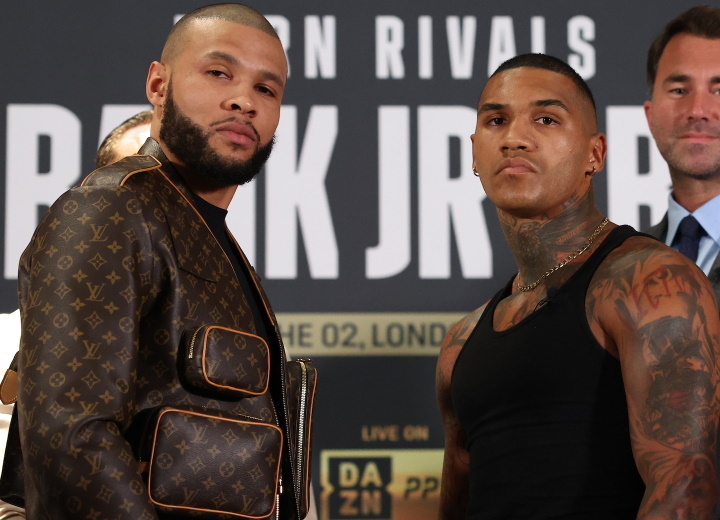 Chris Eubank Jr and Conor Benn
The battle of the sons of legends will undoubtedly carry a strong emotional burden for its participants. The first reason is, of course, deep boxing traditions in the families of both boxers - Chris Eubank Sr. and Nigel met each other twice and will be present in their sons' corners on Saturday. The second is weight problems. Eubank had previously competed in middleweight (72 kg), while Benn usually competed in welterweight (up to 66.7 kg). The parties agreed on a contract limit of 157 pounds (71.2 kg)
"Eubank should win without too much trouble, but there are certain things he will need to make sure everything runs smoothly," Jones Jr. said. - Eubank is more experienced, bigger and simply the best boxer, so I bet on him. However, there are things Conor can do to give him some trouble. I already talked about them to Chris, so I think everything will be fine, "said the legendary Roy Jones.