Stevenson to pay $70,000 overweight penalty
Negotiations between teams Shakur Stevenson (18-0, 9 KOs) and Robson Conceicao (17-1, 8 KOs) after the official weigh-in ceremony continued on Thursday. As a result, an agreement was reached, thanks to which the fight will take place at Top Rank Friday night in Newark.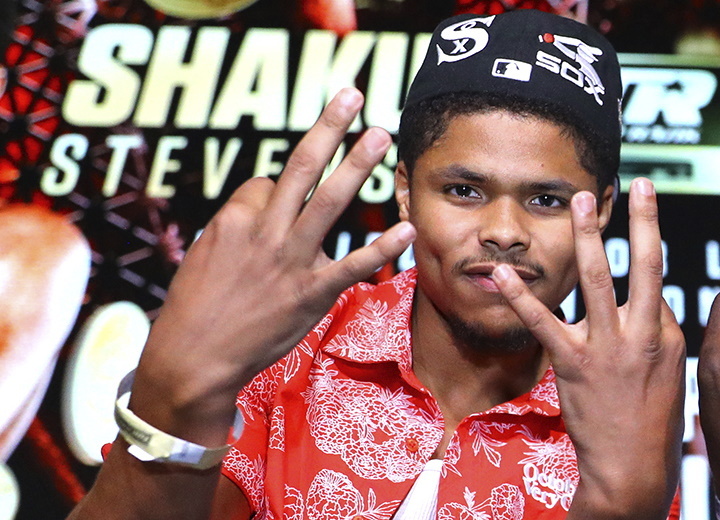 Shakur Stevenson
Stevenson agreed to give part of his fee to the Brazilian as compensation for failing to reach the limit at super featherweight. The financial fine amounted to $70,000 - $50,000 will go to Conceicao, who will now earn a total of $300,000. 20,000 will go to the account of the local sports commission.
At the same time, the boxer from the United States said that in the next fight he would definitely move to lightweight. Stevenson's debut in the new division was originally scheduled for January.