Khabib remembers fight with McGregor
Former UFC Lightweight Champion Khabib Nurmagomedov remembered my duel with Conor McGregor and the subsequent brawl between their teams.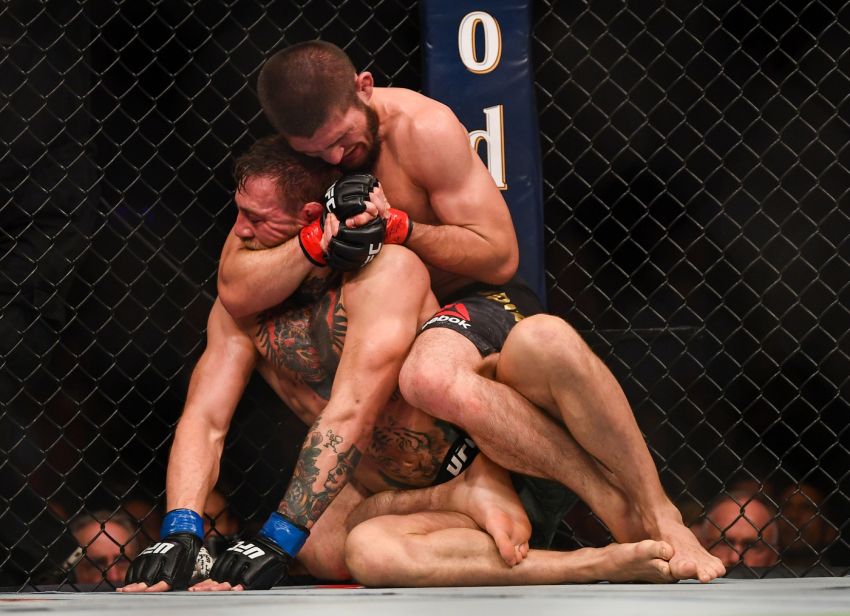 "I expected more from him, you know? When I talked to him, he gave me an excuse: "It's just a business." When I caught his neck and strangled him, he knocked. I then thought: "You brought here thousands of people from Ireland and knock in front of them." How can you do that? Then I'm like, "OK, but that's not enough." I understood that I needed something else, and then I saw someone from his corner begin to speak in my direction. Then I had the idea that I should bite his heart"
Recall that Khabib forced McGregor to surrender in the fourth round of their confrontation. The fight itself took place in October 2018.