Mayweather-McGregor rematch in 2023?
Floyd Mayweather Jr In an interview with Sportsmail, he said that in 2023 he would like to cross gloves with the former UFC champion for the second time. Conor McGregor.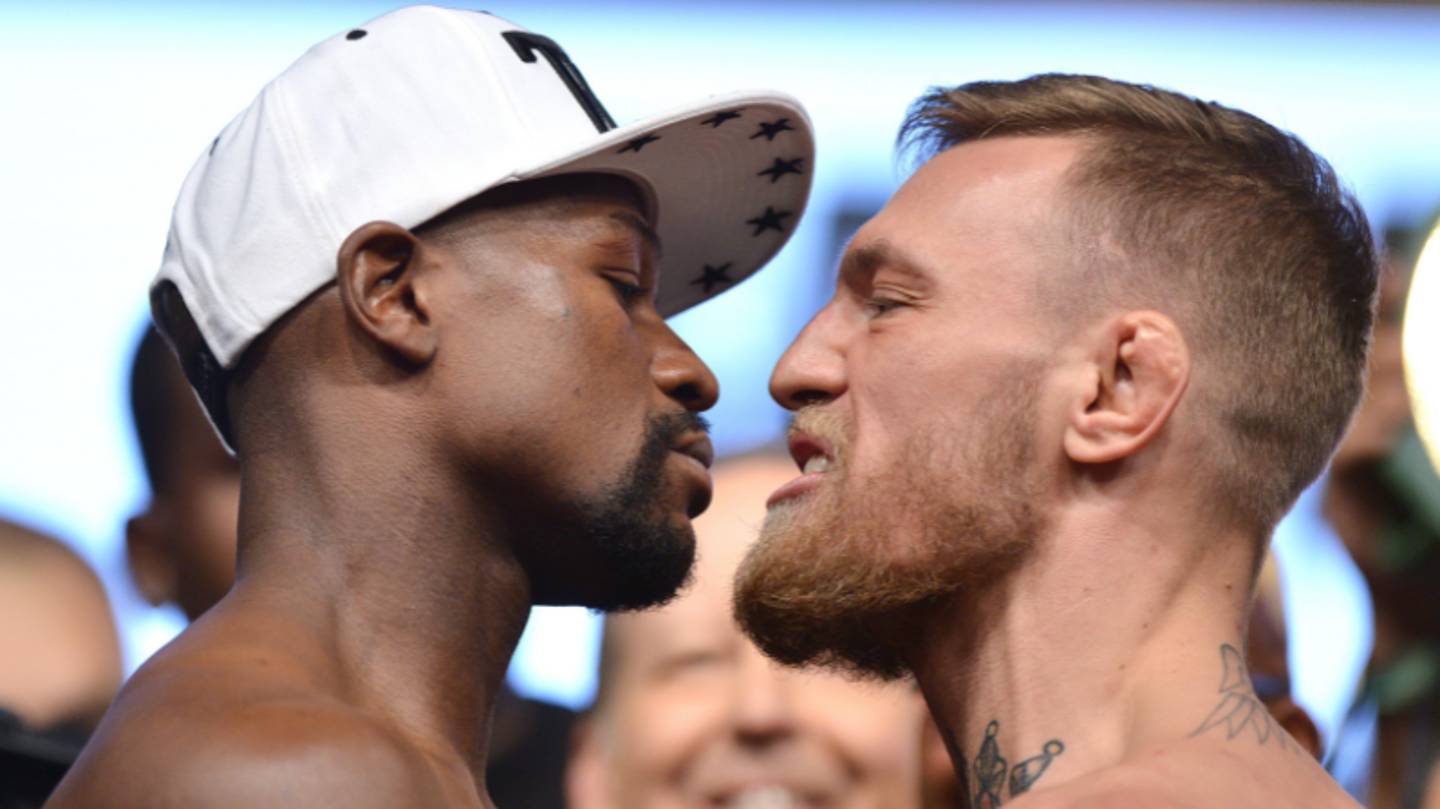 Floyd Mayweather and Conor McGregor
"Money" Floyd and McGregor had an official boxing match in 2017, which turned out to be a financial hit. Then the American won by technical knockout in the tenth round.
45-year-old Mayweather after the end of his boxing career from time to time holds demonstration fights. This year, she will enter the ring two more times - on September 25 and November 13.