Thompson: 'I don't feel old'
Former UFC welterweight contender 39-year-old Stephen Thompson stated that he is not thinking about ending his career yet.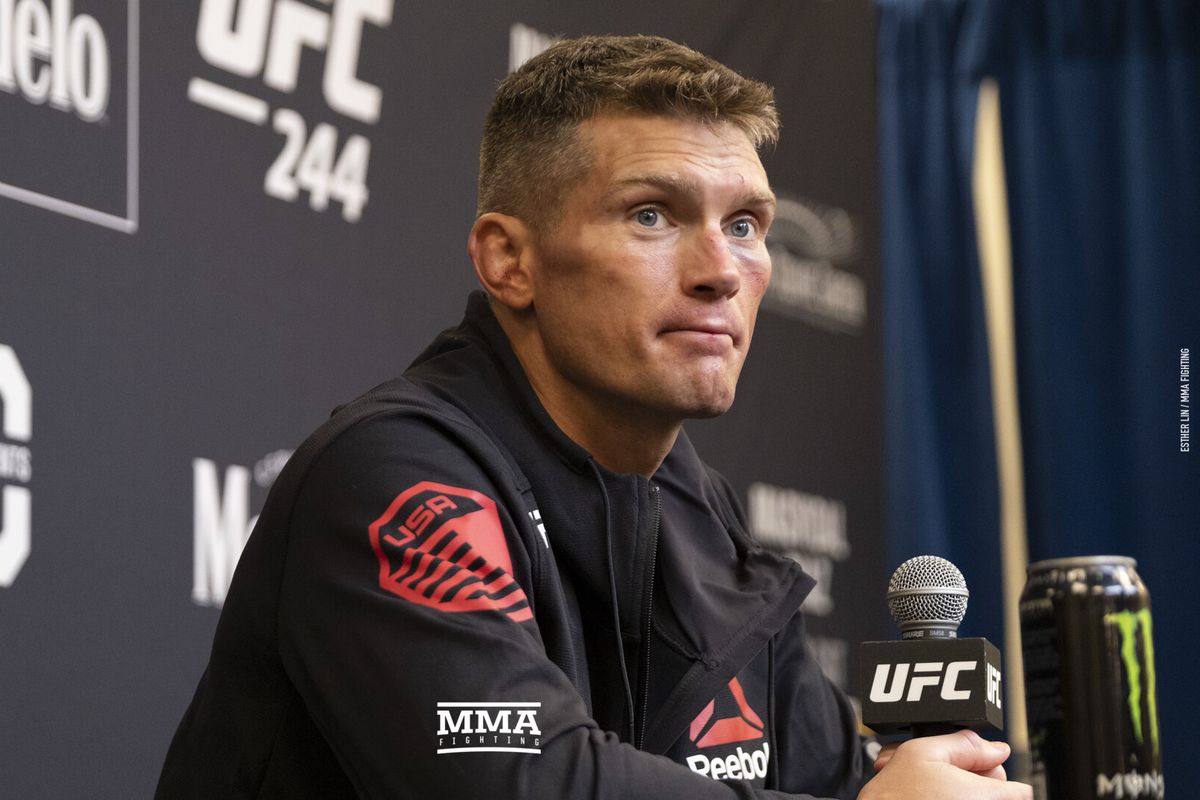 Stephen Thompson
"No, I don't plan to leave the sport yet. Wrong, it's because I don't feel old. I am a fighter and I love to fight.
One day I will hang my gloves on a nail, but I will still remain a fighter, even though my fights will no longer be broadcast on TV. I will continue to spar, I will train guys. But at the moment I am not thinking about ending my career, "MMA News quotes Thompson.
Recall that the last time Thompson entered the octagon was in December last year, losing by unanimous decision to Belal Muhammad.