Alvarez: Bivol didn't win because he was better
Saul Alvarez (57-2-2, 39 KOs), who will face Gennady Golovkin (42-1-1, 37 KOs), still cannot come to terms with the May defeat from Dmitry Bivol (20-0, 11 KOs).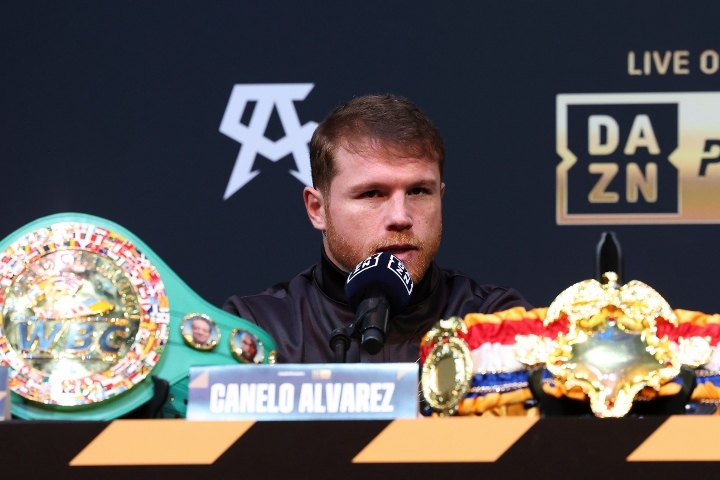 Saul Alvarez
"I lost to him because I was tired. It was definitely related to weight, there were a lot of things... He didn't beat me because he was better than me. I just didn't give 100%," Canelo said in an interview with GQSports.
The duel between Alvarez and Golovkin will take place on the night from Saturday to Sunday at 6:00 am Kyiv time.