Bivol not looking for rematch with Canelo
Dmitry Bivol, the WBA light heavyweight champion, spoke out about a possible rematch with Saul Alvarez.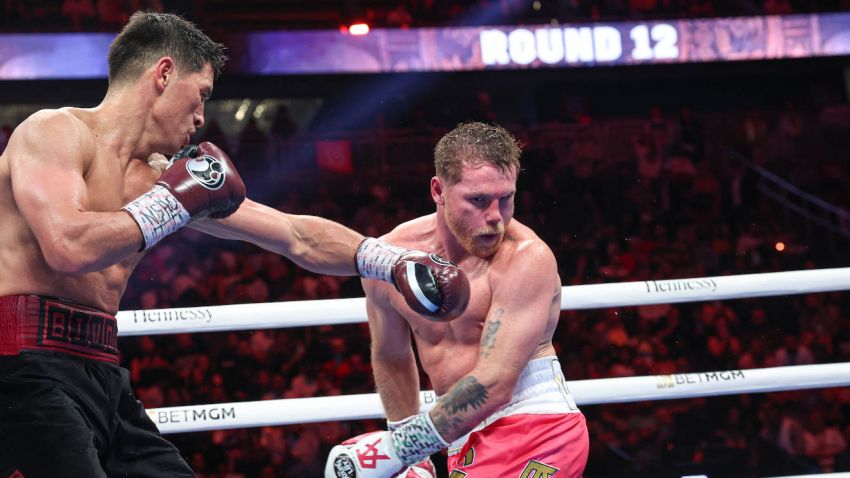 "Yes, I don't care about his conditions. Well, he doesn't want this fight. Well, there will be this revenge - well, no - it's okay. I'm not chasing this anymore, I already got mine. Maybe that's enough. He won and period. I think he should be interested."
Recall that in the first fight Bivol won by decision.