Gun asked for a title shot after defeating Tuivasa
Cyril Gun commented on his victory in the duel with Tai Tuivasoy.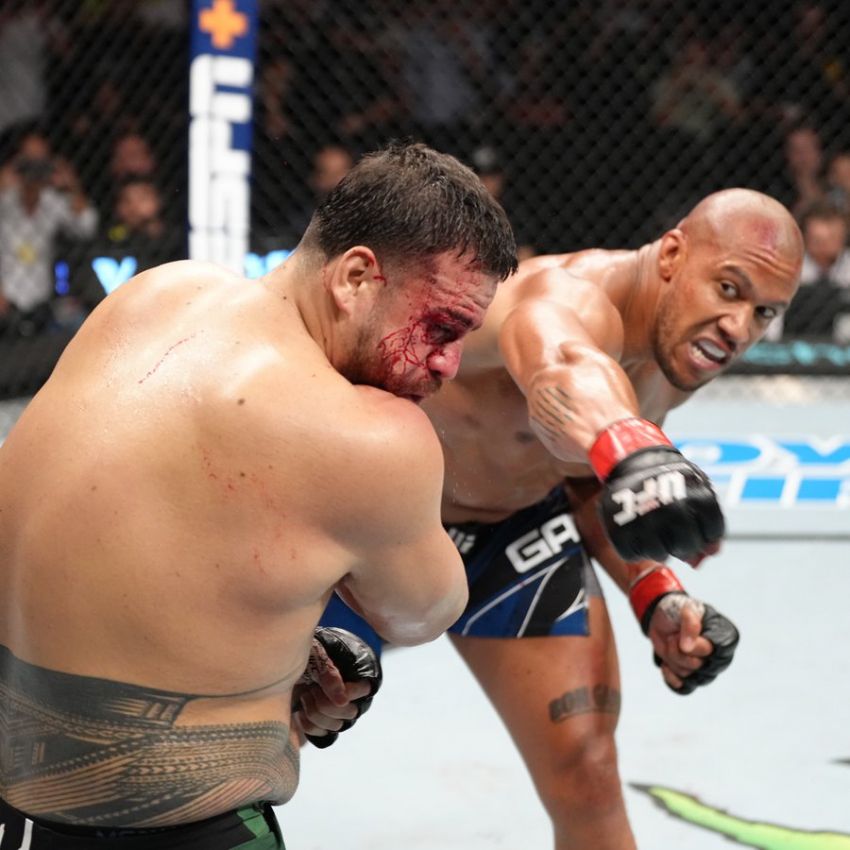 "Honestly, Ty hit me so hard in the second round that he even knocked me out. I passed out for a second, but I am a warrior. I had to keep fighting. That is exactly what I did. I recovered, came back stronger and won. Tuivasa deserves a big round of applause. He is a real warrior. It doesn't matter to me who to fight next. Dana, now I have to get back to the belt. I beg. Please give me a title fight."
Recall that Gan knocked out Tuivasa in the third round in the main fight of UFC Fight Night 209, which took place in Paris.