Fury announces 'comeback' and names his new coach
WBC World Heavyweight Champion Tyson Fury (32-0-1, 23 KOs), who announced his retirement in April, did not last long. Today he announced his return and named the name of a new coach who will prepare him for the final fight.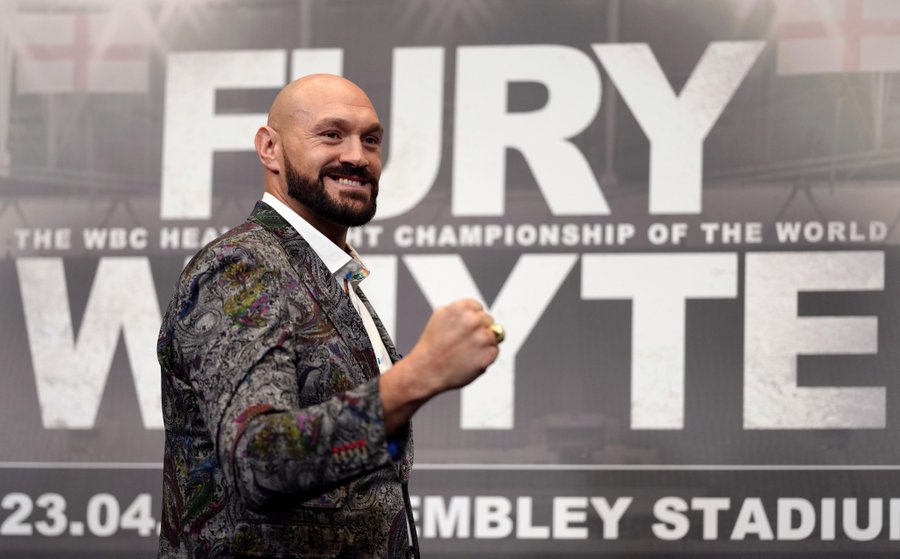 Tyson Fury
"I decided to return to boxing because I could be the first heavyweight champion in history to do two trilogies. The first with Deontay Wilder (Fury drew a meeting with the American in 2018, and then defeated him in 2020 and 2021 - ed. note), and the second with Derek Chisora ​​(Fury defeated Chisora ​​in 2011 and 2014 - ed. note) )," Fury said.
"I always said that I would meet Chisora ​​again at the end of my career. And now we will break all records again, it will be an unprecedented event, "added the Briton.
"When Peter Fury was my head coach, Isaac Lowe was with us (featherweight, friend of Fury - ed.). It was the same when Ben Davison and Javan Hill were my head coaches. Isaac always gave me great advice and information. We have always been together and will complete our journey together, Isaac will be my head coach, "said the Gypsy King.