Lopez: I'm the greatest boxer of my era
November last year Teofimo Lopez (16-1, 12 KOs) sensationally lost George Kambosos and lost his IBF, WBA and WBO lightweight belts. Lopez will make his super lightweight debut this Saturday against Pedro Campa (34-1-1, 23 KOs). Before this duel, the former world champion makes very controversial statements.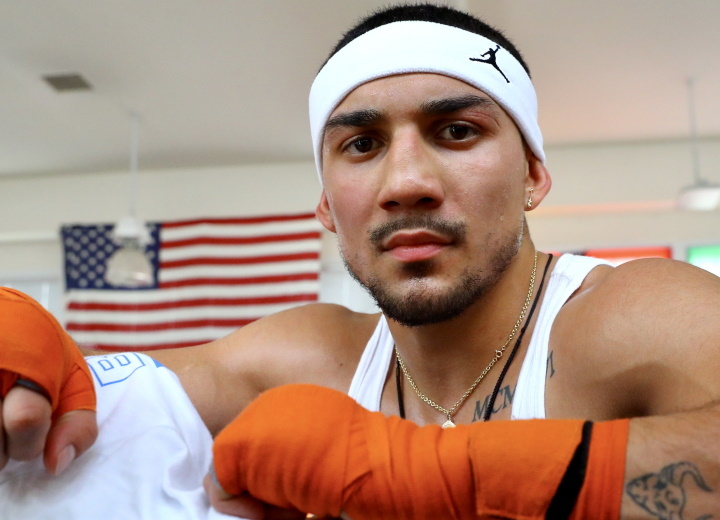 Teofimo Lopez
"I still believe that I defeated Kambosos. People may think that I am mistaken, but in any case, I am the greatest boxer of my era, "El Brooklyn said.
Lopez's statement was met with harsh criticism from fans, with some commentators expressing concern about the mental state of the former champion.
Recall that the Australian won Lopez by a split decision, and Lopez's father and coach Teofimo Lopez Sr. after the fight claimed that his son won ten rounds out of twelve and was robbed. This opinion was met with general condemnation, but apparently Teofimo has not yet drawn the proper conclusions.
"Lopez's father said such things in an interview after the fight that it was like a comedy. Old Lopez is delusional. It was so absurd that I could hardly understand it. He even talked about how his son is better than Floyd Mayweather. Young Lopez must escape from this ship, otherwise he will drown, "commented the statements of the Lopez family on the charismatic boxing expert Teddy Atlas.