Finkel: 'Helenius is an option for Wilder's return'
According to Shelley Finkel, the official return announcement Deontay Wilder (42-2-1, 41 KOs) remains just a formality.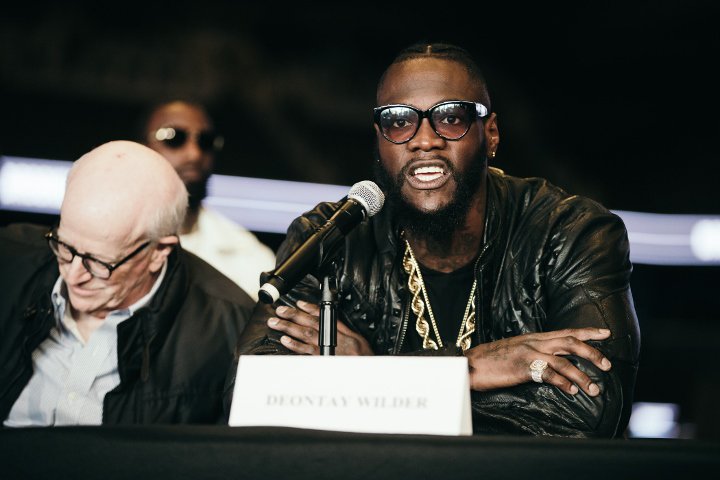 Shelley Finkel and Deontay Wilder
"I spoke to him on Tuesday and he looks very happy. Interestingly, now he is showing more interest than ever and enjoying training, "said Shelley Finkel, a longtime adviser and one of the managers of the Bronze Bomber.
"I don't know yet when Deontay will return, but I hope that next week we will finally decide this. We must come to an agreement within a week and announce everything. Once I had a conversation with Frank Warren about what I think of Robert Helenius as a rival, and he suddenly told the media about it. Helenius is still an option, but just one of several names," Finkel added.