Minakov: Volkov can beat Ngannou
Former Bellator Heavyweight Champion Vitaly Minakov expressed the opinion that Alexander Volkov able to take away the UFC belt from Francis Ngannou.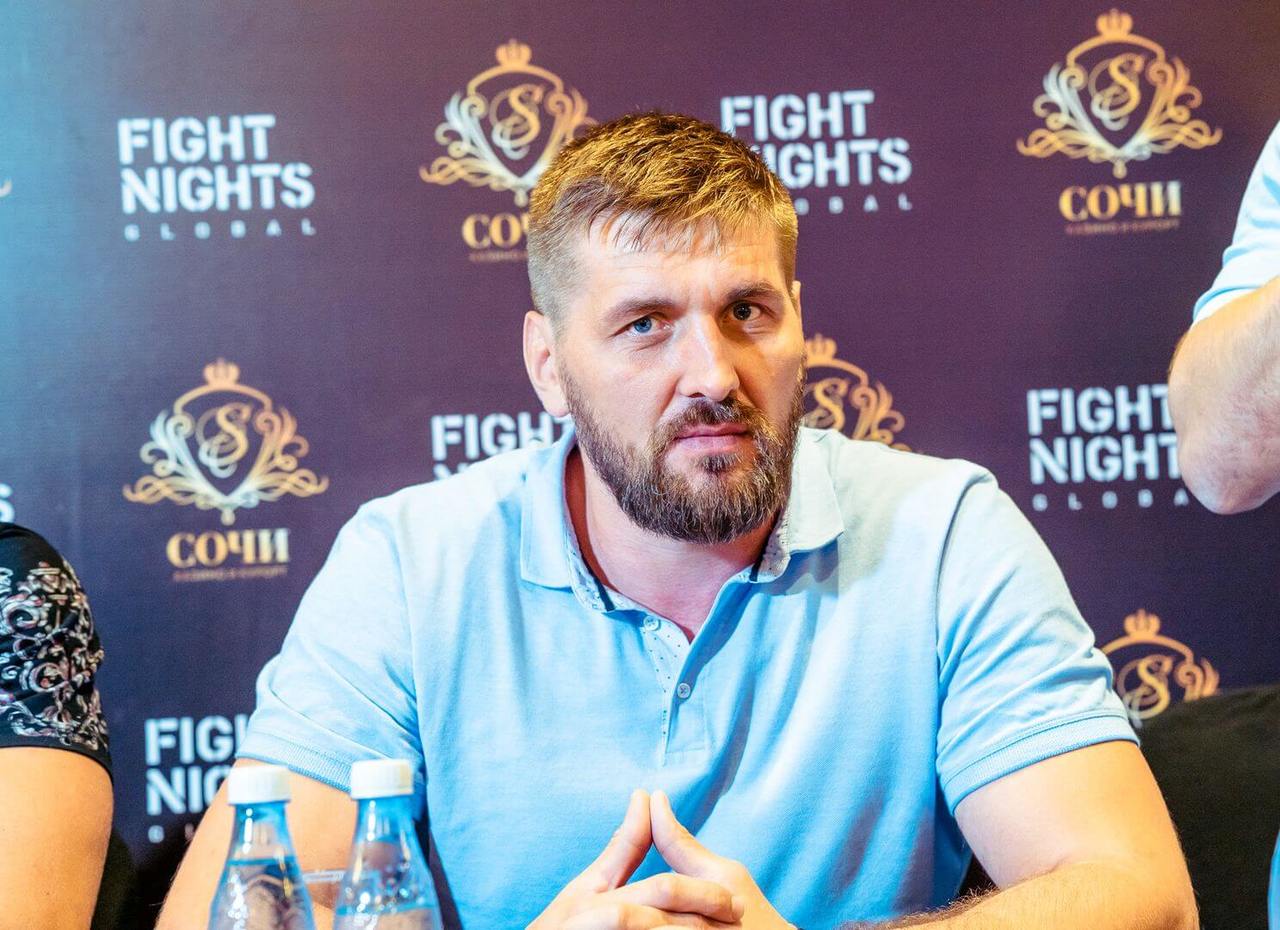 Vitaly Minakov
"Ngannou has appeared, but I think that Volkov is just the one who can defeat him. As far as I can see and hear, Sasha is learning jiu-jitsu. He doesn't need to learn how to fight. He learns to fight while lying on his back. With such anthropometry, it is important for Volkov to defend himself from the fight and beat with his knees, legs and arms. He doesn't need any of this. It is necessary to work near the grid," Minakov said in an interview with Grigory Drozd's YouTube channel.
Volkov's last fight was on June 4 at UFC Fight Night 207, defeating Jairzinho Rozenstruik by TKO.