Negotiations are underway to organize the fight Inoue-Butler
Naoya Inoue (23-0, 20 KOs) defeated Nonito Donaire in a return fight in Japanese Saitama and has already won three world titles in the bantamweight division - IBF, WBC and WBA. Now the Japanese is hunting for the WBO world champion Paul Butler (34-2, 15 KOs), who said that negotiations for a fight for all titles are already underway.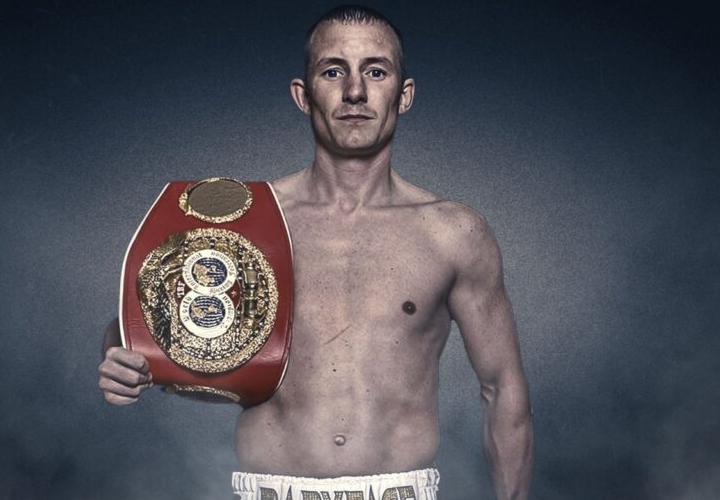 Paul Butler
"I'm ready for the fight, I could fight it even tonight. Inoue is number one in my weight class, but that doesn't mean I'm not a big fan of him. I've fought a few world-class opponents, but Monster is a whole different story," said Butler, who became a full WBO champion after defeating Jonas Sultan for the interim title in April. His potential opponent John Real Casimero was stripped of the belt after violating weight limit rules.
"We have been negotiating a duel for all belts for some time now. Inoue's people want this fight to happen this year, before Naoya moves up to super bantamweight. It means a lot to him to own all the belts. I also can't wait to get in the ring with him and do my best to beat him. I have to do this to get a meeting with him," added the Briton, who also held the IBF title in 2014.