Hearn: White has many other options
Eddie Hearn doesn't believe that Dillian Whyte (28-3, 19 KOs) will get revenge against Tyson Fury, but I am sure that the 35-year-old fighter will return to the ring. The head of Matchroom Boxing is no longer with White, but he has some ideas for the final phase of his career.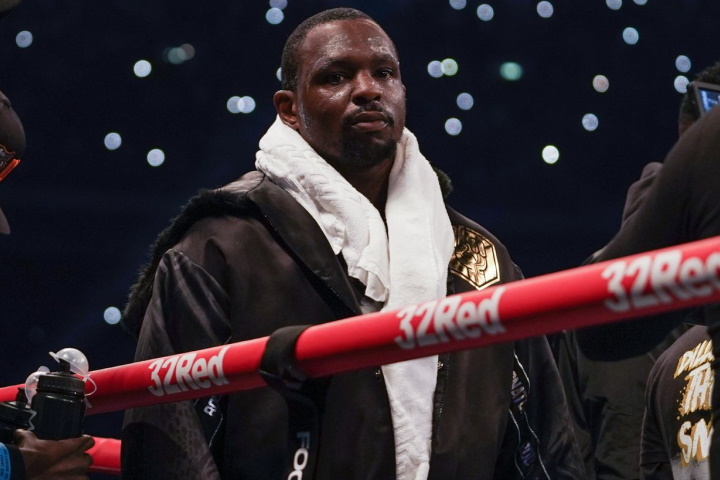 Dillian Whyte
"You must not forget that Dillian made a lot of money from this duel. He deserved it, and now he deserves a rest. I think that he has not yet said his last word, and this large fee will not take away his desire to box, "the British promoter believes.
"He is still in the top heavyweights. His fights with Deontay Wilder, Andy Ruiz and Luis Ortiz will be of interest to everyone. There are many options, and as a free agent, his hands are untied," Hearn added.
White, in the first statements after Saturday's fight with Fury, claimed that he did not receive serious injuries, but would return to the ring no earlier than at the end of the year.