White still hasn't signed a contract to fight Fury
If Dillian White (28-2, 19 KOs) does not want to lose our fight for the WBC belt in the heavyweight with Tyson Fury (31-0-1, 22 KOs), in the next few hours, he must sign a contract to fight. Today is the deadline to which the WBC is to get contracts signed by both boxers.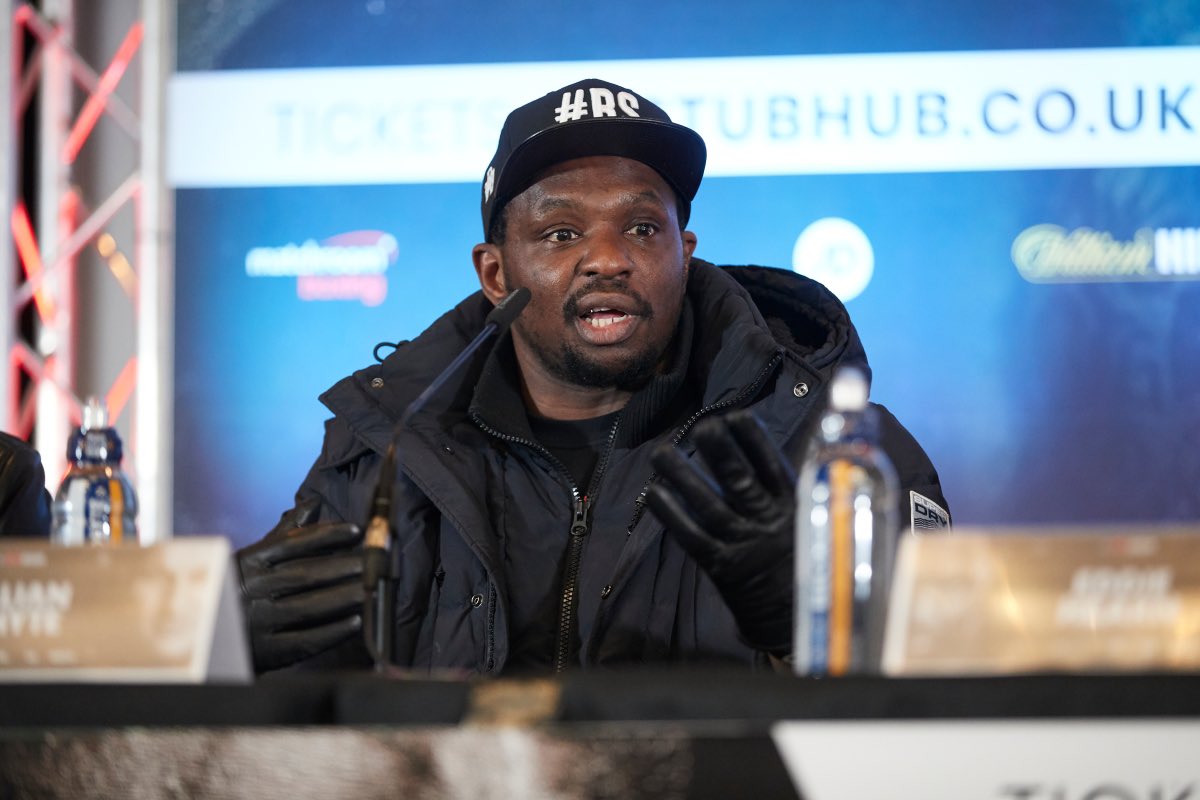 Dillian White
In the UK, suggest that "Body Snatchers" is ready to give up the title battle, if Eddie Hearn present it financially attractive alternative. According to the British tabloid The Sun, fights can be two - Anthony Joshua and Derek Chisora. However, it is worth recalling that during a meeting with White Fury will receive $ 7 million plus 4 in case of victory and, most importantly, he can get the WBC belt.
For Eddie Hearn's fight with the White Fury on the evening of Frank Warren won the tender organized by the World Boxing Council, - a bad decision. In this scenario, it is not only completely eliminated from the event as a promoter, but also gives one of his strongest heavyweight in his main fight of his career not DAZN platform and the competitive BT Sport. At the same time White very good chance of losing.