Vargas has covid, the fight with Smith to be postponed
Jesse Vargas (29-3-2, 11 KOs) tested positive for COVID-19 and will not be able to fight against Liam Smith (30-3-1, 17 KOs) scheduled for February 5th. Now this duel will take place on a different day.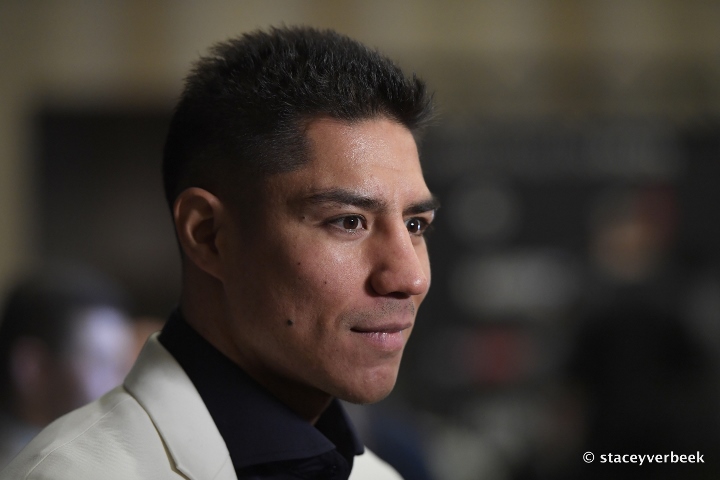 Jesse Vargas
In the upcoming meeting, Vargas was supposed to return to the ring after a two-year hiatus. Smith last boxed last October.
As part of the same evening, Carlos Cuadras and Visaxil Wangek were to compete for the vacant WBC World Flyweight Championship. Eddie Hearn announced that Vargas was infected, although he was doing well, and that a new date for the evening should be set soon.