Gustafsson gives predictions for Chimaev vs Usman
Alexander Gustafsson, a former contender for the UFC light heavyweight title, has given a prediction for a potential fight between Khamzat Chimaev and Kamaru Usman.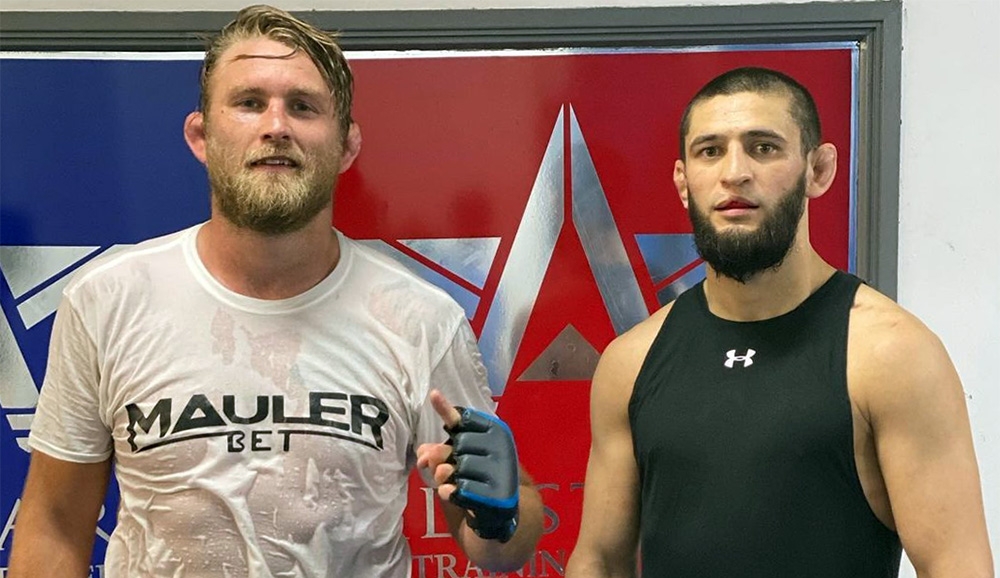 "Honestly, I think Khamzat will send Kamara to bed. I think when he just touches his jaw, there is a big chance that Kamaru Usman will go to sleep. I like Kamaru Usman, he is a great champion, he broke many records and I watch his fights with great pleasure. He has an excellent technique, a wonderful jab, a good fight, but I can't imagine how he will withstand Khamzat's punches. Again, I really like Kamara Usman as a champion and this will be one of the greatest fights in UFC history, but Hamzat will send him to bed."