Diaz explains why he refused to fight Chimaev
Nate Diaz explained why he had abandoned the fight with welterweight prospect Khamzat Chimayev.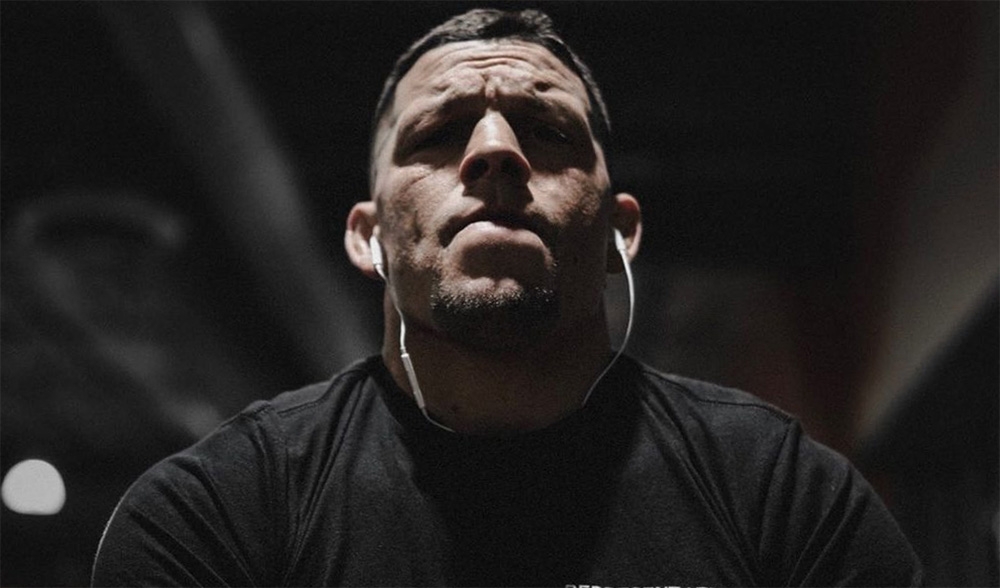 "They offered me a fight with Khamzat, and I'm like that, hey, slow down, it's disrespectful to offer me a fight with a newbie. You have four fights in the UFC, so don't even mention my name yet! I'm trying to get a fight ASAP, but nobody wants to fight. I'm ready to fight any of the top 10 in any division, but they all prefer to keep their mouths shut because they are too scared," said Nate.
Earlier Diaz announced his desire to fight on January 22 at UFC 270.