Plant promises a high-profile win over Alvarez
In less than two weeks, on November 6 in Las Vegas, WBA, WBC and WBO super middleweight champion Saul Alvarez (56-1-2, 38 KOs) will face IBF champion Caleb Plant (21-0, 12 KOs) in a huge unification bout.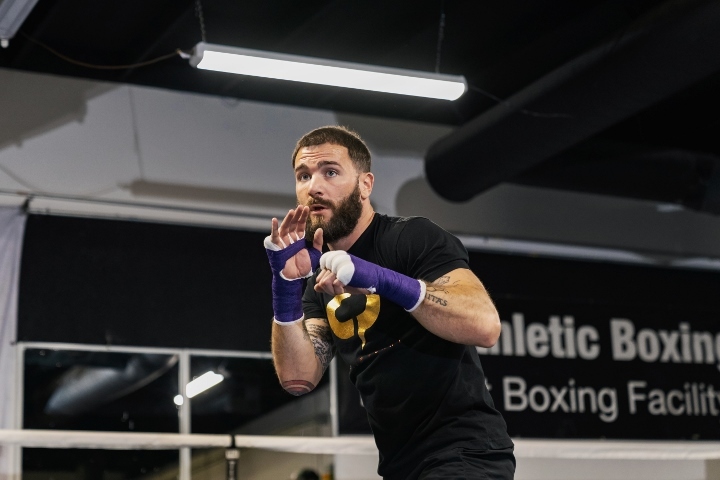 Caleb Plant
"I know people don't believe me when I tell them I'm going to win. All those people who think that way live predictable lives and do predictable things. I promised myself that I would make it to the top, I have no problem with getting burned along the way. I aspire to an incredibly beautiful life full of outstanding accomplishments. Those who doubt me are one of the reasons for my success," Plant said.
"Miguel Cotto's brother could shake Alvarez, and I can't? Just a reminder: on November 6, I will become the undisputed world champion. I will still be undefeated," Plant said.