Pacquiao: "My boxing career is over"
Manny Pacquiao (62-8-2, 39 KOs) has more or less specifically confirmed that after his recent loss to Yordenis Ugas he no longer intends to return to the ring and continue his sporting career. "My boxing career? My boxing career is over," Pacquiao said in an interview with YouTube channel Toni Talks. "It's over because I've been in boxing for a long time and my family says enough. I've continued to box simply because I love the sport."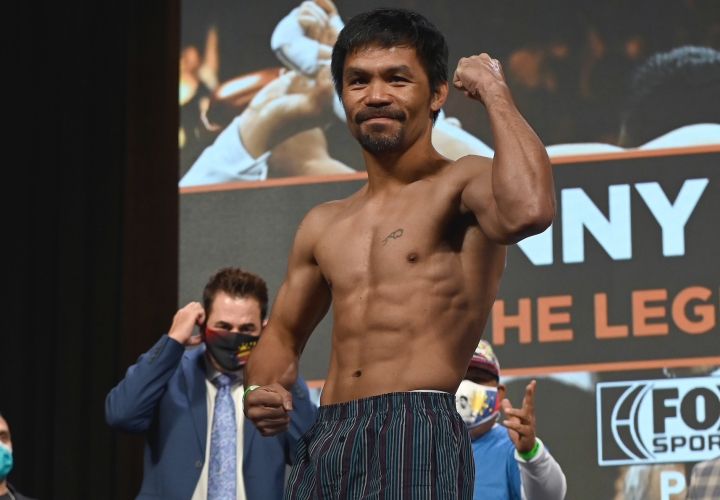 Manny Pacquiao
To date, the 42-year-old Filipino has achieved titles in eight weight classes (including linear titles and The Ring Magazine belts) during his professional boxing career since 1995.
Last weekend, the popular Pacman officially confirmed that he will run for president of the Philippines in the upcoming election.