Parker vs Chisora rematch on December 18 in Manchester
A rematch between Derek Chisora (32-11, 23 KOs) and Joseph Parker (29-2, 21 KOs) will take place in Manchester on December 18. The date and venue have been officially confirmed by promoter Matchroom Boxing.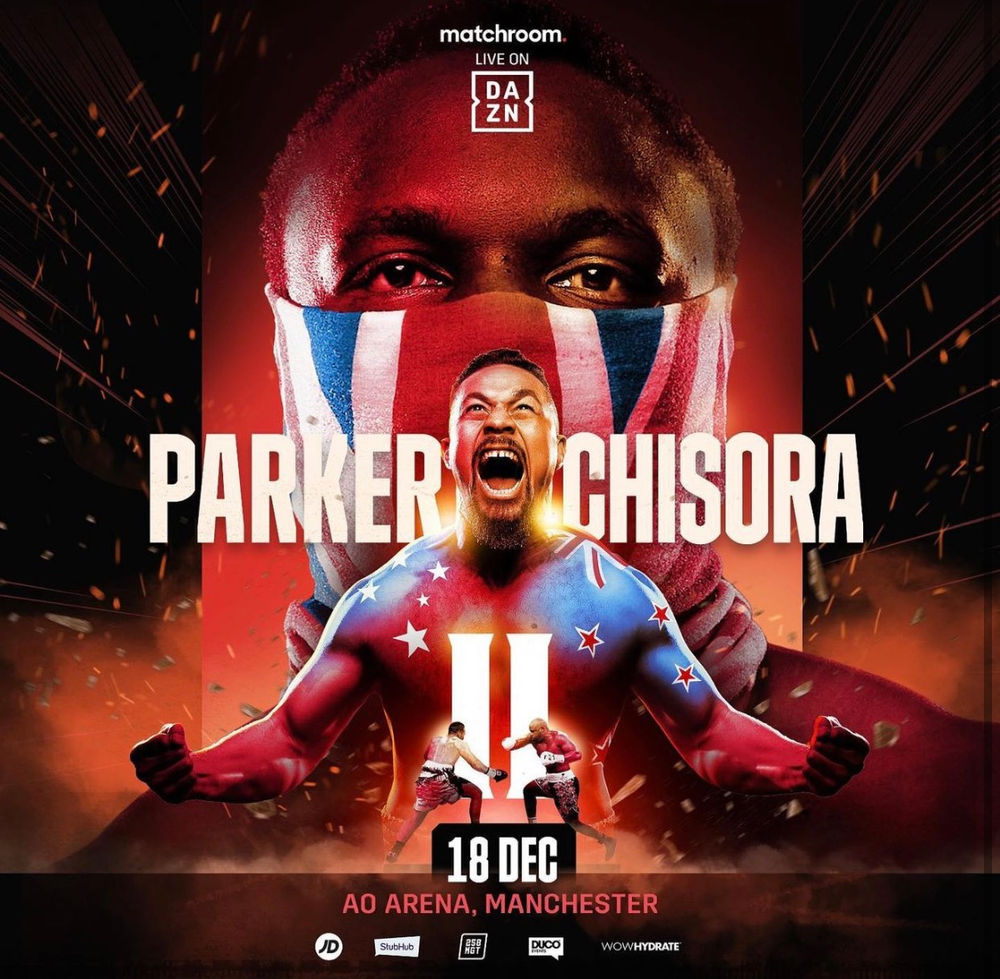 The first fight between the Englishman and the New Zealander took place in Manchester in early May. After twelve rounds, the judges gave the victory to the former world heavyweight champion, but the result seemed ambiguous.
Chisora disagreed with the judges' decision and immediately demanded a rematch. Parker, seeing his lack of any interesting bids for the second half of the year, apparently decided to go for a second Chisora fight.