Charr files multimillion dollar lawsuit against Don King
Manuel Charr (32-4, 18 KOs) has filed lawsuits against Don King Productions and Epic Sports, which promoted the Syrian boxer with a German passport. Mahmoud, 36, blames both organizations for, inter alia, bad faith, unfair competition and violations of two signed contracts.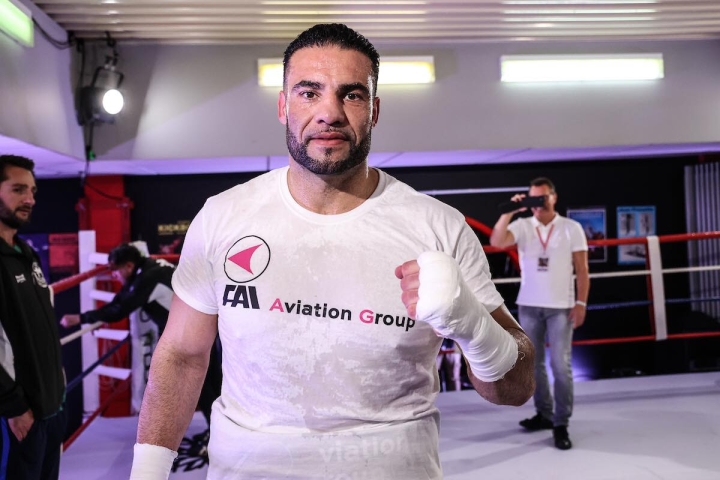 Manuel Charr
The documents were filed in Florida court, where Charr and Trevor Bryan were due to fight for the WBA heavyweight title in January. "Diamond Boy" was supposed to earn $1.5 million for this performance, but the German never made it to the United States, and Bermane Stiverne fought Bryan that day.
At the same time, Charr was stripped of his regular World Boxing Association belt, which Bryan received. Charr returned to the ring in May after more than a three-year hiatus and quickly вуауфеув Christopher Lovejoy by knockout. Now the German must fight Trevor Bryan, but King is against this fight.
Before a possible battle Charr filed a lawsuit in which he demands $4.5 million in damages. This means that a boxer who has performed very little in recent years isn't in a hurry returning to the ring.