Cormier: Jones doesn't deserve a purse like McGregor
Former UFC two-weight champion Daniel Cormier commented on John Jones requesting an estimated $30 million in guaranteed royalties for his fight against Francis Ngannou. By the way, John himself denied these rumors.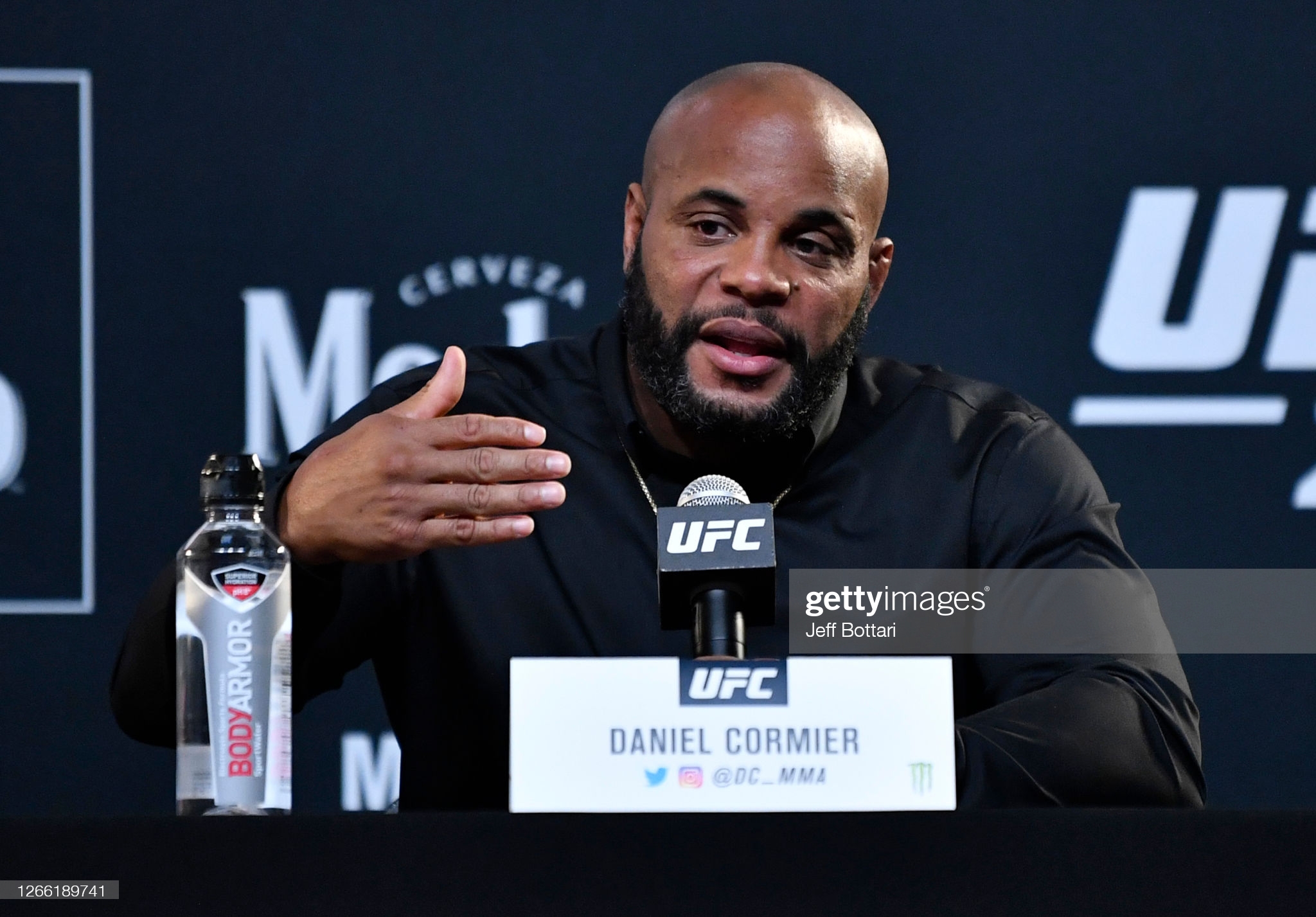 Daniel Cormier
"Will Jones earn the kind of royalty that Khabib receives? If Khabib earns from 8 to 10 million, then yes. But I don't think he should be getting what McGregor gets. There must be a difference in the scale of purses given how much Conor has made for the company.
"I'm 100% sure that UFC will give Jones 10 million for his fight against Ngannou. He had never made that kind of money before. Jon said he was getting 5 million, right? If so, he would just double his purse for Ngannou fight," Cormier said on the DC and Helwani podcast.
Earlier the head of the UFC Dana White said that the next rival of Ngannou will be Derrick Lewis.